Steaming with adorable moments, a little movie about a little dumpling won big at the Oscars on Sunday with "Bao" taking home the Oscar For Best Animated Short. The win is making Canadians and Asian communities proud, while making us all crave the doughy goodness of the mouth-watering Chinese staple.
The short was Chinese-Canadian Domee Shi's directorial debut, and she's the first woman to helm a Pixar short. "Bao" explores the endearing relationship between an aging Chinese mom and a sentient baby dumpling who springs to life, giving her a second chance at motherhood.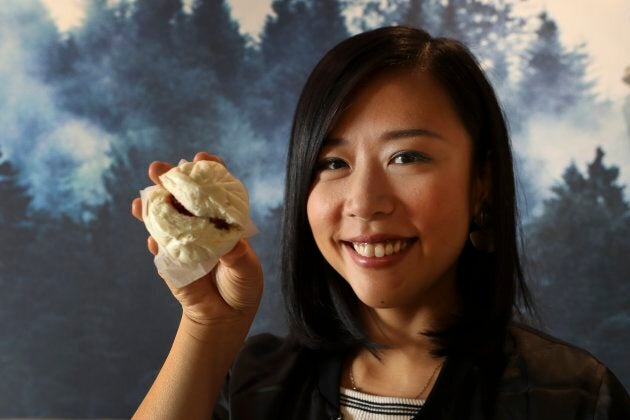 Shi was born in Chongqing, China, immigrated with her parents to Canada and settled in Toronto when she was child. "Bao" was inspired by Shi's relationship with her own mother, and making dumplings played a big role.
Also known as steamed buns or baozi, bao is a Chinese dumpling or steamed bun filled with ingredients that vary from meat to vegetables — or both). Bao has two meanings in Chinese, according to Shi: said one way, it means "dumpling," but said another way, it means "treasure" or "something precious."