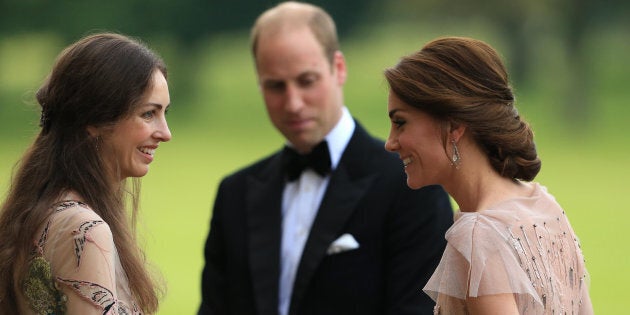 Tabloid reporting about the Royal Family is super salacious, but rarely substantiated. The Duke and Duchess of Cambridge have been spending the last week or two quashing rumours of a feud between Kate Middleton and her friend Rose Hanbury. But the reasons behind the rift — if it even exists — are pure speculation at this point.
But here's what we can report with unqualified certainty: details about Rose Hanbury, her early life, and her family. And what's more fun than looking at the Cambridges' extended network of posh, aristocratic friends?
Who is Rose Hanbury?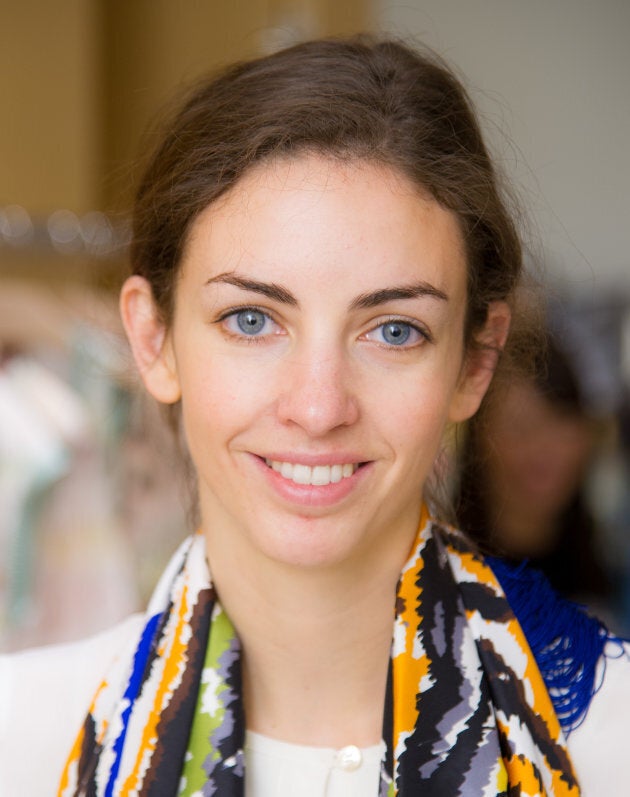 Rose Hanbury studied at the elite British private school Stowe, according to The Sun, and then at the U.K.'s Open University.
In her 20s she worked as a model, and was represented by Storm, the modelling agency that discovered Kate Moss, according to Hello! Canada. After that, she briefly got into politics, working for six months with Michael Gove, who at the time was the shadow education minister.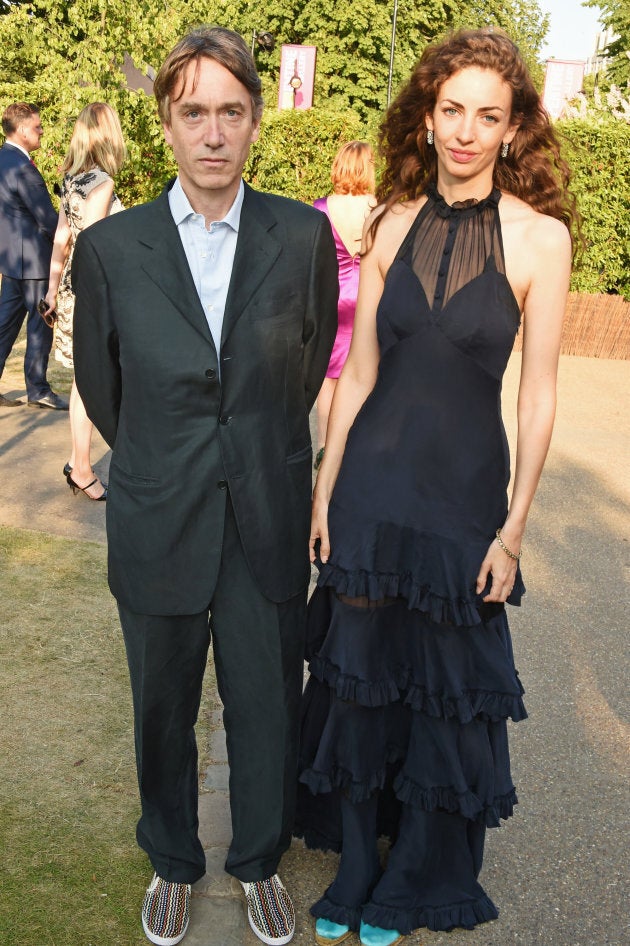 In 2003 she met David Rocksavage, a filmmaker who happens to be the 7th Marquess of Cholmondeley. For reasons unknown, which we personally believe the British should have to answer for, Cholmondeley is actually pronounced "Chumley."
The two announced their engagement in 2009, and got married the next day, making her the Marchioness of Cholmondeley. (Marquess, in case you wondered, is the station below a duke and above an earl.)
But Hanbury's royal connections don't just come from her husband: her grandmother, Lady Elizabeth Longman, was a bridesmaid at Queen Elizabeth's wedding to Prince Philip in 1947.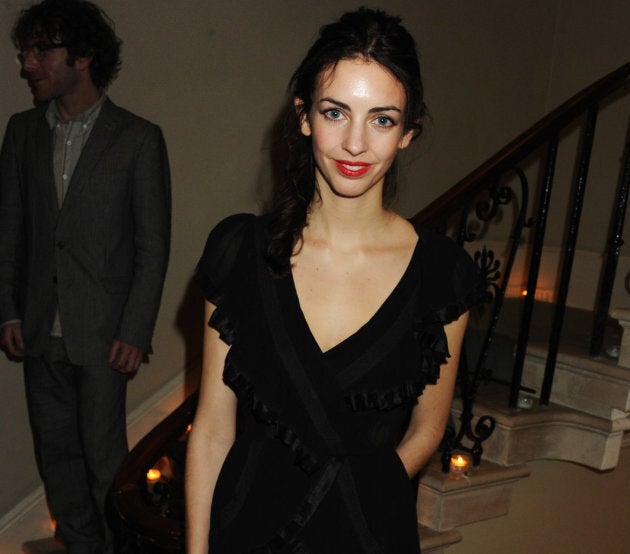 There's a 23-year age gap between the Marquess and Marchioness, which isn't necessarily unusual in those circles — Hanbury's sister Marina is married to Ned Lambton, Earl of Durham, who's 20 years older than she is. (For what it's worth, Rose was previously linked to his son Fred, according to the Daily Mail.)
Because Hanbury and her husband's first child turned out to be twins born by C-section, the couple decided that the bigger baby would be the one to inherit the title, acccording to the Telegraph. So Alexander, who weighed 8 oz more, is the Earl of Rocksavage, while his twin is simply Lord Oliver. The boys are now nine, and couple also has a daughter named Iris, who's 3.
Royal connection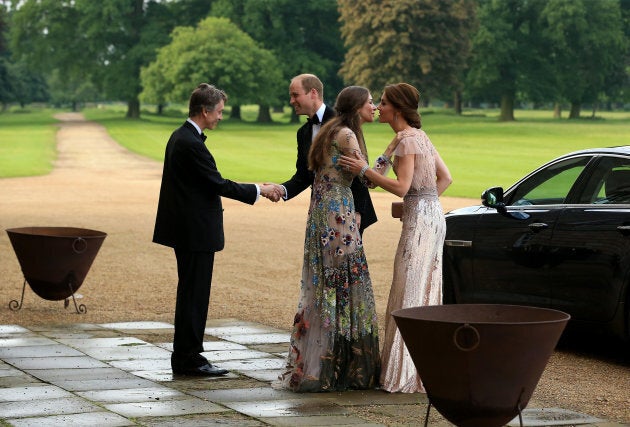 We don't know exactly when Hanbury met Will and Kate, but they've been friends for a long time.
Hanbury and her husband attended the royal wedding in 2011. The couples got to know each other in Norfolk, where the Cholmondeleys live in Houghton Hall, a palatial home built for the U.K.'s first prime minister, Robert Walpole, once of the Marquess's ancestors. The Cambridges also have a home in Norfolk, a 10-bedroom Georgian house called Anmer Hall. (That's where their Christmas card was taken.)
Will and Kate have a whole Norfolk friend group, apparently called the "Turnip Toffs," because of how much farmland they own. The Cholmondeleys have been a pretty big part of that group, with Hanbury and Kate as good friends, and both patrons of East Anglia Children's Hospices.
Hanbury is such a part of the family that she sat next to Prince Harry at a state event in 2017. She and her husband have apparently gone on several double dates with Will and Kate.
Britain seems to have an endless supply of aristocrats with dramatic lives, so whether or not something's going on right now, there are plenty more turnip toffers to look at.