While 2018 might have been dubbed the year of Asian representation in Hollywood, Sandra Oh has long been leading the march to bring more Asians and diversity to screens big and small across North America. And now, the recognition for her accomplished body of work and talented performances just keeps racking up.
Only four months into 2019, the Canadian-Korean actress has already scored numerous notable accolades this year. And the fabulous Ms. Oh can add another benchmark to her growing list of well-deserved nods: landing on the cover of Time Magazine's 100 Most Influential People edition.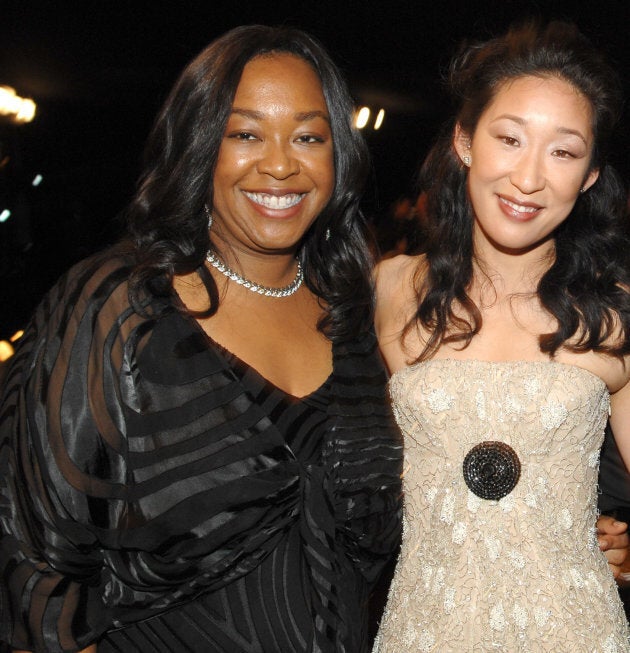 "Sandra Oh is a virtuoso. She treats dialogue like notes of music—every word must be played, every syllable correctly toned. She's always been an extraordinary actor. Her body of work makes that clear," wrote Rhimes.