Christian Sanchez/500px
Whether you're tired of taking typical resort vacations or you're looking for something a little different when it comes to how you travel, ecotourism might be just the thing to shake up your vacation routine. Not only will you be experiencing a destination in a whole new way, you'll have the opportunity to positively impact the environment and its plants and animals.
There are so many options when it comes to volunteering abroad or closer to home, but the travel experts at Cheapflights.ca have done the legwork and sussed out our picks for 10 destinations where you can make a difference.
Help research global warming in Canada's Mackenzie Mountains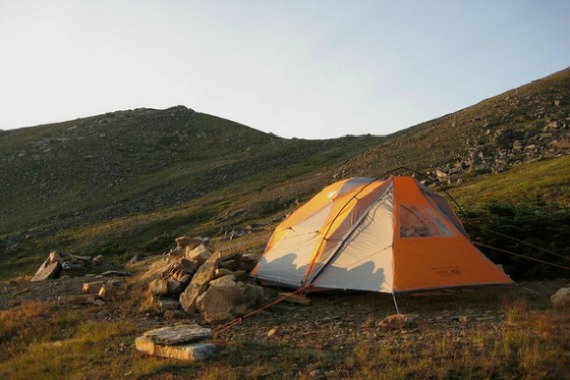 Image: tuchodi, Mountain camping via Flickr CC BY 2.0
If you love getting out into nature, you're going to love this chance to work with scientists to discover clues about global warming in the Mackenzie Mountains, a majestic mountain range that runs along the border between Canada's Northwest Territories and the Yukon. The researchers here are working to preserve the area's sensitive environment and learn more about the effects of global warming. You'll help them look for and monitor signs of climate change, take soil and permafrost samples, monitor the health of the tree line and record information on native plant species. When you're not in the field, you'll have a chance to relax at the lodge and attend talks on climate change and the natural history of species in the area.
Monitor climate change in Joshua Tree National Park in California, U.S.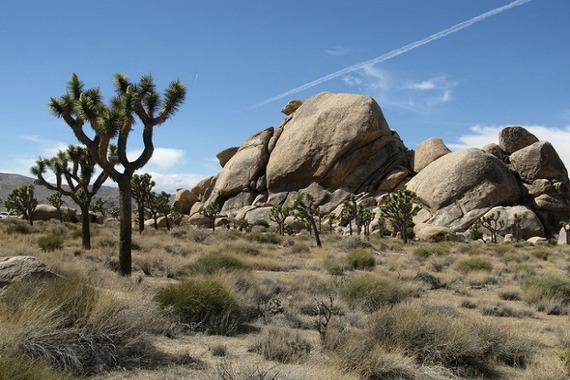 Image: Ken Lund, Cap Rock Hike, Joshua Tree National Park via Flickr CC BY-SA 2.0
Spend some time in one of North America's most popular national parks while at the same time helping scientists monitor climate change and do what they can to preserve the Mojave Desert. As you hike through stunning Joshua Tree National Park in California, you'll be tasked with monitoring desert vegetation and collecting data on various plants; trapping, recording and safely releasing reptiles and amphibians and exploring the area for larger birds and animals alongside scientists. This is a great volunteer opportunity for anyone who loves hiking in the great outdoors and has a passion for environmental conservation.
Care for wildlife in Hawaii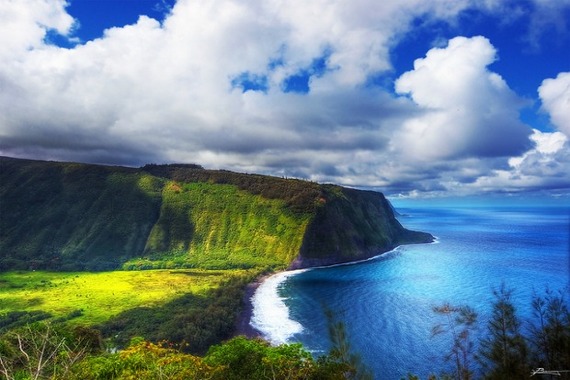 Image: Paul Bica, Waipio Valley, Big Island, via Flickr CC BY 2.0
This volunteer opportunity is your chance to have an unforgettable beach vacation on the Big Island of Hawaii while also helping to care for native and exotic wildlife at a local wildlife centre. During your stay, you'll be caring for resident exotic and non-releasable wildlife, working with injured wildlife and returning them to the wild if possible and educating visitors and locals about Hawaii's island ecology and animal behaviour. When you're not working, you'll have the chance to enjoy the island's many beautiful beaches.
Work at an animal rescue centre in Costa Rica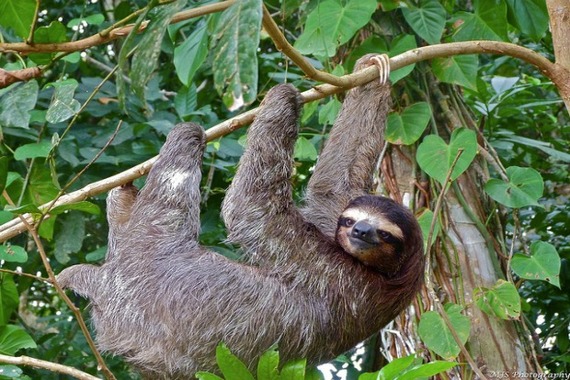 Image: Marissa Strniste, Up-Close Sloth via Flickr CC BY 2.0
Volunteer at a private ecological reserve in northern Costa Rica in San Carlos province to help out an animal rescue centre and support wildlife conservation efforts in the area. The rescue centre gives endangered, injured and abandoned animals a home and, whenever possible, releases animals back into the wild. Volunteers have a chance to work with the animals by feeding them and cleaning their living quarters (if you need convincing, you can meet some of the animals here). Volunteers will also help to maintain trails on the reserve, work in the greenhouse and participate in community outreach projects in the area.
Protect bottlenose dolphins in Croatia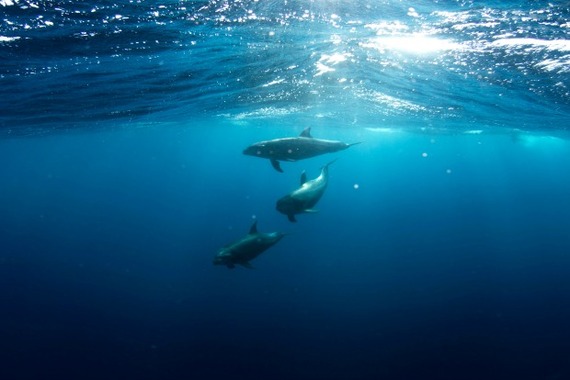 Photo credit: Talia Cohen
The small village of Zambratija, Croatia, will be your base as you volunteer with bottlenose dolphin conservation on the Adriatic Sea where the bottlenose dolphin population has declined by approximately 50 percent in the last five decades. Your volunteer efforts will include dolphin observation and tracking as well as entering and analyzing data from field work. You'll learn how to distinguish between dolphin species and have the chance to attend morning talks about NGO efforts to protect marine mammals and ecology. During your stay, there will also be at least one organized group trip to a nearby national park.
Conserve great white sharks in South Africa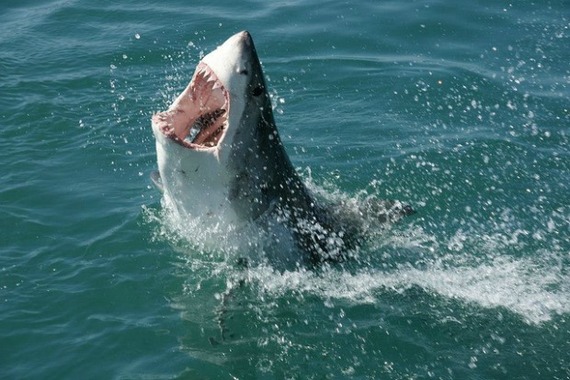 Image: Travelbag Ltd, Great White Shark in South Africa via Flickr CC BY 2.0
Travel to South Africa to the Great White Shark capital of the world to work alongside marine biologists in their conservation efforts. This volunteer opportunity takes you to the beautiful area of Gansbaai, just two hours outside of Cape Town, where you'll be doing a number of interesting things to help out, including educating cage divers about sharks and ongoing conservation methods, tracking sharks, collecting data about various marine species in the area, working with local children in education and beach clean-up and even getting up close and personal with a few Great Whites while cage diving.
For more top picks of travel adventures where you can also give back to the environment, go here.
Follow HuffPost Canada Blogs on Facebook