As if you weren't proud enough already, 2017 is the year to get patriotic and celebrate Canada's birthday. This year marks 150 years since the colonies of Canada, Nova Scotia and New Brunswick formed the Canadian Confederation on July 1, 1867. And, while that day has always been a major time for Canuck pride, who would turn down an extra reason to celebrate?
So, if this year's sesquicentennial anniversary has you in a patriotic mood, turn that energy into momentum and get out to celebrate our great country this year. To help you figure out just how to do that, Cheapflights.ca has collected seven ways to celebrate Canada on the cheap throughout the rest of 2017, with events taking places from Vancouver to Halifax and everywhere in between. Armed with this budget-friendly knowledge, now's the time to start making your 150th plans.
National: Take in Canada's natural wonders for free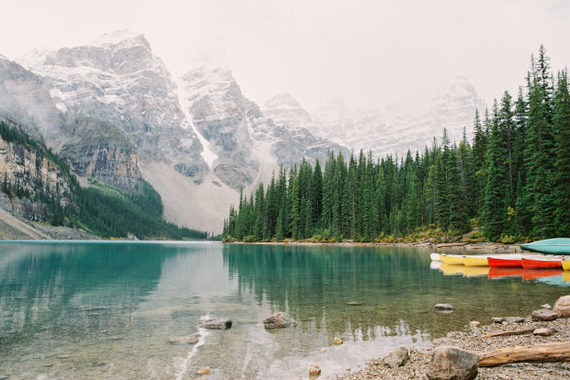 What better way to say "Happy Birthday, Canada" than by opening the country's national parks to visitors, all for free? For all of 2017, Parks Canada is offering its Discovery Pass, which will allow visitors to enjoy national parks, national marine conservation areas and national historic sites across the country, free of charge.
Toronto: Attend (possibly) the largest rock performance ever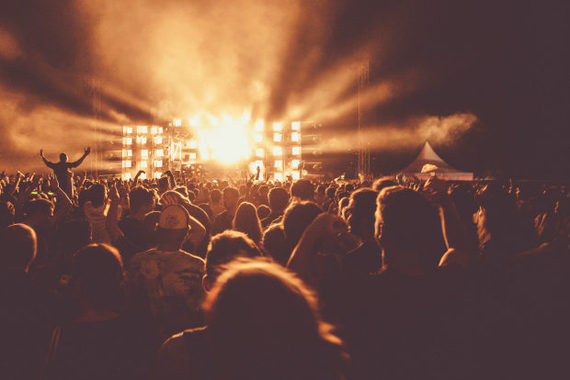 Canada Rocks 150 is a not-for-profit group in Toronto aiming to drum up 1,500 musicians -- from vocalists to keyboardists, guitarists and more -- from across Canada and the rest of the world to break the Guinness World Record for most participants in a band to perform a set list of four iconic Canadian rock songs.
Their GoFundMe page hopes to raise $10,000 to put on the production, with the overall goal of raising CA $150,000 to benefit the musical charity MusiCounts. Canada Rocks 150 is up against stiff competition; the current record is held by the Beijing Contemporary Music Academy, which held a performance featuring 953 participating musicians.
Montreal: Celebrate Montreal's 375th birthday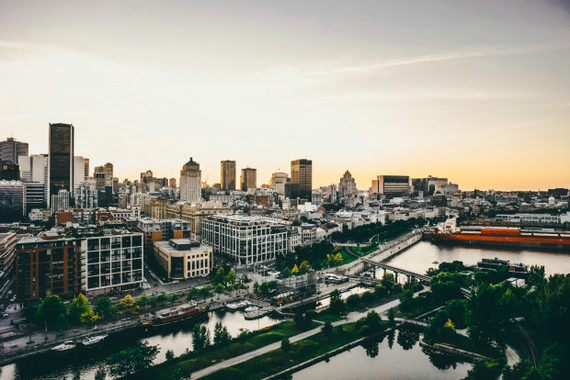 Canada isn't the only one with a big birthday this year. On May 17, Montreal celebrates 375 years since French missionaries landed on its shores. While it's no 400th birthday, the city's 375th anniversary falls in the same years as the 50th anniversary of Expo 67, as well as the country's 150th, and that's all the reason they need to celebrate.
Head to Montreal anytime this year for events ranging from concerts and art exhibitions to an interactive lighting project that will turn the city's Jacques-Cartier Bridge into a "kaleidoscope activated in real time by the seasons and the energy of Montrealers." The bridge's transformation will be revealed on May 17, the day of the anniversary.
National: Follow the Canadian mosaic program
Art can be a great way to bring people together, so the artists and community builders at Canada 150 Mosaic have been teaming up and recruiting communities and Canadians across the country to lend their walls, their artistic abilities and, in some cases, their faces to help in a national art project.
A handful of communities in each Canadian province and territory will create a mural in their town, which will be made up of between 400 and 750 individually painted tiles depicting that community's interpretation of a train moving through town. Individually, each mural will be a symbolic representation of the local community, but, they will also each be individual "storybook pages" that, as a whole, show the train on its journey across the country. So far, 27 murals have been revealed, with the rest rolling out throughout the year.
Anywhere: Prepare for your travels with a virtual train ride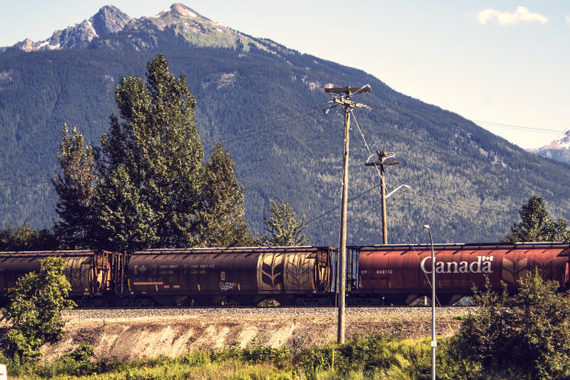 To put you in the mood to explore the country, CBC is unveiling a "uniquely Canadian, multi-platform series offering a close-up, cross-country view of Canada," with Train 150. The show will take place over a one-week period and will be set on a real, moving train as it crosses the country from east to west, showcasing the natural beauty and shining a spotlight on the backgrounds and captivating personal stories of the train's passengers who have boarded in cities, towns and villages. The show will also feature prominent Canadian performers from multiple genres, and is only one of the many special programs that CBC and Radio-Canada have lined up to celebrate Canada's 150th.
Toronto, Ottawa: Walk through open doors
Doors Open Toronto and Doors Open Ottawa are set to welcome both residents and visitors with free access to architecturally, historically, culturally and socially significant buildings, monuments and landmarks across their cities. Doors Open Toronto will take place on Saturday, May 27 and Sunday, May 28. This year's theme is 15 Decades of Canadian Architecture and features highlights from each decade since the 1860s.
Since it began 18 years ago, Doors Open Toronto has become the largest such event in Canada, and one of the three largest Doors Open events in the world, and has attracted more than two million visitors to nearly 700 locations across Toronto. Doors Open Ottawa will take place on June 3 and 4, offering visitors a free opportunity to explore significant buildings in Canada's capital. Take advantage of Doors Open Ottawa's free Shuttle Bus service.
Vancouver: Celebrate with a special reboot of The Canada Show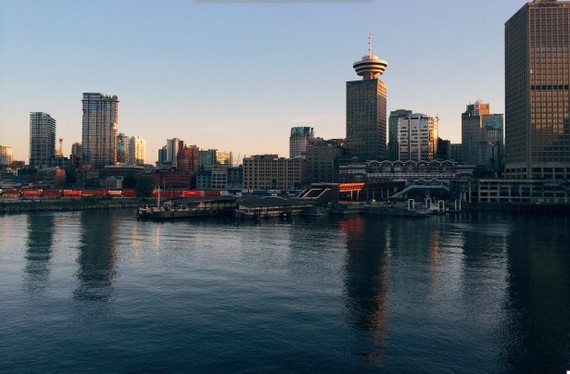 Vancouver Fringe Festival has recalled from retirement The Canada Show, a riotous performance in which three comedic historians try to jam 15,000 years of Canadian history into an hour-long show running from May 31 through June 2. After debuting in 2001, The Canada Show toured almost nonstop for 10 years. Now, seven years after going into retirement, the show is coming back to celebrate Canada's big birthday with a history that will bring viewers from "the Bering Strait to Justin Trudeau in 60 laugh-packed minutes," for a price of $25 per ticket.
Follow HuffPost Canada Blogs on Facebook
Also on HuffPost:
Best Places To Camp In Canada