Going on a cruise doesn't just mean visiting a variety of ports while enjoying the on-board amenities most cruise ships offer. Depending on your interests and hobbies, you can likely find a cruise themed around what you love, be it poker, golf, crafting or even zombies. If you're looking for a more personalized travel experience on the high seas this year, the travel experts at Cheapflights.ca suggest testing the waters with one of these themed cruise options.
For the dancing king or queen: Aventura Dance Cruise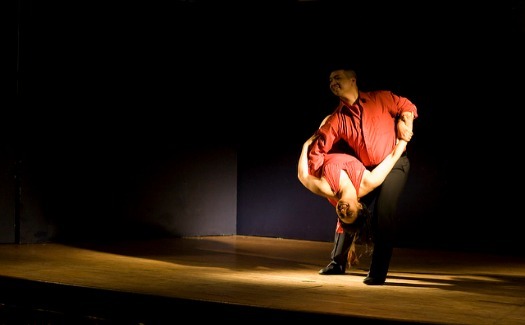 Image: iangbl, salsa via Flickr CC BY 2.0
Cheapflights.ca kicks off its list of cruises for every passion with something for tango lovers. Dust off your dancing shoes (and don't forget to pack them) when you embark on a dance-themed cruise. These cruises offer both singles and couples the chance to hone and/or show off their dancing skills and are usually suitable for all skill levels. Aventura Dance Cruise is the world's largest Latin dance cruise and is setting sail Nov. 4 to 7 from Miami, Florida, to Nassau, Bahamas. Whether you love salsa, bachata, cha cha or the merengue, you'll have plenty of chances to get moving on the dance floor with more than 70 hours of social dancing time and 60 dance workshops.
For the gambler: Card Player Cruises Pacific Coastal Cruise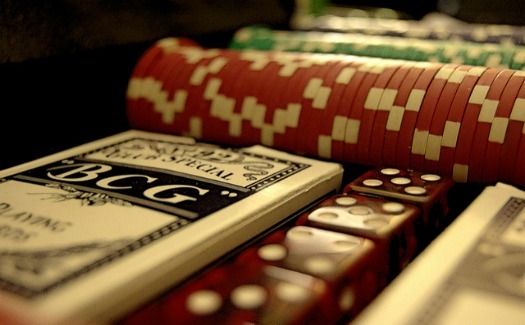 Image: dupo-x-y, poker via Flickr CC BY 2.0
Feeling lucky? If so, this seven-night poker-themed cruise through the Pacific Northwest beginning on Sept. 16 might be for you. The poker room is generally open any time other than when the ship is in port, and there's a tournament at least once a day. Whether you consider yourself a card shark or a beginner player, there should be a table where you feel comfortable. Poker lessons are also available for those who need to brush up, or for family and friends of players who want to pick up some skills.
For the crafter: Cruise & Crop Scrap Shack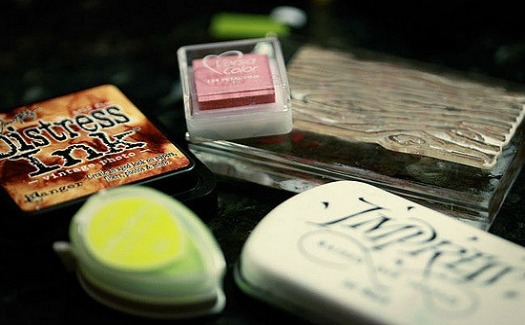 Image: Shimelle Laine, scrapbooking supplies via Flickr CC BY 2.0
Calling all scrapbookers -- now's your chance to get crafty at sea aboard Royal Caribbean's Liberty of the Seas. The seven-night crafting cruise around the western Caribbean starts Oct. 30 in Galveston, Texas, and, once you're aboard, you'll have everything you need, including 10 double 12×12 page kits with which to document your adventure in scrapbook form. In addition to three leisurely crafting days at sea, the cruise takes you to Roatan, Honduras; Belize City, Belize; and Cozumel, Mexico.
For the golfer: Canadian Maritimes Golf Cruise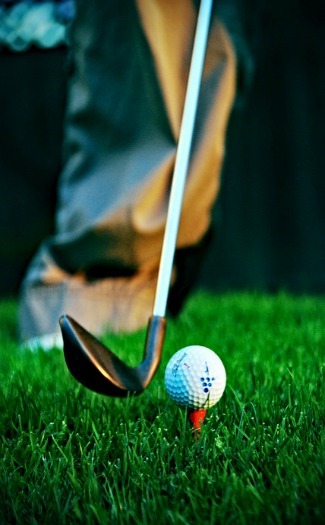 Image: chispita_666, Golf Thursdays via Flickr CC BY 2.0
There are golf cruises that take you all over the world, but Canadian Maritimes Golf Cruise, which focuses on the rugged yet beautiful Maritime regions of Canada, is a particularly unique option. The area also happens to be home to many renowned, but remote, golf courses. From Sept. 19 to 30, crisscross the Maritime provinces and visit Newfoundland and Labrador, Prince Edward Island, Nova Scotia and New Brunswick, cruising by golf courses like Highland Links, Crowbush Cove and Cabot Links & Cabot Cliffs.
For the "Walking Dead" fan: Z-Cruise or Walker Stalker Cruise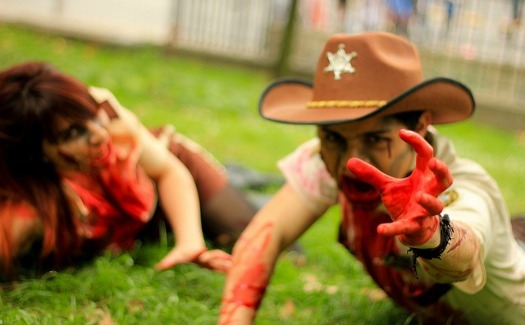 Image: Vitoko Tankian, zombie walk via Flickr CC BY-SA 2.0
It's never too early to start prepping for a zombie apocalypse. Why not do it aboard a cruise ship where you can also enjoy a smooth ride from Port Canaveral, Florida, to CocoCay, Bahamas? This zombie-themed cruise sails Oct. 21 to 23 and features stars of the Syfy television series "Z Nation." Get your fill with Q&A sessions with the stars, movie screenings, self-defense classes (to help ward off a zombie attack) and other activities aimed at keeping the undead at bay.
If you can wait until the New Year to get your zombie fix, the Walker Stalker Cruise runs Feb. 3 to 6, 2017, and sails from Miami on Norwegian Pearl. Details so far are minimal, but expect actors from "The Walking Dead" and makeup experts who can create those nightmare-inducing zombies.
For the art lover: Art Along the Coast of Maine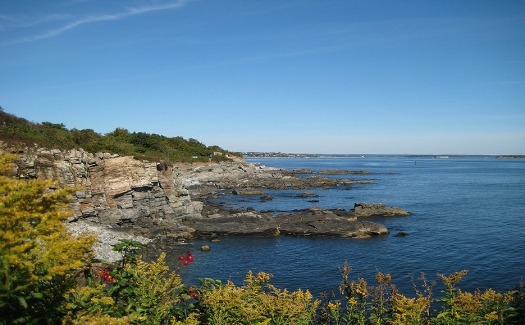 Image: Jeremy Reding, Maine Shoreline via Flickr CC BY-SA 2.0
Venture out on the water July 29 to Aug. 6 with Smithsonian Journeys' art-focused cruise along Maine's coastline, which has offered inspiration to many renowned American artists. As you cruise through some of the area's prettiest ports, you'll also get the chance to see some art up close with museum tours, as well as visit Acadia National Park, which served as inspiration to artists Thomas Cole and Frederic Church.
For members of the KISS Army: KISS Kruise VI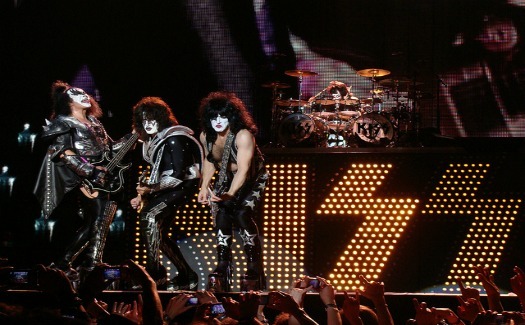 Image: Alberto Cabello, KISS via Flickr CC BY 2.0
Whether you love KISS or just feel like listening to some good old fashioned head-banging rock and roll music while you cruise from Miami to Cozumel and Grand Cayman, the KISS Kruise could be the one for you. Sailing Nov. 4 to 9, the cruise features KISS as well as soon-to-be-announced special guests of the group. KISS will be performing songs from their 1982 Creatures Tour, and other acts will be announced closer to the cruising date.
Follow HuffPost Canada Blogs on Facebook
ALSO ON HUFFPOST: