Mother's Day is around the corner and what better way to celebrate than with a vacation that builds the bond between mom and kids? Whether you're reading this as a mom or as a grown child thinking about taking your mom on vacation, we've got you covered.
It can be hard deciding where you want to go when travelling with family, trying to find a destination that will ensure everyone involved has something to see and do. So to inspire your next group getaway, Cheapflights.ca has come up with our picks for the best places to travel with mom -- at any age or any stage.
Mom and young kids
Myrtle Beach, South Carolina, United States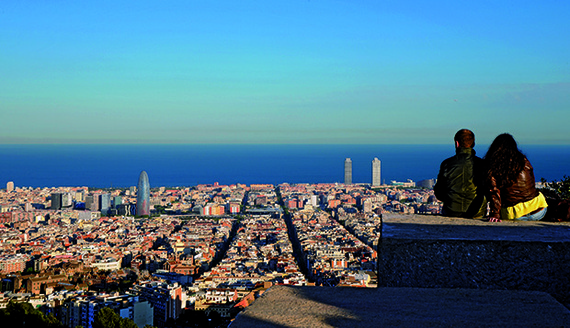 Image: James Willamor, Myrtle Beach via Flickr CC BY-SA 2.0
While kids of all ages will find something to do in sunny Myrtle Beach, this is a particularly ideal destination for moms with younger kids. Nearly 100 kilometres of beaches mean plenty of opportunities to play in the sand, swim or toss a Frisbee around as a family. Beyond beach-hopping, Myrtle Beach is home to plenty of other activities well suited to younger kids. Check out the oceanfront amusement park Family Kingdom, which offers over 30 rides and a water park, play a game of mini golf at one of the city's many courses or take a ride on the SkyWheel, a massive ferris wheel on the Myrtle Beach Boardwalk.
Mom and teenage kids
Whistler, British Columbia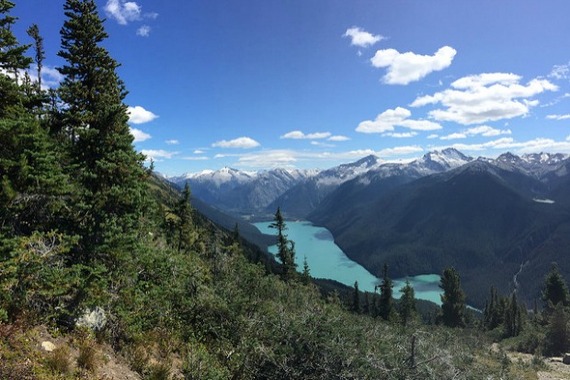 Image: Richie Diesterheft, Whistler, British Columbia via Flickr CC BY-SA 2.0
Well known as a fantastic ski and snowboard destination, Whistler is actually packed with things to see and do no matter the time of year you visit. In winter, of course, there are the aforementioned snow sports, but if you need a break from hitting the slopes, there's snow tubing, winter zip lining and snowmobile tours. Any time of year, you can hop on the longest and highest lift in the world, the PEAK 2 PEAK Gondola. In the summer, moms and teens can explore over 50 kilometres of alpine hiking trails, do some mountain biking or relax at the beautiful Scandinave Spa.
Mom and 20-something kids
Barcelona, Spain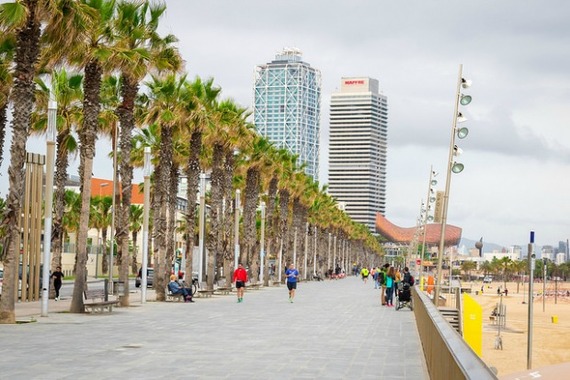 Image: José Manuel Romero, Barcelona via Flickr CC BY 2.0
Looking for a place filled to the brim with things to do and see? Barcelona has it all: stunning architecture, rich culture, amazing food and wine, beaches and a variety of neighbourhoods, each with their own flavour and personality. Wander the Picasso Museum or the National Museum of Catalan Art, people-watch along Las Ramblas, shop and snack your way through La Boqueria and be wowed by Gaudi's architecture with a peek at Park Güell and La Pedrera.
Mom and adult kids
Cape Town, South Africa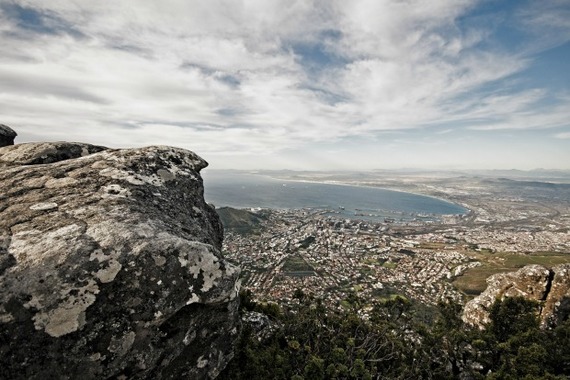 Photo credit: Scott Webb
If ever there was a time for a big bonding trip, this is it. And Cape Town is a fantastic choice for anyone looking for an epic vacation. The city is home to Table Mountain, which you can opt to hike up or take a cable car to reach the summit. The views over the city are well worth the trip no matter how you get there. You'll also want to make time for the picturesque V & A Waterfront for restaurants, cafes, bars, shops and markets. Beaches are also a huge draw in Cape Town (check out Boulders Beach, just outside of town, for a chance to see penguins), as is the Old Biscuit Mill for shopping local, artisanal souvenirs and snacks. And if you really want to do it up, combine a visit to Cape Town with a weekend safari in Kruger National Park.
Mom in her golden years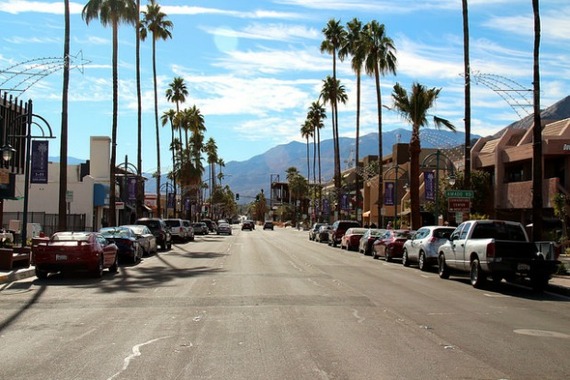 Image: prayitnophotography, Downtown Palm Springs via Flickr CC BY 2.0
Palm Springs might have a reputation as a top golfing spot, but there's plenty more to see here. Easy to explore on foot at whatever pace you're moving, Palm Springs is experiencing a culinary boom thanks to some innovative chefs, so foodies can get their fill. Fans of mid-century modern architecture will want to take a tour of the many architectural gems around the city, while anyone who just wants to get a real feel for the city's natural beauty should take in the epic views from the Palm Springs Aerial Tramway.
For more top getaway picks for mom and kids at every age and every stage, go here.
Follow HuffPost Canada Blogs on Facebook
Also on HuffPost:
15 Unique Mother's Day Gift Ideas