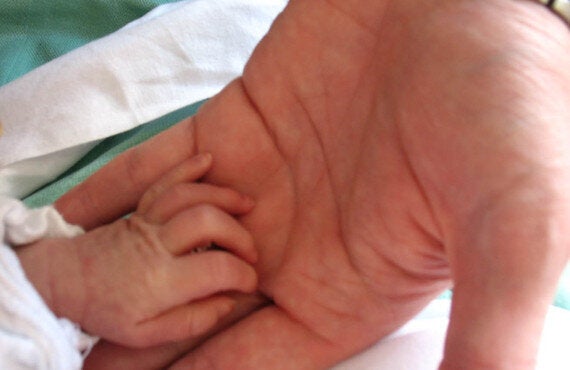 In the past week, I visited two newborns. It was wonderful to hold their little bodies and tickle their tiny fingers. It really doesn't take long to forget just how small your own babies once were.
But I easily recognized the faces of the moms -- blissfully in love, happy and just a little more than the most tired they have ever been.
One of them was a first-time mom. She was full of questions about breastfeeding, night-time routines and changing diapers. I answered them as best as I could remember.
But what I really wanted to tell her was this:
Get outside every day, even if it's for a walk around the block.
Nap when the baby naps. For real.
These hand-me downs I am giving you will one day fit just right. And you will wonder how they ever looked so huge, just as I did when I packed them up.
These clothes that are hanging off your little one will one day look impossibly tiny.
But most of all, I wanted to tell her "You are doing fine."
The things that seem so big right now will one day fade away.
I remember when another friend's newborn would only nap if he were in her arms. She agonized over this for weeks -- would he ever be able to sleep on his own? How will I get anything done? After a while, he slept easily in his crib and she missed his cuddles.
I remember when I fell asleep, night after night, while nursing my newborn daughter. I would get mad at myself because I did not know if she had finished nursing and I thought I was training her only to sleep with me. I eventually would stay awake and my daughter never had trouble sleeping in her crib. I am now grateful we had those late-night snuggles.
When my son was about nine months old, he stopped falling asleep easily for his afternoon nap. I read books and tried a few techniques to try to help him fall asleep. I would get so frustrated and worried that it would make him overtired and ruin his whole schedule. One day, I asked my sister-in-law for advice.
She told me to go into his room a few times to try to lull him to sleep and if it doesn't work, "Just bring him downstairs. He'll be cranky, you'll be cranky, but what can you do? You'll try again the next day."
As I heard these words, I remember feeling my whole body relax. I actually felt physical relief. She made me realize that it's not such a big deal. Nothing is permanent. I can't say I never worried about anything after that. But I always tried to return to that frame of mind. I still do.
So to all new moms, don't sweat it. I know it's hard not to worry. But you are loving, caring and giving everything you have to your little one.
It will all be OK. You are doing just fine.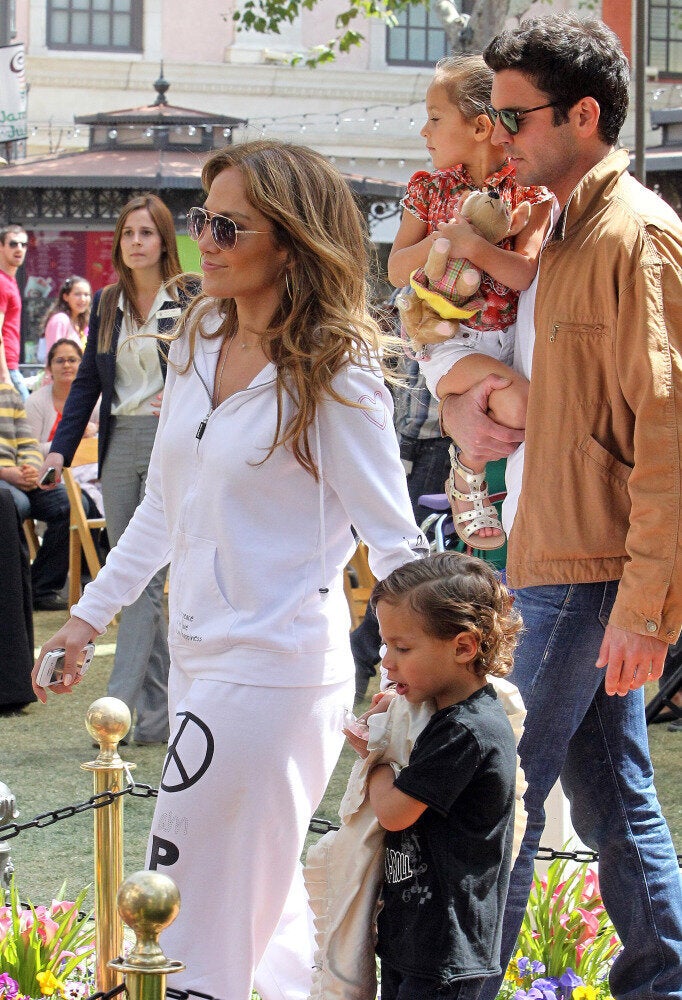 Celebrity Kids: Out And About