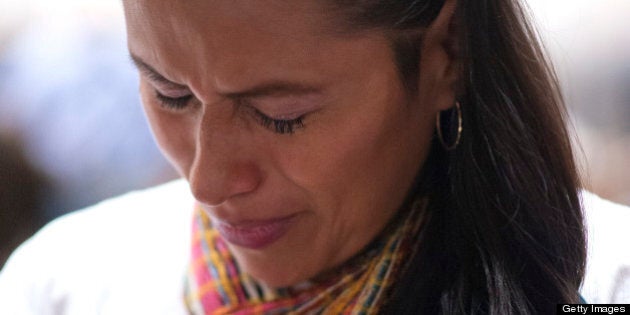 Here in the "Canadian Mosaic", issues of race are largely stricken from the language of the everyday. We prefer not to speak openly about racism, for deconstructing it might chip away at that illusory façade of Canada as a nation of perpetual tolerance and chronic multiculturalism -- a delusion we all hold dear to our glowing hearts.
Unfortunately for all those "liberal-minded" Canadians out there who view our country to be so forward thinking and accommodating that racism is a non-issue, institutionalized multiculturalism is not the same thing as social racial equality.
To borrow from novelist James Baldwin, prejudicial racial viewpoints in Canada are reaffirmed through "the evidence of things not seen." Histories of African and Chinese slave labour, Aboriginal genocide and Japanese internment are all washed over by propagandized narratives of multicultural progress, creating a racial logic which has made it impossible for many Canadians to even recognize the racism taking place in the banal spaces all around them -- from the subway ride to the dining room table.
Yet the structurally repressive policies implemented by our government, the subtle prejudices of our media and propagation of the multicultural myth by the citizenry say more about the clandestine state of racism in Canada than the sheepish, feathery championing of omnipresent cultural tolerance and ethnic diversity ever could.
So while Canada is indeed a nation of immigrants -- according to new data from the controversial 2011 National Household Survey, 6.8 million foreign-born residents now call Canada home -- many of us are still ambivalent and suspicious regarding immigration -- even people who were themselves migrants only 30 years ago, are as eager as the next to stop the flow of newcomers from "taking all our jobs."
For his part, Immigration Minister Jason Kenney insists that 2013 will mark the 7th consecutive year in which Canada will admit 240,00 to 260,000 new permanent residents -- "the highest sustained level of immigration in Canadian history." Yet 260,000 immigrants are equal to only 0.74 per cent of the population -- nowhere near the record-breaking numbers that the Harper government brazenly claims.
As data from the archives of Immigration Canada shows, immigration levels have surpassed that meagre 0.74 per cent countless times in the last century. During a 7-year stretch in the 1950s, the average was around 1 per cent of the population -- equal to 350,000 Canadians. During the 1920s, immigration swelled to 1.4 per cent, in the 1880s, as much as 2 per cent -- comparable to 700,000 immigrants annually.
Last year, despite protests from health care professionals, the Harper Government eliminated all but the most basic healthcare for refugee groups -- reaffirming the widely held belief that most refugees are merely scamming our healthcare system. A belief that is completely unfounded according to the Canadian Health Coalition.
Beyond immigration, a recent report from Amnesty International -- which was condemned as irrelevant and cast aside by the Harper Government, highlights many of Canada's deep-seeded racial prejudices against Indigenous populations.
"Be it respect for treaty and land rights, levels of poverty, average lifespans, violence against women and girls, dramatically disproportionate levels of arrest and incarceration, or access to government services such as housing, healthcare, education, water and child protection, Indigenous peoples across Canada continue to face grave a human rights crisis."
What's more a recent report to the UN Committee on Racial Discrimination has concluded that Canadian media outlets continue to reinforce negative stereotypes of First Nations, thereby creating an environment of prejudice that allows for a largely uninformed public to perpetuate acts of racial discrimination.
In a recent blog post, Professor Leanne Simpson brilliantly catalogues numerous examples of how both mainstream media, and a prejudice populous desperate to reaffirm Aboriginal cultural inferiority continue to view Indigenous issues through the lens of the colonial ideology that permeates every aspect of Canadian culture.
And make no mistake, until Canadians are willing to acknowledge these prejudices which permeate subtly and not-so-subtly through our government, our media, and our collective national consciousness, we will remain a delusional society of "regular," ethnicity-free, whitewashed Canadians, where the ethnic or Indigenous "Canadians" are merely tolerated -- sort of, as guests in "our" cultural homeland.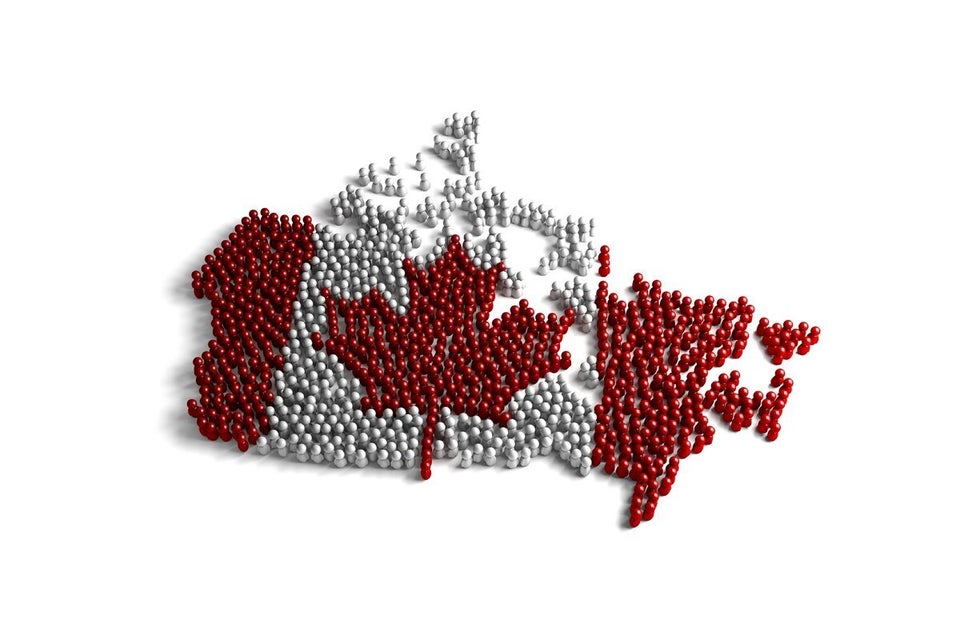 Highlights: 2011 National Household Survey