Getty Images
Remember when your grandmother used to tell you to only wear your Vanderbilt Perfume by Gloria Vanderbilt on special occasions? Then she'd show you how to hold the glass bottle properly, spray a little onto the palms of your hands and then dab the powdery floral perfume onto your pulse points behind your ears and knees and on your wrists? I tried to follow her advice once, maybe twice, but then like everyone else in the early '80s, I determined that more was better and quickly went back to misting a thick, wet layer of Ralph Lauren's Lauren onto whatever polo shirt I was sporting -- collar up and a with strand of faux pearls around my neck -- and called it a day.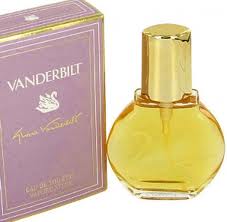 I get where my grandmother was coming from, though. A big part of perfume's magic is in the ritual of how you put it on.
I'm not certain who made wearing fragrance on the pulse points popular, perhaps it was Marilyn Monroe. I'm smitten with the notion that she was the first woman in the '50s to openly admit to wearing nothing but her signature Chanel No. 5 to bed. I, too, routinely dash a little something-something on before turning out the lights; something sensual and indulgent for when I want to be, a light and airy scent for when I'm feeling anything but and a therapeutic lavender-based fragrance when I need to silence my mind. Where others turn to music or a pill, I mist the air, my neck and my stomach.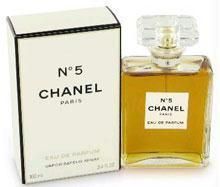 My mother was a wrist spritzer, that is, when she wore fragrance. My father would occasionally buy her a fancy-looking bottle for her birthday or Christmas. I remember she kept Shiseido Saso in front of the mirror on her dresser for years. It was replaced with a bottle of the Japanese cosmetics house's Feminité du Bois in the '90s. Displayed in a place of prominence on the bathroom vanity, I always had to try a little on when I'd come to visit. The silhouette-shaped bottle's juice -- an unusual combination of ginger and cinnamon with plum, romantic flowers and a woodsy finish -- was so different in comparison to the spicy chypres I was favouring at the time.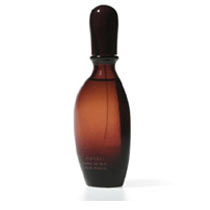 I could never understand why my mom didn't wear her perfume more often. This still puzzles me actually, especially now that she wears none at all. After all, I'm the girl who followed the universal rule of the '80s; not only did I wear Giorgio Beverly Hills (whenever I could borrow a spritz from my friend's bottle), I actually liked that I smelled exactly like every other girl sitting in my high school social studies class.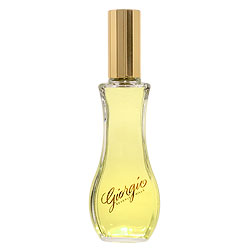 Now I make my own rules. I don't have a signature scent. I like to play the perfume field and I'm not snooty about celebrity fragrances. As an equal opportunist, my code works like this: If a perfume intrigues me enough to spray it on my skin, it usually ends up in my repertoire. I also thumb my nose at those who say spritzing parfum in your hair is a no-no. It's my favourite go-to point. Because, with a toss of my hair, a quick stop or an abrupt turn, the day's chosen scent wafts up and I can breathe it in. Sometimes, it's the best part of my day.