Balenciaga
Ever been assaulted by someone's perfume?
I'm guilty -- I cleared an elevator last week. Not because I'm a dink; I was just too gung-ho with my spritzing. Ask the woman I perfume-bombed with my thick cloud of Creed's exotic, warm and spicy Royal Oud fragrance.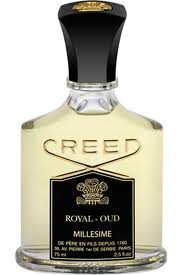 Its incredible, intoxicating scent is, admittedly, best appreciated when worn in moderation. After riding 12 floors with me in such a confined space, I'm sure the woman smelled like Oud for the rest of the day. She's probably still cursing me, too, even though I apologized profusely as she held her breath and shot daggers at me with her eyes.
With winter's headier, stronger scents, like Elie Saab's Le Parfum with its honeyed jasmine, and Blumarine's musky, floral Bellissima Parfum Intense, still in rotation, this is an easy mistake to make.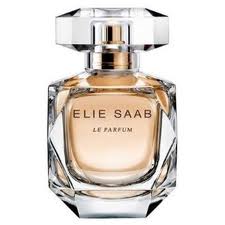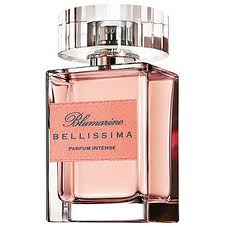 Not because these fragrances are bad -- they're phenomenal. They're simply not meant to be spritzed more than once at any given time, no matter how tempted you may be to pull a Holly Golightly and hose yourself down with the atomizer in the hallway. Even if you're holding Ineke's wondrous, sweet-smelling Scarlet Larkspur, infused with nutmeg, red currant and cherry. It's 2012 people (yes, including me); perfume wearing has changed.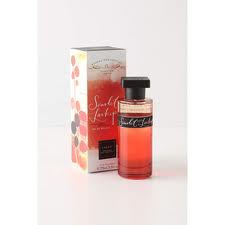 When I was growing up, I frequently held our beloved cocker spaniel Woofie on my lap as we hung our heads out the backseat window of the station wagon when my dad's eau-my-God cologne joined us as the sixth member of our family on road trips. You can't blame him, really. It was the '70s and Old Spice was, as the TV commercials claimed, "powerful" and "the mark of a man." He was simply doing what every other dad on our block did back then: torture their families with a punchy overdose of, well, spice.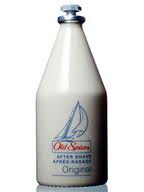 I, too, took my turn in the '80s by showering myself in Ralph Lauren's Lauren. But the perfuming rules have, thankfully, changed. Now the stronger, spicier, heavier, headier scents that warm us during the cold months only require a thin misting and are hidden beneath layers of cashmere and wool.
I'm sure my elevator companion would agree. Last night, I received my karmic retribution. I bit my tongue and sat on my hands to prevent myself from pointing the stink-finger at the woman who made Jimmy Choo's eponymous scent my obtrusive dinner-mate at a party.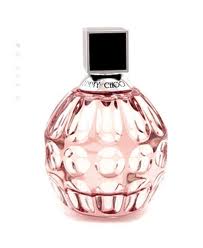 The irony: I adore the perfume; it's in my personal collection.
Clearly, I'm now making a conscious effort to spritz better.