 Imagine going to bed with flu-like symptoms and waking up three weeks later with no legs and only one arm.
Bryan Cuerrier doesn't have to imagine. He lived it.
In May 2010, the 54-year-old was found half-conscious in his home by his girlfriend. According to Marijo Cuerrier (now his wife), his hands had turned blue and he could barely speak.
Bryan was rushed to the hospital and doctors struggled to diagnose him. Eventually he was diagnosed with Flesh Eating Disease and in order to save his life doctors had to amputate his left leg, left arm below the elbow, right leg below the knee and his fingertips on his right hand. For nearly a month, Marijo didn't leave Bryan's bedside as he went through multiple surgeries and was put into an induced acoma.
Once Bryan finally woke up, Marijo had the difficult task of telling her boyfriend that he only had one limb. He was so medicated that she had to tell him the heartbreaking news multiple times because he was in and out of consciousness.
How did the Belleville, Ontario resident get Type A Streptococcus bacteria? Good question. Bryan, and his doctors still don't know. He was a healthy and active runner who always "took life by the horns."
That love and passion for life hasn't changed. After years of rehabilitation and dedication, Bryan had to re-learn how to stand, walk and hold a glass again. Doctors originally told him he would never be able to walk again. He proved them wrong. Miraculously, his positive outlook and courageous attitude have allowed him to sail, golf, plays tennis, ski, blog and travel. He does more than most able bodied 20-year-olds. Plus, he never misses a Montreal Canadiens game, he is a hardcore hockey fan.
Does Bryan ever feel sorry for himself? Absolutely not. He admits to having self declared "AMP" (amputee) moments. This is when he realizes that he has no legs, says "Holy S**T" and then moves on. Bryan says he doesn't like to dwell on the negative and rarely gets depressed.
To mark the third anniversary of the incident, he and his incredibly devoted wife have signed up for the Toronto Marathon on May 5. Bryan will do a 5 km walk and Marijo will run a half marathon. It may take him an hour and a half with his prosthetic legs, but it doesn't seem like anything could phase this handsome, positive and charming man.
If you ever need to be inspired to get off the couch or to simply live a better life, check out his blog.
Thank you Marijo and Bryan for touching my life and others so profoundly with your story of love, courage and pure heart.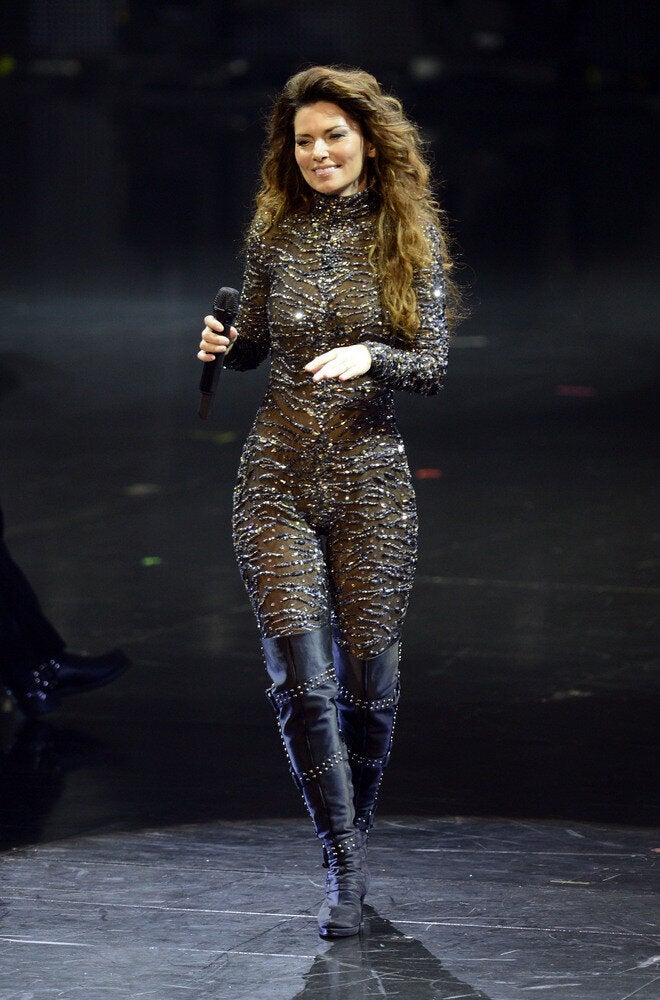 8 Inspirational People Of 2012