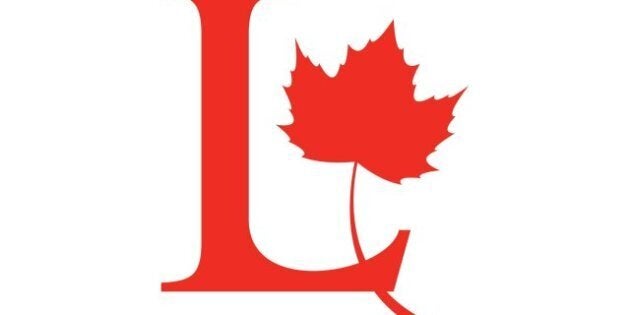 I grew up in a house where we talked politics at the dinner table -- not party politics, but the politics of community. We talked about how the decisions and actions of government helped people. In those conversations my family imparted to me a set of values and beliefs. I was taught that if you were blessed in life, were given opportunity and had the good fortune to be successful, you had an obligation to contribute to the common good, to give back and to make sure that you did your part to make your corner of the world a better place.
We live in a time when it is easy to be cynical about the political world, but the answer is not to throw our hand in the air in disgust, or to simply turn away. Such times call for people of good character to step up, to be engaged, to get involved, and to help our communities.
I am not an MP, and I do not come from the Ottawa bubble, and I do not believe that Canadians think the job criteria for a politician is being a politician. I want to bring a fresh and new approach to politics, one that is welcoming, inclusive, and values each individual for their contribution.
I have recently driven across the country, not flown over it as many politicians tend to do. I have stopped in smaller towns and cities and talked to folks, and actually listened to them. When you do that, you hear what it is that actually concerns Canadians, and it also gives me a chance to share my vision of Canada with them.
My vision for Canada and the Liberal Party is that we take action in six critical areas:
A just and secure society
Economic renewal and revitalization
A Canada of opportunity for everyone
Rebuilding liberalism, and the Liberal party from the ground up
My experience as a prosecutor and Crown Attorney working in the Organized Crime Unit in British Columbia has given me a perspective that may be different from other candidates in this race. I have seen the best and worst of what our society has to offer. I work with those who have fallen between the cracks and the least fortunate in our society, but also with those that do not play by the rules and who prey on the weakness of others.
I have also had the opportunity to travel and live in several other countries. Those experiences have influenced how I see the world and gave me an understanding of how fragile many of the things we think of as essentially Canadian actually are.
A welcoming and caring society that combines economic opportunity and growth with responsible and responsive government is not as common as we might like to think. A country where the individual matters and people are free to pursue their own dreams, without government interference in their daily lives, is worth fighting for. A place where multiculturalism is celebrated and seen as a strength, is a model to be held up in a world that is changing rapidly.
However, we cannot simply go into the next election with our hands on our hearts and say "we love Canada, vote for us." In order to reconnect with Canadians and rebuild our credibility as a Party we have to present real alternatives, real ideas, and make sure that the Liberal Party of Canada stands for something. We must have honest conversations with Canadians, and respect the public enough to tell them that government cannot do everything.
A laundry list of promises for everyone who asks is not what will rebuild our Party, nor will flying into a city for a press conference and announcing we are here. We must rebuild the Party in every region of Canada, including the West. I believe I can be the voice for a new vanguard of liberals who understand how the country has changed, and who know that our future is bright so long as we are willing to embrace a new way of doing politics.
To learn more, please visit www.alexburton.ca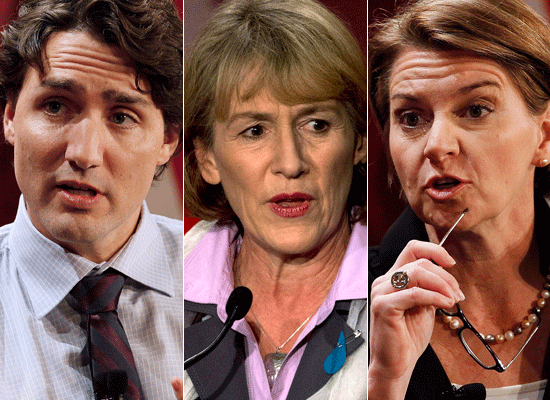 Liberal Leadership Candidates