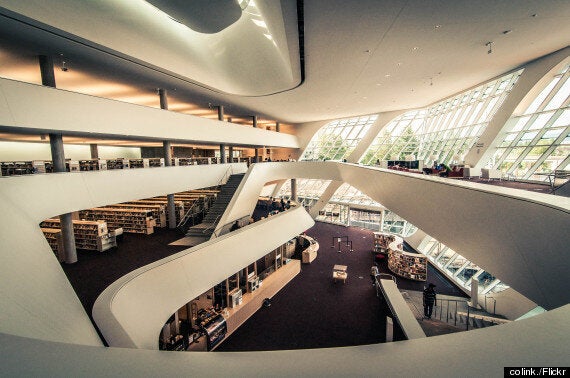 I grew up in Newton and recently moved to Surrey City Centre from North Delta. My Vancouver friends thought I committed geographic suicide. It's been over six months since I settled in the heart of downtown Surrey and I want everyone to know about my 10 favorite things about my new hood.
I can go for a little pleasant and peaceful walk in beautiful Holland Park. That's when I actually get my lazy ass self to the park.
I can take a friend to Central City Mall and grab a coffee while relaxing on the nice sofa chairs in the mall. This is great if I have a blind coffee date with some intelligent student from SFU Surrey. Doesn't happen often. A blind date that is.
I can actually walk to the brand spanking new Surrey Memorial Hospital Emergency if necessary. This is great since I don't have to worry about paying for parking.
I can listen to interesting guest speakers at the stunning new Central City library. This sure beats actually reading a book unless I wrote it of course.
I am blessed to have three Skytrain stations in downtown Surrey. An extension down King George Boulevard would be nice so I can chill with my friends in Newton or Little Punjab.
Speaking of Newton, I am a short ride away from Strawberry Hill Cinemas. This is actually a major benefit as I am a Bollywood movie addict.
I can get some fresh air in the nearby Green Timbers Nature Reserve. A onetime visit was enough but I am glad I know it's there. Green Timbers are the lungs of Surrey.
I can pump weights, do cardio, swim, or ice skate at the centrally located North Surrey Recreation Centre. I visualize doing all this while sitting and soaking in the jacuzzi.
I am proud to have a competent and visionary mayor like Dianne Watts who has put Surrey on the map. Yeah, she is a shining star compared to some big city mayors in Canada -- not to mention any names.
Last, I am so happy I can afford my own beautiful condo with my own private secure underground parking spot adjacent to the Skytrain. Yeah in Vancouver you pay more to rent and you don't even own the place.
These are my 10 favorite things about my new up and coming hood! Will downtown Surrey become the next Yaletown in 50 years! Who knows? I'll be 91 years old then and probably dead. Live life today and enjoy the present wherever you call home.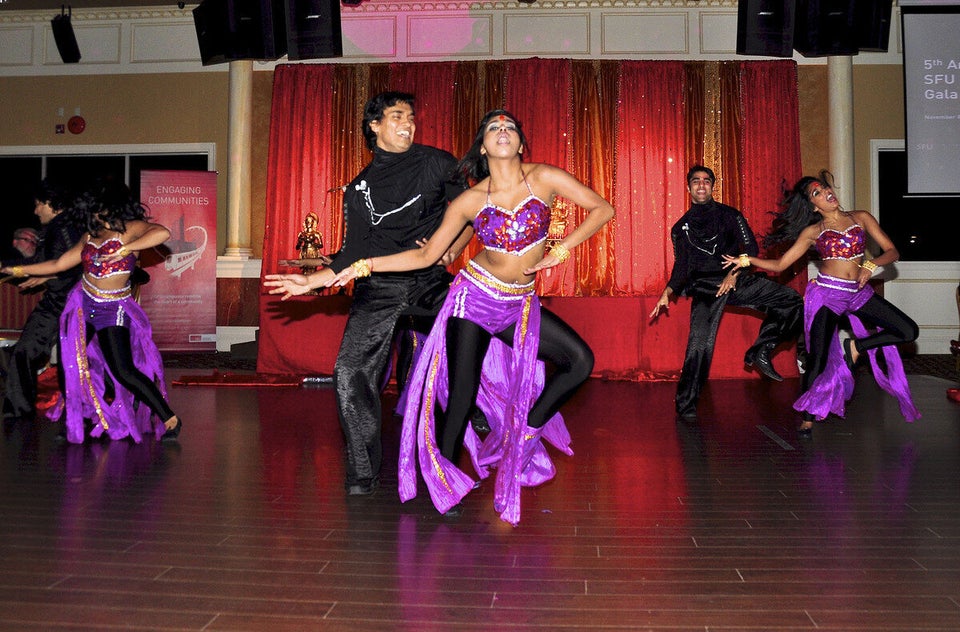 Diwali SFU Celebration In Surrey, B.C.