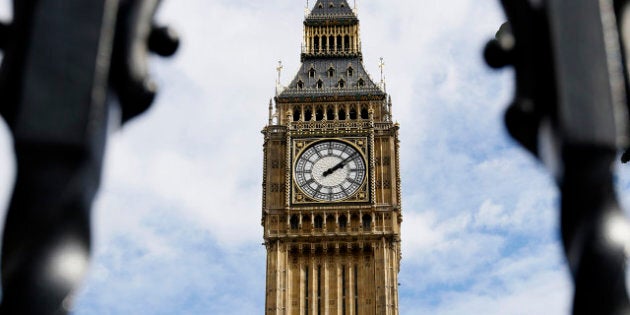 Almost 8 million words were spoken by MPs in the House of Commons last year, but some MPs had more to say than others.
Recent debates about the role of backbench MPs, including the Speaker's recent ruling on a question of privilege, have raised questions about who speaks in the House and how often.
As it turns out, there is huge diversity in how much MPs speak in the House of Commons.
Two new infographics pair Members of Parliament with a notable book by a Canadian author and illustrate -- in terms everyone can understand -- how much MPs spoke in the 129 sitting days in the House of Commons in 2012.
The second, "House of Words," reveals how word counts break down by gender, age and party in the Commons.
These images reveal a few surprising things about our MPs:
First, Conservative MPs take up less air time. Despite making up 53% of the House, Conservatives spoke only 36% of the words. The NDP dominate the debate, speaking 44% of the words while comprising only 33% of the House. The Liberals, at 11% of the House, speak 16% of the words.
Second, there's a huge variety in MPs' verbosity. Peter Julian, Kevin Lamoureux, Elizabeth May and Kellie Leitch, at over 740,000 words combined, are the most vocal MPs. Alice Wong, Tilly O'Neill-Gordon, Keith Ashfield and Rob Anders are the quietest, speaking about 1,000 words each. This is as few as written in a children's book, such as Roch Carrier's The Hockey Sweater.
Third, Harper lays low while May dominates. Prime Minister Stephen Harper spoke the least of all four leaders and Elizabeth May spoke more than all three other leaders combined, about as many words as are written in Naomi Klein's No Logo.
Fourth, underrepresented groups speak more than their numbers would suggest. Female make up 25% of MPs (and 51% of Canadians) and spoke 31% of words; and similarly MPs under age 35 are 9% of the House (while 22% of Canadians are aged 18 to 34) but speak 11% of the words.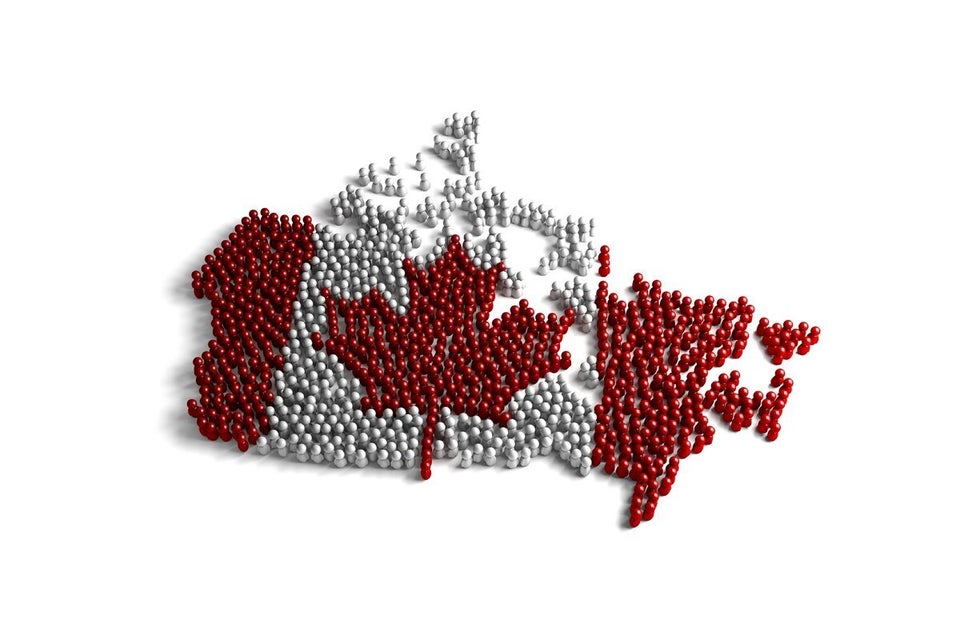 Highlights: 2011 National Household Survey