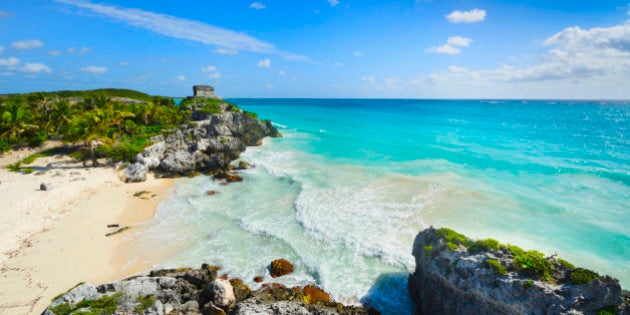 Canadians don't need many excuses to escape to Mexico in the winter months. After all, the average temperature in Puerto Vallarta in January is 26-degrees Celsius. The abundant sunshine, warm ocean and air temperatures, delicious foods and thriving culture are reasons why more than 1.5 million Canadian tourists visited Mexico in 2013.
Those are the obvious reasons to travel south of the border to Mexico. However, the country is also home to a unique indigenous culture, some of the world's most impressive architectural ruins and secluded beaches that truly encourage you to escape from it all. If you were looking for a few more reasons to visit Mexico this winter, these five will probably help you discover a side of Mexico you never knew.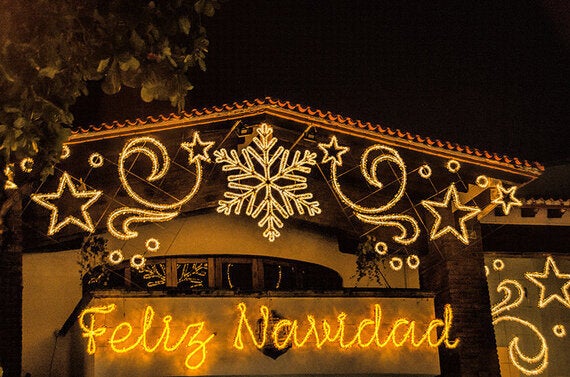 Photo credit: Bud Ellison
Mexican people love to celebrate, and the holiday season is the most festive time of year. In many parts of the country, the month of December is littered with parades, feasts, street fairs, fireworks, and dancing. December 12, marks the Dia de Nuestra Senora de Guadalupe, a feast honouring Mexico's patron saint, the Virgin of Guadalupe.
Las Posadas is a following celebration on December 16, to celebrate Joseph and Mary's Bethlehem search for shelter. And of course, on December 25, you're guaranteed to find businesses closed and locals across the country celebrating the Christmas holiday with loved ones. In fact, many Mexicans extend the Christmas holiday for up to two weeks before December 25. New Year's Eve, New Year's Day and at least seven other religious and secular holidays fill the months of January and February too.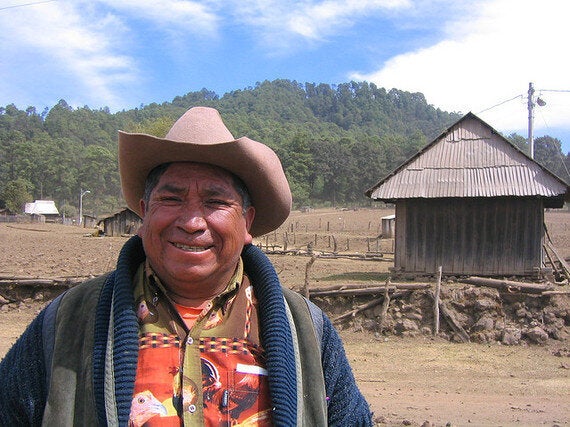 Mexico has developed a poor reputation for its drug cartels and banditos, but visitors almost always cast their judgements aside upon arrival. To those who travel to the country often, Mexico is known as a place with some of the warmest, most welcoming people in the world. Many make meager wages to provide for their families, but don't be surprised if someone extends open arms and invites you to one of their many holiday festivities.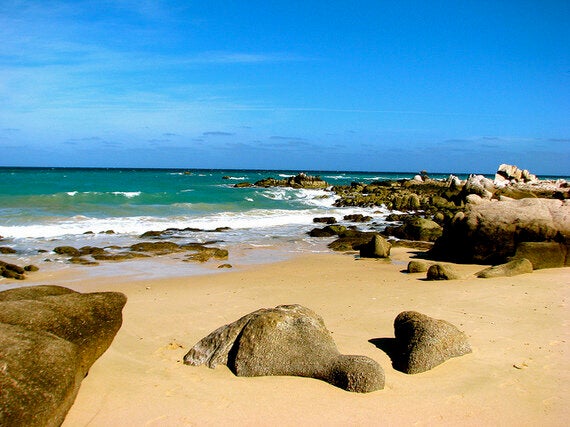 Sure, the coastline of Puerto Vallarta, Cabo San Lucas and Cancun can be postcard-worthy, but travellers in Mexico are rewarded for veering off the beaten path. Rent a vehicle and explore the more secluded beaches north of Puerto Vallarta, like Lo de Marcos and San Pancho, or venture outside of Cabo to the massive expanse of untouched beaches lining the nearby town of Todos Santos (just 50 miles north). If you're not comfortable driving yourself, your hotel or resort can provide a reliable and affordable driver to help you explore Mexico's more secluded coastline safely.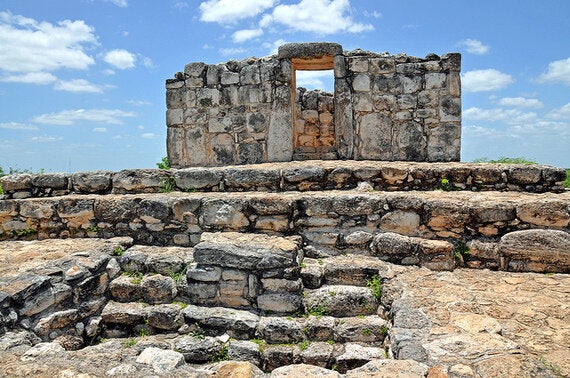 Photo credit: Dennis Jarvis
Many travellers have heard about Mexico's ancient temples, pyramids and other ruins, but few know how visiting them can make for the ultimate Mexican getaway. The ruins give visitors a look into some of the most sophisticated ancient civilizations in the world. You don't have to be a history buff to be awed by the rugged coastal ruins of Tulum, the ancient City of Gods at Teotihuacan near Mexico City or the numerous other archaeological sites stretching from Mexico's beaches to the mountains and beyond.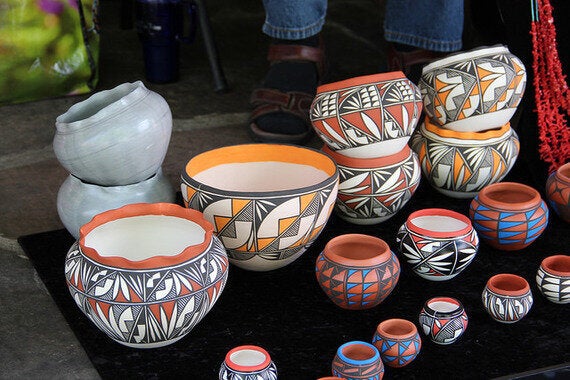 Photo credit: Thomson20192
Mexico's native culture can still be found in the country's handicrafts, food and colourful people. The country is still home to more than 15.7 million indigenous people, who commonly live in the rural areas of central states like Puebla, the State of Mexico, Tlaxcala, the Federal District and areas along the Yucatan Peninsula.
You can still find pieces of native Mexico in cities and popular tourist destinations.
Don't hesitate to taste Mexican staples like empanadas and tortillas loaded with chorizo, a spicy pork sausage. And be sure to admire, and spend some of your pesos on, the embroidered cotton clothing, colourful baskets and clay pottery that serve as modern forms of Mexican folk art.