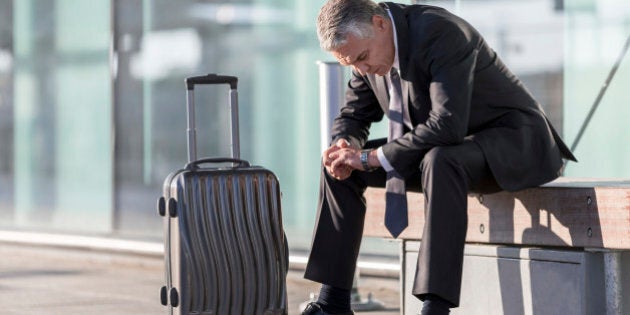 Over the past 10 years, it has become easier and easier to book flights online. Although this has been great for consumers in many ways, it has also resulted in many mistakes being made by consumers when booking flights that can turn out to be very costly.
While some love the ease and convenience of searching and booking flights online, there are a few simple mistakes that, while easy to make, can be costly to fix.
Canadian travel agent, FlightNetwork.com, did an analysis of over 400,000 flight bookings to determine the most common mistakes travelers make when booking flights. The most common mistake was forgetting to check passport expiry dates, followed by entering incorrect names of passengers. Getting a name corrected or changed, if allowed by the airline, can be costly. It's important to carefully enter your name as it appears on your passport and to check it over before hitting confirm.
The remaining common mistakes in the list:
Not checking required travel documents
If you don't have the proper documentation you'll surely be denied boarding at the airport. You'll need to change your flight, likely incurring change fees, to a time that you'll be able to attain the proper documents to travel.
Not checking airline baggage fees
Baggage fees are now very common for airlines to charge passengers. It can all depend on the airline and where you are traveling to. It's always a good idea to know your weight allowance as well.
Showing up to the airport at the wrong date or time
If you get the airport 12 hours early, consider yourself lucky as you'll be able come back for your flight. If you get to the airport at the wrong time and miss your flight, you will be considered a no-show and the ticket is non-refundable.
Entering the wrong credit card expiry date
When the wrong expiry date is entered, the booking doesn't go through and usually that means you've lost the seat you were trying to purchase. By the time you've realized this, there's a good chance the price would have gone up.
It's surprising how often this type of mistake actually happens. There need to be fewer cities in the world with the same name, right? Although the unplanned trip would make an amazing story, let's just hope you figure out the mistake before you get on the plane since you'll have to pay for a new flight to your desired destination.
Not booking in time and paying more
The closer you get to departure, the chances are that you'll be paying TOP DOLLAR for your ticket(s).
Ignoring terms and conditions
Who actually reads the fine print right? It could actually help save you a lot of money. The cost to change or cancel a flight can be $250 plus any fare difference. This depends on rules set by the airline.
Opting out of travel insurance
Out of pocket expenses can vary depending on each situation. Most international countries require full payment for medical bills up front in the case of an accident.
Be careful when booking that next flight. Check spellings, times, dates, cities to ensure everything is exactly how it should be.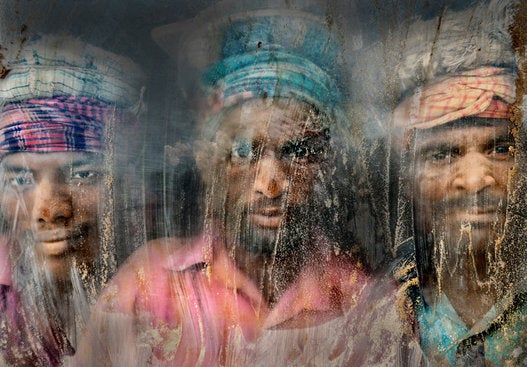 National Geographic Traveler Magazine Announces Winners of 2015 Photography Contest