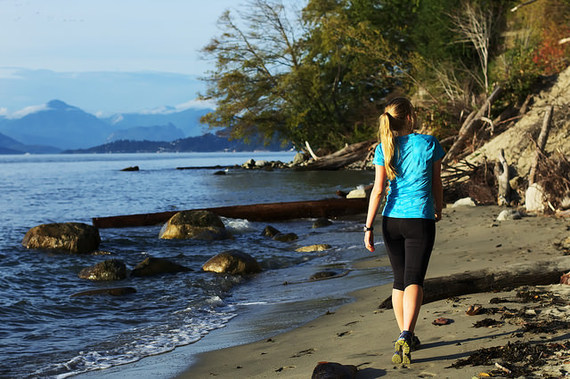 Photo credit: Maëlick
Staycations get a bad reputation, and contrary to popular belief, staying home for spring break is much more awesome than it sounds. There are a lot of perks you'll notice when you skip the expensive international journey and travel close to home during your spring break holiday. The following are a few reasons why staying close to home may end up creating your most exciting, relaxing and productive spring break yet.
You Can Adventure with Friends
Heading to a faraway place for spring break often means leaving your friends behind. When you stay close to home, you can enjoy day trips, weekend adventures and excursions to nearby towns or parks with those you love most. You can also use spring break as a time to enjoy meals and adventures with the family members who live close by. A simple break from school and work gives you more time to embrace the ones you love.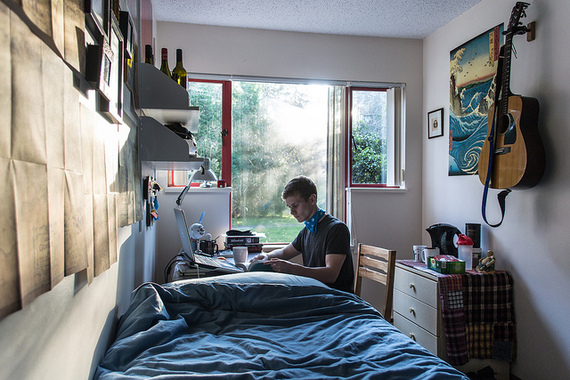 Photo credit: Asher Isbrucker
You Can Make Money Instead of Spending It
When all of your friends return from spring break to an empty bank account, you'll be stress-free. Whether you pick up odd jobs during your break or simply continue working without taking the expected days away, you'll find yourself with more money to spend when the world's top vacation destinations are no longer overflowing with tourists.
You Can Be a Tourist in Your Own Town
Taking a break from work or school in the spring months allows you to enjoy the parts of your city you probably rarely get a chance to see. Spring break is a time when you can check out that new brewery, visit the shops you've been eyeing as you drove by and check out the newest museum or aquarium exhibits with your little ones. Best of all, you're always close to home, so you can relax in the comfort of your house after a long day of exploration.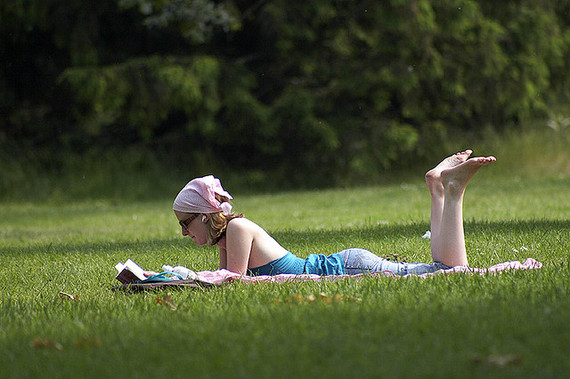 Photo credit: Reza Vaziri
You Can Finally Relax
A trip to the Caribbean sounds relaxing, but you may find yourself enjoying more downtime at home. After all, you don't have to worry about delayed flights, passing through security, hotel reservations, dinner times or any of the other hassles of escaping during this busy time of year.
Taking a break from work and school also means you can take a break from the stresses of daily life and take that yoga class you've been meaning to attend or start a book that's been sitting on your shelf for years. There's also no better time to catch up on sleep than when you don't have any obligations to fulfill.
You Can Be Productive
If you don't opt to spend your spring break with the kiddos watching Netflix or exploring local attractions, you can use it as a time to catch up on all of the chores you've been wanting to do. Full work and school weeks leave little time to make it to the post office, work in the yard or tackle a number of other errands that have to be completed before the sun sets and offices close. Surprisingly, lounging in the sun on a tropical beach for multiple days in a row can make you feel more stressed about the obligations piling up at home. Stay close to your home this year, and you'll find the stress being lifted as you check a number of items off of your to-do list.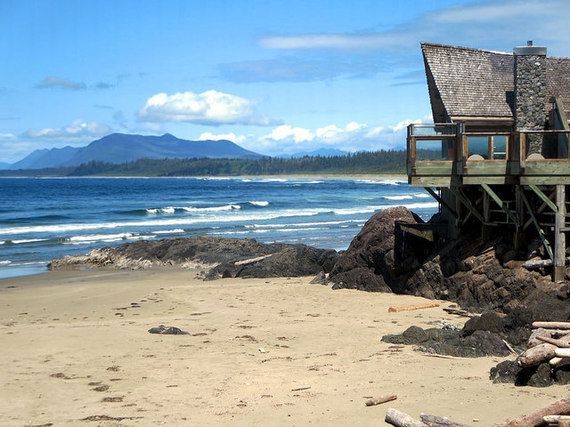 Photo credit: David Stanley
Canada Is the Ultimate Spring Break Destination
Searching for a spring break destination with postcard-worthy scenery, happening cities or stunning beaches? Canada offers all of the above and much, much more. You don't have to leave the Great White North to enjoy the ultimate family ski vacation or a couple of weeks at the beach. Stay close to home, and you'll find affordable vacation options that your family will never forget.
Follow HuffPost Canada Blogs on Facebook
MORE ON HUFFPOST:
Six Great Places To Visit In Canada