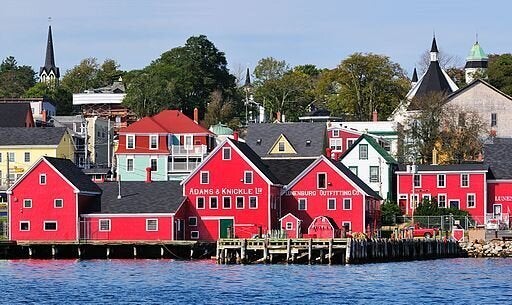 Canada has more coastline than any other country in the world. And it's no wonder those 202,080 kilometres of coastline are dotted with some of the world's coolest coastal towns. Whether you're into whale watching, fishing, kayaking, surfing or even snapping photos of icebergs, these six Canadian coastal towns are ones every traveller should see.
Cavendish, Prince Edward Island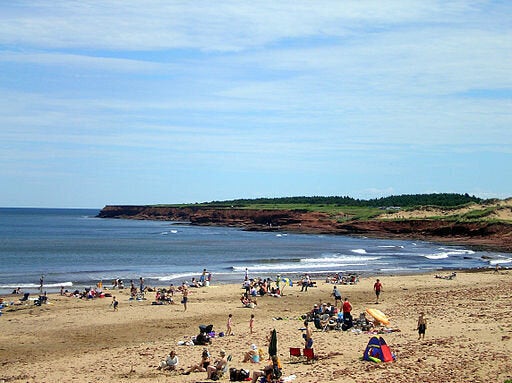 Travellers seeking complete relaxation will find the small coastal town of Cavendish the perfect place to stay and play. You can have the photo-worthy Prince Edward Island beaches all to yourself during most times of year. However, the tiny town's population of 300 grows substantially in the summer months, when the shops, restaurants and attractions come alive.
Spend day after day with your toes in the sand, play a round of golf, dine on fresh lobster, or enjoy one of many family-friendly attractions, like miniature golf, deep sea fishing, Jurassic Bart's Dinosaur Museum, parasailing and more. Your Cavendish getaway can be as action-packed or relaxing as you want it to be.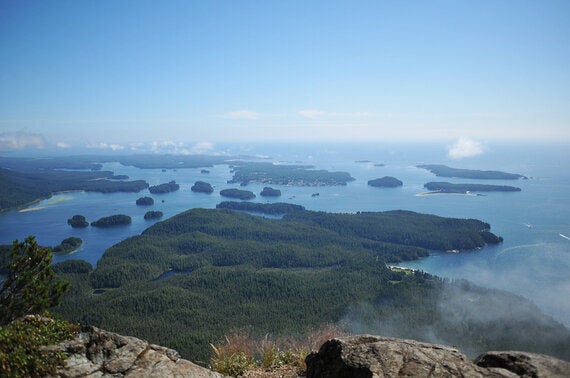 Tofino is one of Canada's most famous coastal towns. It's probably because it's also one of the most captivating places in the world. Surfers flock to Tofino for its abundance of swells while hikers take to the peninsula's array of wooded hiking trails. However, whether you venture out to sea or into the woods, you're never far from Tofino's pristine sandy shores and abundance of outdoorsy places to dine and shop.
Peggy's Cove, Nova Scotia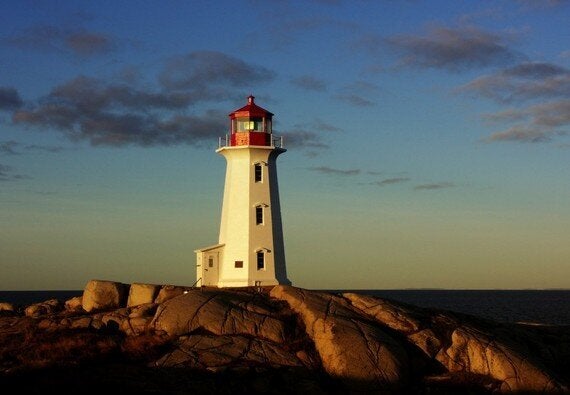 Photo Credit: Bobjagendorf
The village of Peggy's Cove is a coastal destination that you'll never want to leave. This quaint East Coast town is known for its famous Peggy's Point Lighthouse, but once you're finished snapping photos, you're guaranteed to fall in love with the quaint fishing village that calls the lighthouse its own. Boulders groomed by centuries of crashing waves protect the coastal houses that sit perched above the ocean. Whether you're exploring the rocks, enjoying a day-long fishing trip or are shopping and dining at the coastal shops and restaurants, you'll immediately feel at ease in this historic Nova Scotia town.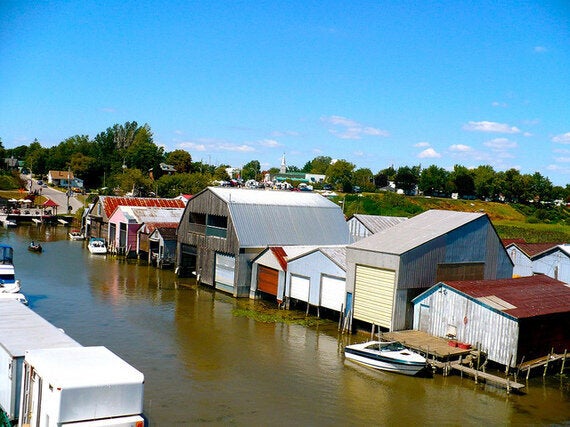 Photo Credit: SylviaSchade
Port Rowan is a small town along the north shore of Ontario's storied Long Point Bay. This white-sand hamlet on Lake Erie is known for some of the best camping and beachcombing in the province. More than 100,000 visitors flock to the beaches of Long Point each year to swim, hike, shipwreck dive and enjoy the pristine Lake Erie waters. The small nearby town of Port Rowan offers breathtaking views of the bay coupled with cool shops, delicious seafood restaurants, golf courses and plenty of affordable rental cottages for the ultimate family getaway.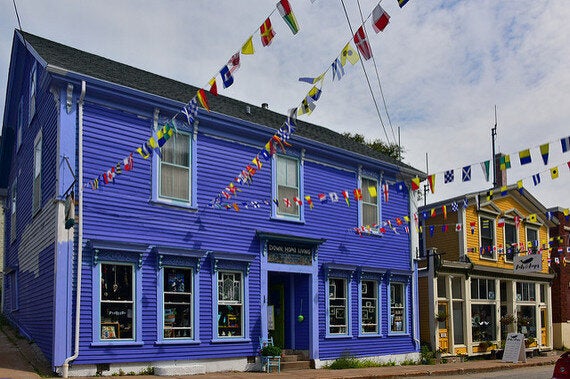 Photo Credit: diannlroy.com
The town of Lunenburg is a UNESCO World Heritage Site, and you'll understand why it is so beloved upon arrival. The community continues to win awards each year for it's stunning downtown area and scenic shores. Take a step back to a simpler time on the town's antique streets while admiring historic homes, unique shops and tasty eateries. Despite the town's multitude of annual festivals, golf courses, historic tours, fine art galleries and museums, it seems that most visitors come to gawk at the stunning ocean views and to dip their toes in the sand.
Twillingate Island, Newfoundland and Labrador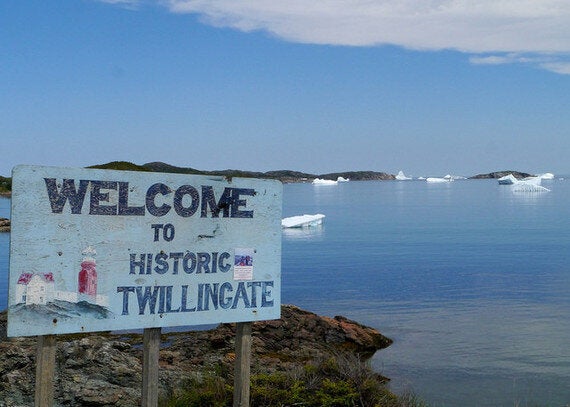 Photo Credit: KimManleyOrt
Twillingate is a hot summer vacation destination for Canadians, but the rest of the world is missing out on this Newfoundland and Labrador gem. This small island in the North Atlantic Ocean is one of the best places in the country to trade the hustle and bustle of daily life for stunning views and non-stop family fun. Whale watching and iceberg boat tours are popular among tourists, but the island also offers unique museums, coastal shops, delicious seafood restaurants, and loads of scenic hiking trails for those who prefer to stay on land.
Follow HuffPost Canada Blogs on Facebook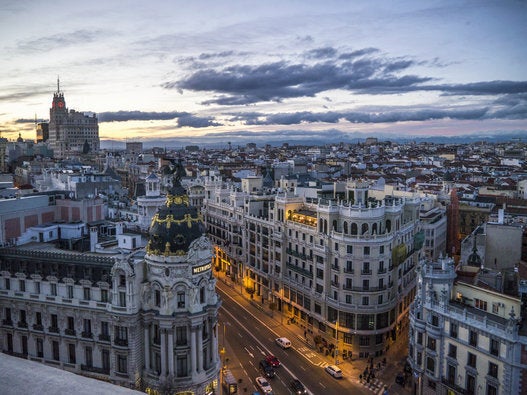 Best Travel Destinations For Canadians