As a traveller, staying in one place for an extended amount of time makes me uneasy. And after several years of globetrotting, I expected to return to my hometown of Toronto feeling less than satisfied. For weeks, even months, I fought the post-travel blues like it was a relentless cough, vanishing in the daytime and returning to keep me awake at night.
But as the Turkish spices began to flee my tastebuds and I started to forget the handful of Indonesian phrases I'd learned, I knew I had to dig myself out of the post-travel rut.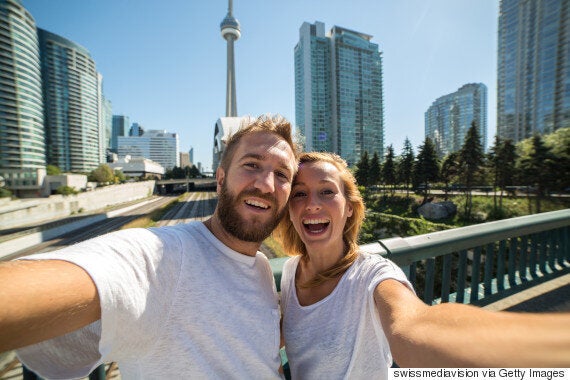 That's when I chose to start travelling at home in Toronto. Through becoming a tourist in my own hometown, I discovered green spaces, museums, galleries, restaurants and attractions I never knew existed. These five Toronto attractions are the ones I return to time and time again to rekindle my love for the city I'm proud to call home.
True Torontonians know there's no better place in the city to pick up a book than at The Monkey's Paw. Since 2006, The Monkey's Paw has been providing visitors with some of the most uncommon, ancient and tough-to-find books and antiquities in the world.
More than just a shop selling curiosities, The Monkey's Paw is an ever-changing destination I visit at least twice a month. Every visitor should bring a few dollars in cash to use the world's first book vending machine, the Biblio-Mat, which dispenses random vintage books for $2 a piece.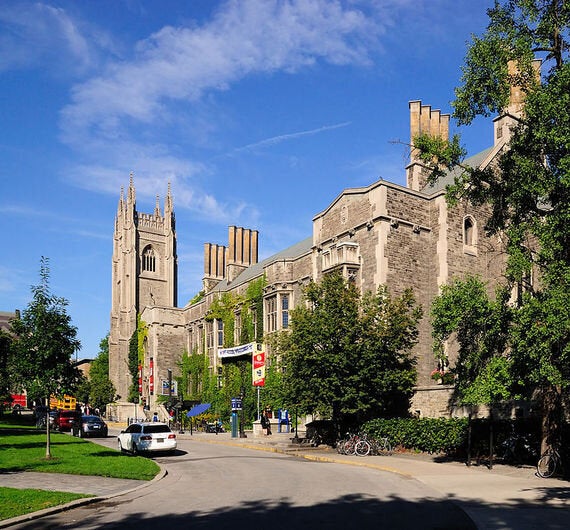 When many tourists and Torontonians are visiting the famed Art Gallery of Ontario or the contemporary Division Gallery, I find myself heading to the University of Toronto's student activity centre, the Hart House. The Hart House, established in 1919, is home to the Justina M. Barnicke Gallery, which houses nearly 60 works designated as Canadian National Treasures.
Browsing the 650 works at the Justina M. Barnicke Gallery feels much like admiring the works at some of the world's most renowned museums (the art collection is valued at more than $10 million), and the weekly free tours of the gothic-style building make visits even more interesting.
I'm a sucker for dive bars, and in my opinion, Toronto is home to some of the best in the world. One of my favourite watering holes is also one of my favourite places to snack on authentic Korean food and relish in Toronto's diversity, and it's aptly named OddSeoul.
OddSeoul is a place I take every visitor who comes to town, but I also never hesitate to head there alone when I feel like dining on out-of-this-world food in a totally laid-back atmosphere.
The Cloud Gardens Conservatory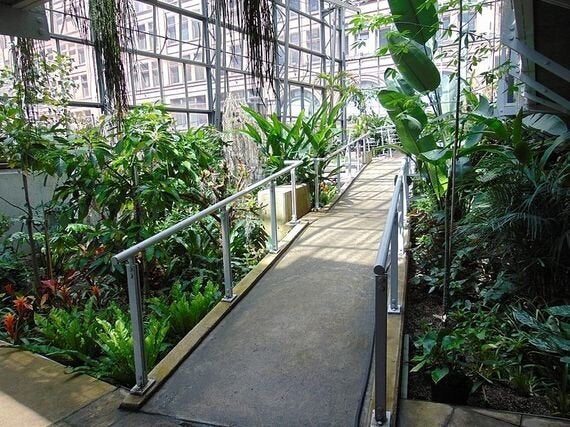 Toronto can feel like a concrete jungle when following my usual work, home, repeat routine. But the Cloud Gardens Conservatory, perched between some of the south side of Richmond Street's tallest office towers, reminds me how unpredictable Toronto can be.
This urban green space, located above all of the hustle and bustle of the downtown streets, takes me away to some of the most tropical Indonesian islands and dense Costa Rican rainforests I've visited. While the conservatory serves as an oasis for me, it's an award-winning green space that's guaranteed to be appreciated by visitors and locals alike.
One of the biggest perks of being a traveller based in Toronto is that I don't even have to leave the city to experience cultures and cuisines from around the world. The Pacific Mall is North America's largest indoor Chinese-Asian mall, and I've found more authentic food, crafts, spices, and culture at this must-visit shopping centre than in all of Chinatown. Located at 4300 Steeler Ave. E., the Pacific Mall is where I go when I'm longing for the memorable cultural interactions, off-the-wall eats and quirky souvenirs I associate with the joys of world travel.
Follow HuffPost Canada Blogs on Facebook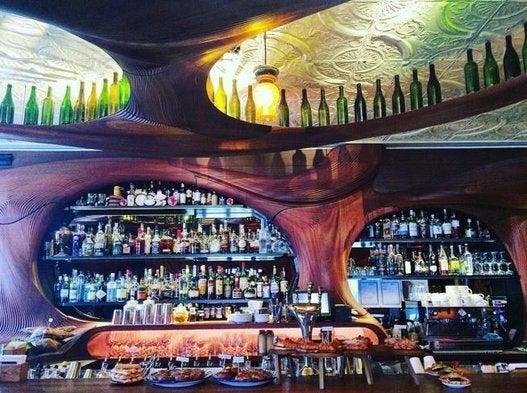 20 Of The Best Bars In Toronto