In my three-month tenure of being a mom I have been swallowed whole by a paradox that only a new parent can experience: the simultaneous lack of and abundance of time. I have dubbed this enigma the mom phenomenon.
In a 24-hour period there always seems to be too much and too little to do. An entire day can sweep right by me and I have no way of accounting for what has taken place or what has been produced in the space between morning and night. It feels as though I have taken in an incapacitating dose of activity, yet have nothing to show for it and have to repeat it all over again in classic Groundhog Day fashion. Food was made, food was eaten. Baby was fed, baby was changed. Baby made mess, laundry was done. Baby was sad, baby was cheered. Food was made, food was eaten. Round and round the clock goes until my husband comes home to ask what was done all day. I suspect he assumes I should have learned a magic trick or solved a complex mathematical proof by now.
Of course I was anticipating the dazed monotony of the newborn clock from the get go. Warning signals were broadcasted from every XX chromosomed stranger within a 40 mile radius. All of the alarms kept me busy checking off a futuristic to-do list I assumed I would not have time to get to once a fresh set of lungs was in the house.
Over 17 dinners and 76 lunch wraps, for my other (working) half, were assembled and frozen. Clothes were divided into a tops bin and bottoms bin to make getting dressed as efficient as possible. Dry shampoo and deodorant were stocked to the brim. I was well prepared to never cook, dress, or bathe just like I had been told to expect. But once baby arrived I found her less demanding than my worst-case-scenario mind imagined her to have been destined to be. Meanwhile, I felt robbed of the to-do list that would have kept me sane while she slept the majority of the day. Having all this free time would surely give me the opportunity to paint a masterpiece or solve world hunger right? Nothing could be further from the truth. While having so much of nothing to do I was also on a three-hour cycle of being milked. Some of these feeds could go for more than an hour so there was only an hour of free time in between. And that had to be a very silent hour since tiptoes could rouse the sleeping beast.
As my daughter grew and needed entertainment and more than one source of stimuli we began taking small outings around town. Oh good finally we can do so much, I thought. Well, I thought wrong. I quickly learned that every outing has a 3:1 time ratio. What once took 20 minutes to accomplish in regular time takes 60 minutes in the momiverse. As we head to Babies and Movement, Baby Swim, Stroller Fit, and the various sing-a-long groups we belong to I have to carve out an additional two hours of sporadic fussing, eating and changing that come along with any planned expedition. By the time we're back to regular scheduled programming at home -- a bath, a book, a feed -- dusk is approaching and someone comes home auditing our whereabouts. It's not that we were idling through the day, it's just that it took so much time and energy to virtually do absolutely nothing.
Deep down I know that I do more than nothing all day. I've realized that life with my daughter should not be measured economically or rationally through inputs and outputs. Parenting takes place on an entirely different plain where time is not of much consequence. It is a place of euphoria where one can spend eternity waxing poetic of the miracle that is before them. In these short few months of parenthood I am finally beginning to know what it means to get lost in the present and not worry about the demands of every day life. I have also learnt how crucial it is to leverage each passing moment to maximize my happiness return. I no longer make the mistake of participating in every mommy-centred activity that comes my way. I owe it to myself and my family to be selective with the time that I am given.
If I would rather take a bath or read a book than mingle with a stranger whose only commonality is cloth diapers, then I have to allow myself to do so. Because while time seems to disappear on the surface, I witness its passing everyday on my baby's changing face and expanding body and I know it will move faster than I can ever understand.
Get To Class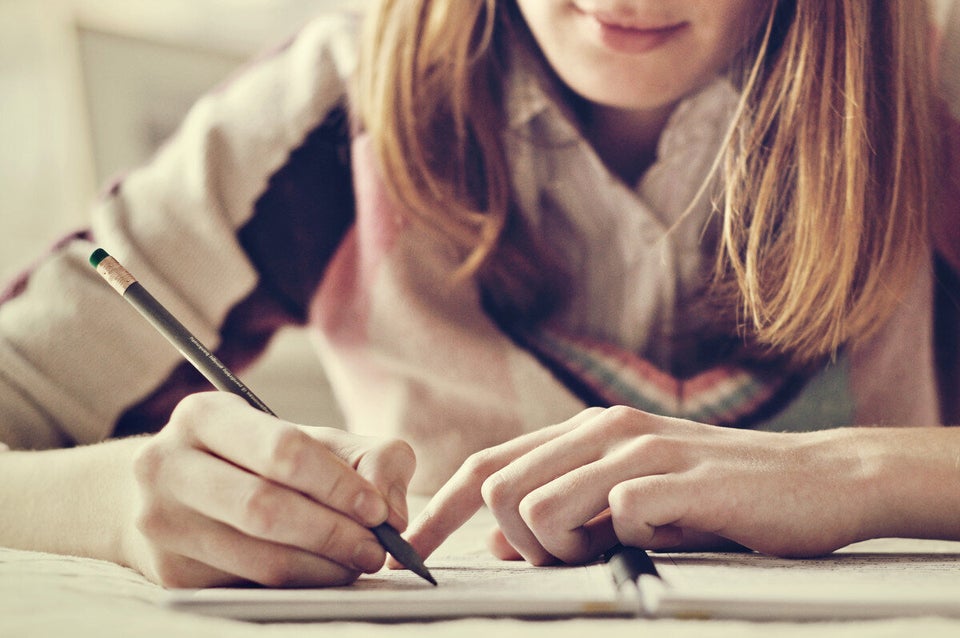 Don't Leave Until You Get Help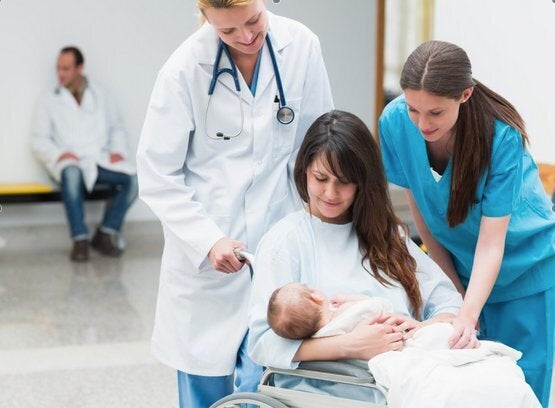 When In Doubt, Think Skin-To-Skin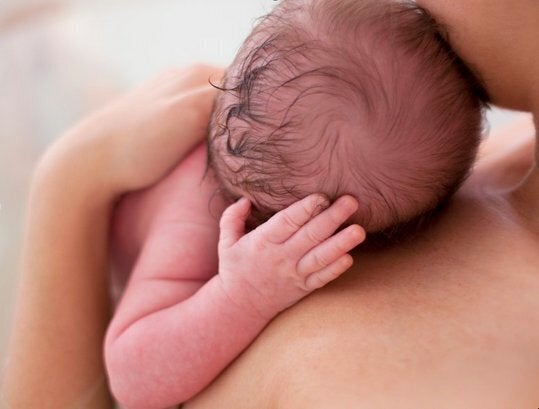 Be Prepared For Engorgement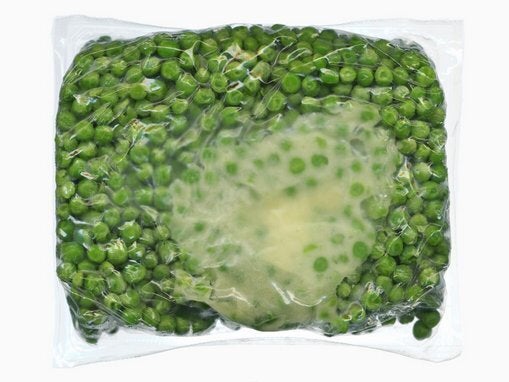 Lean Back And Put Your Feet Up!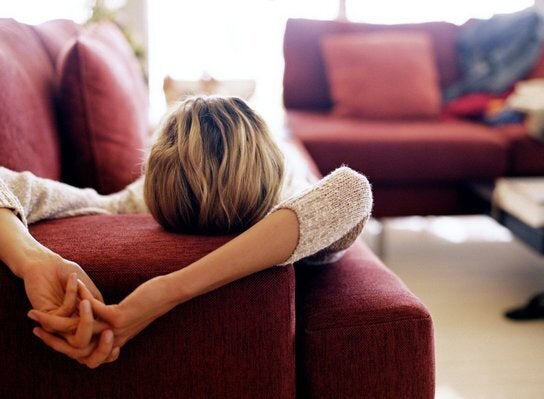 Ask Your Partner To Sit With You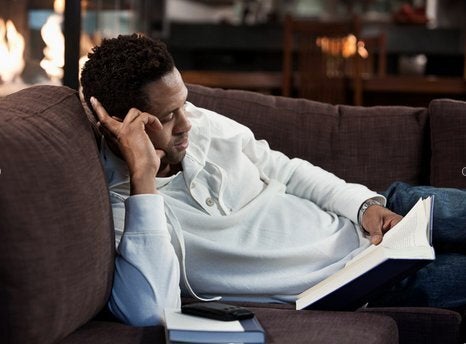 Tilt Back, Open Wide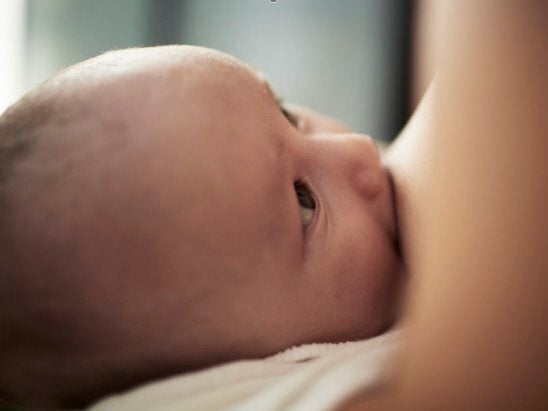 Think Close, Close, Close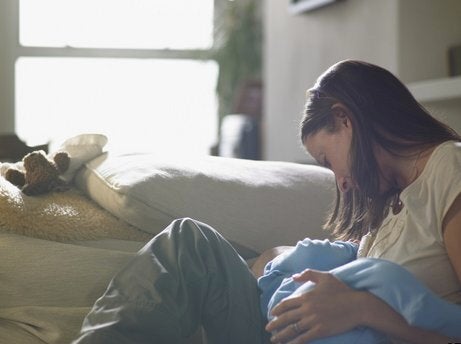 Pump In Short, Frequent Bursts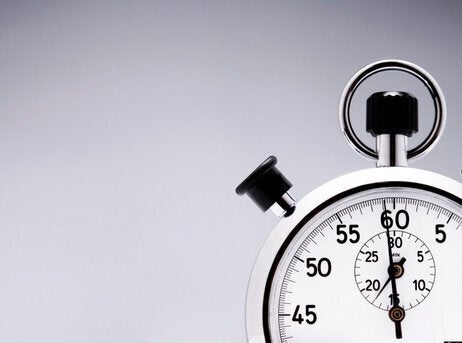 Don't Just Deal With Sore Nipples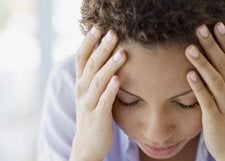 Know When To Call