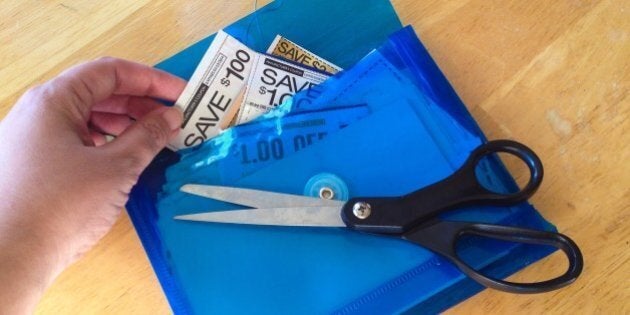 As the unofficial start to the holiday shopping season, Black Friday is a great time for families to save on necessary purchases. While the deals change, the rules to getting the best deal stay the same. If you're also looking for a head start on Christmas gifts for the kids, look no further. Here are a few pointers to get the best deal on Black Friday.
It can be tricky to get the most out of Black Friday shopping. With so many products spread across a number of different retailers, how can you be sure to get the best deal? A little preparation can go a long way.
Many retailers promote their deals well in advance. Check online forums for discount offers. Use the ads to your advantage and make a shopping list of the things available online and in store. If your kids are outgrowing their clothes, it might be time to stock up. If a little one is on the way, baby gear might make the cut. The extra time gives you the flexibility to check out the item in store before making the decision to buy.
Do: Get cash back on your purchases
Black Friday discounts don't stop with the advertised deals. There are a couple more ways to cash in on extra savings. Some rebate websites offer a cash-back rewards on online purchases from popular retailers. As a referrer, these sites earn a commission from the retailers that are in turn shared with you as their customer. The cash back, expressed as a percentage of the purchase price, can sometimes be more than 10 per cent.
In addition to buying through cash-back websites, double dip and boost your rewards with a cash-back credit card that best suits your needs. Some cards can offer up to five per cent back, depending on the expense. Think about the types of purchases you make most often and consider a credit card that matches your lifestyle to keep more in your pocket.
Do: Avoid the hassle of shopping in store
In this day and age, there really is little reason left to actually shop in-store. Doorbuster deals can offer significant savings on Black Friday, but are only offered in very limited quantities. Unless you're keen on spending hours standing in line through the early hours of the morning, give the online shopping experience a try.
Regular and online-only deals are available through the Black Friday weekend and even extend into Cyber Monday. Rather than spending the weekend lugging kids to multiple stores across town, shop at home and spend the time with your family. Take comfort in the fact that most purchases these days are backed with the guarantee of easy no-hassle returns.
Don't: Assume all deals are created equal
Black Friday deals can seem amazing but don't get carried away in all the excitement. Some stores will mark up retail prices to make the discounts look more appealing. While it remains one of the best shopping events of the year, Black Friday may not necessarily be the best way to make certain purchases.
For example, rather than simply paying for flights or hotels, you should check whether you would get better value by redeeming the points you've been saving with your travel rewards credit card. Also, many things are cheaper during other times of the year. For example, winter gear is always cheaper in the spring when it's out of season. Think strategically and avoid impulse buys by sticking to your list. Don't buy something you don't need just because it's on sale. It's not a deal if you're not going to use it.
Black Friday is an amazing opportunity to realize great savings for the whole family. The key to a successful Black Friday experience is to be prepared. Plan ahead and stay focused to get the items that you need, take advantage of cash-back rewards for extra savings, and make purchases online to save time.
Follow HuffPost Canada Blogs on Facebook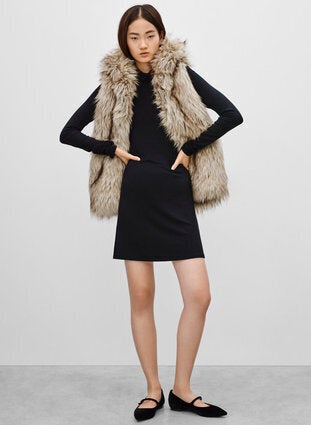 Canada Black Friday Deals 2016