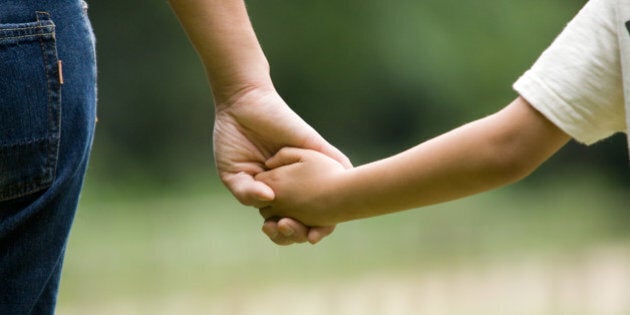 When we were young children, we looked to our parents to tell us right from wrong, to make decisions for us and to protect us.
As we became young adults, our relationship to our parents became different. We still turned to our parents, but more for guidance and support. Never did we imagine or expect that one day we would be the parent to our parent. When did it happen? When was the shift? Now we are the ones in the "worry seat."
As a geriatric social worker, I get calls from adult children expressing concern about their parents and looking for guidance. My clients say things to me like:
"I'm so worried about my mom living alone. She keeps falling."
"Last time I was at my dad's house, he asked me to look at some of his mail and I saw that he hasn't paid the electricity in three months."
"I've tried to talk to my parents about getting someone into the home to help them but they just won't discuss it."
1. First, take a detailed inventory of all of the areas that you have observed to be of concern. Use the following categories:
a. Memory (short term, long term, immediate)
b. Orientation problems (time, day, year, people, location)
c. Judgment and decision making
d. Safety concerns (isolation, driving, medication errors, leaving the stove on, etc.)
e. Ambulation (falls, assisted devices)
g. Appetite and meal preparation
i. Existing relationships and contact with others
2. Locate an existing power of attorney to ensure your parents' assets and personal affairs are protected. If not, consult an attorney or notary and a financial adviser immediately and encourage your parent to draft these documents.
3. Contact your local community agency and share your "inventory" with your contact. Ask about community services available to meet the identified needs. What are the processes for finding an assisted living or full nursing care environment? What are the costs?
4. Is your parent a veteran? Contact the Veteran's Affairs office to assess what services are available and what your parent can benefit from.
5. Do a search online to access your provincial, state or federal government website. You may have government sponsored programs or funding available to assist you.
6. You can also hire a private geriatric social worker to conduct a complete psychosocial evaluation and assist you in accessing appropriate resources. If you do not live in the same city as your parent, this is a great resource to have. Do a search on-line to locate a local referral. Or, ask a community agency for a referral to a private social worker. The local hospital social workers may also have a referral.
7. In terms of supportive services, depending on if your parent is autonomous, semi-autonomous or dependent, there are different services available. You can look at home care support, a retirement community, assisted living, board and care, or a full care nursing facility. You can find these resources with a search on-line, or a private, community or hospital social worker can provide referrals.
Once you have an idea of what your parent needs and what is available, you can begin to discuss or continue your discussions, sharing your concerns with your parent. I find that with most of my clients, this is the most difficult area.
This story was published on Alzlive.com, a website for caregivers of people with Alzheimer's and dementia. For more tips and support, visit the site here. Read more of Stephanie's articles at Erickson Resource.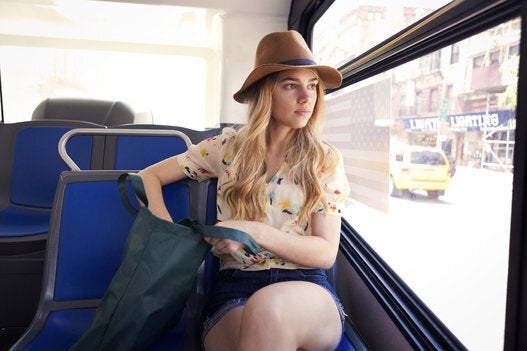 10 Symptoms For Alzheimer's