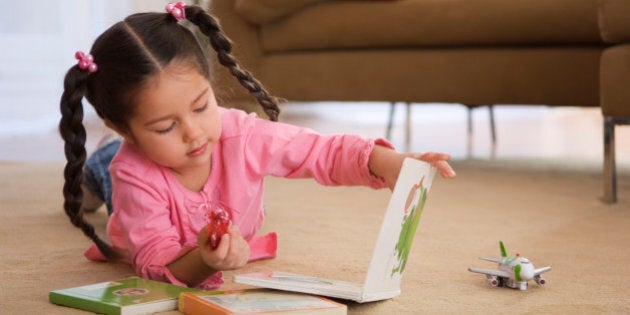 Couple this with the increasing awareness of mental health issues such as stress and anxiety that affect even very young children, and books are a great way to encourage literacy and teach simple principles on resilience for children. The film Inside Out has received incredible critical acclaim for its alchemy of storytelling as well as sharing an important message about children's mental health and wellness. Here are some books, most of which can be retrieved or requested at your local library, that illustrate a similar approach -- they are great stories and have valuable lessons around wellness as well.
1.The Very Cranky Bear by (Scholastic) by Nick Bland Age: 3-5
Nick Bland is the mastermind behind this wonderful story about friendship and compassion. The main character, a large bear, is cranky -- roaring and bristling at the sight of his animal friends, who in turn try to figure out why he is so angry. In the end one of his friends realizes the cause of the bear's anger, and illustrates a compassionate response that is nothing short of inspiring.
2.The Red Tree (Lothian Childrens Books) by Shaun Tan Age: 6-12
The Red Tree was a book that was recommended by an agent I met at a recent literary festival. She described it as a very atypical picture book, and I couldn't agree more, as it touches on depression, which can affect even very young children. It describes the feeling of depression as seen through the eyes of a young girl as she navigates various [beautifully illustrated] scary scenes. Hope is portrayed through a metaphor of a small red leaf, that finally blossoms into a tree. This is the sort of book that can spur discussion about depression and resilience among adults and children alike.
3.My Pet Temper by (KidsCanPress) by Sangeta Bhadra. Age: 3-7
Sangeeta Bhadra is a first-time author from Toronto who created a wonderful book about dealing with anger. Suitable for children aged 3-7, but also children in their "terrible twos" period, the story centres around a young boy named Sam and this creature that lives outside of him, called Temper. Sam sees Temper on the playground and, after it chases away all of the children, takes him home, only to experience more difficulties. The book is a great story above all, which intertwines coping skills and emotional control in a way that can be understood by young children.
4.Goodnight Yoga by (Sounds True Publishing) by Mariam Gates
Yoga is a great way to relieve stress, increase concentration, and improve balance and coordination. I am a huge believer in yoga for children and adults and this is a great book that emphasizes how yoga can be a relaxation technique for children who either have trouble sleeping or are reluctant to follow a bedtime routine. Mariam Gates is a yoga teacher and an education specialist, and while her book is the only one on this list without a storyline per say, her series of gentles poses, combined with relaxing words and stunning illustrations, are sure to help little ones prepare for sleep.
Most of these books that centre around wellness and children are available at your local library - comment below if you have any others that I missed!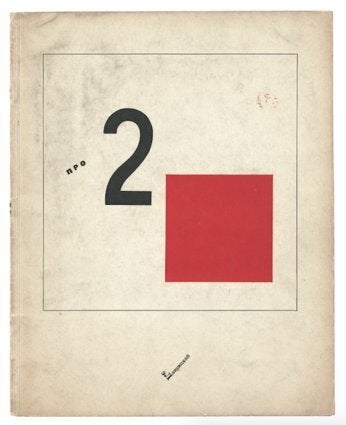 11 Fun And Fabulous Children's Books From Around The World