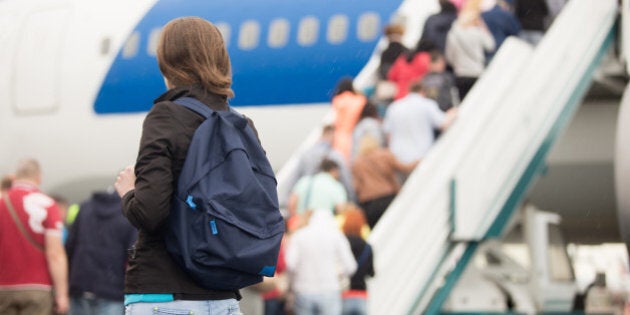 Airfare prices are at the lowest they have been in years. With more "low-budget" carriers entering the airspace, bigger airlines are lowering their prices to compete for consumers. The winners are you and me ... sometimes.
Airlines have been able to lower their fares in a couple of ways. One is a direct result of lowered costs. As fuel prices decrease, the cost of flying a plane also goes down and the savings result in lower ticket prices. The second way is a little sneakier. Many carriers are lowering costs by charging for amenities that were once free and built into the ticket price. These amenities are now part of so-called "additional fees" and they can add up. So while your fare may be cheaper at first glance, once you have factored in the hidden fees, you may be surprised at your final bill.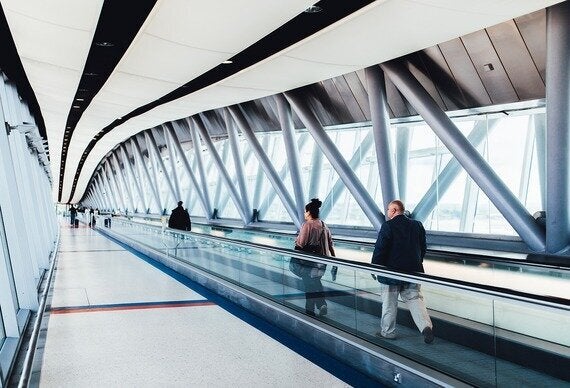 Not to worry. Knowledge is power. Once you know how to look for the hidden fees and how to avoid them, you can actually benefit from the hidden fee structure.
We've tracked the recent costs of additional fees at some of Canada's biggest carriers and "Wow Air," the new low-cost carrier on the scene, so you know what you're up against.

While booking flights is generally easy online, sometimes you want to speak to an agent about routing and flight options. While you can call the airlines for free, if you book while on the phone, you may be charged a fee.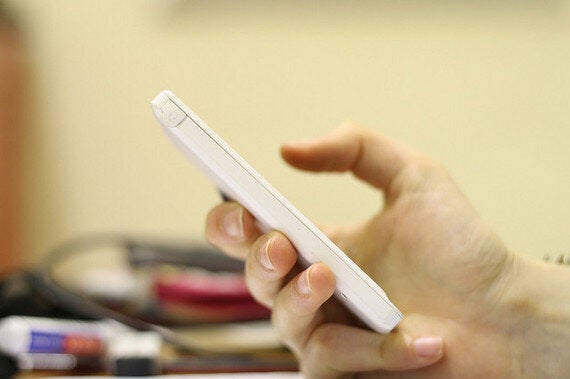 Avoid this charge by calling the airline, making notes on the agent's suggestions and then booking on their website. The agent may also be able to waive fees if you have a loyalty card with them or are a frequent flyer.

This is one of the newest fees being introduced at airlines, especially low-cost carriers. Some airlines charge for a second carry-on bag, while others are charging for even one bag.
Avoid this fee by redistributing your luggage so you won't need to bring a carry on. Women can also get away with carrying a bigger purse. Put away your mini bag and grab the largest tote or shopper that you have. Just make sure it zips up so you're not spilling all the contents when it shifts in the overhead bin.
If you absolutely need to take a second piece of carry-on luggage, pre-purchase the option at home. Pre-purchasing can save you up to $65 compared to paying at the gate.
Heavy / Oversized Luggage Fees

Most flights have a 50 lb limit on luggage. They also typically have restrictions on the size of the luggage. Anything with a linear size over 62 inches can be subject to the charge.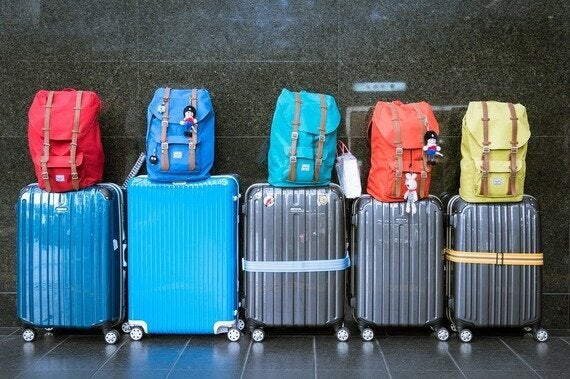 Weigh and measure your luggage before you leave the house. To calculate the linear size, add the height, width and length of your luggage (including the handle).
Wear your heaviest clothes and shoes to the airport - layer if you have to. Keep lighter items in your carry on. Once you have passed through security, you can put the extra clothing and change shoes to be more comfortable.

Many airlines charge you to select your seat before your flight. To pre-book your seat so you can sit by the window, or even to sit with your family, you can be charged anywhere from $10 to $60 in the main cabin. If you really want to sit with your family or want to avoid the dreaded middle seat, this is your only option.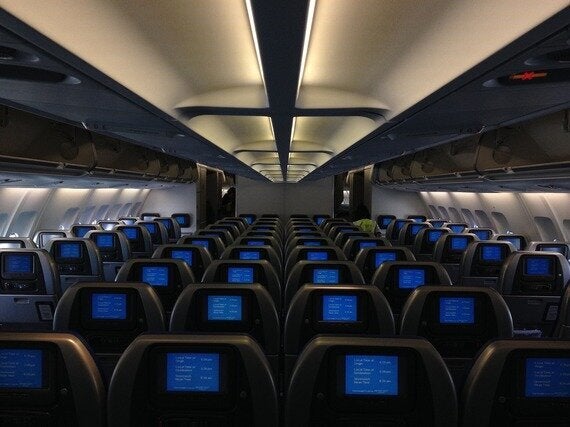 If you want to avoid this fee, get to the airport early. You may be able to kindly ask your agent to change your seat for free but you really are at their mercy.

These fees are similar to cancellation fees. While the dollar amount is usually less, the same rules apply. Make changes within 24-hours of booking or you'll be charged.
In-Flight Food and Beverage Fees

Gone are the good old days when you could rely on a free, albeit bland, airport meal with your flight. While meals are pretty much standard on long-haul flights, you'll likely pay for shorter flights.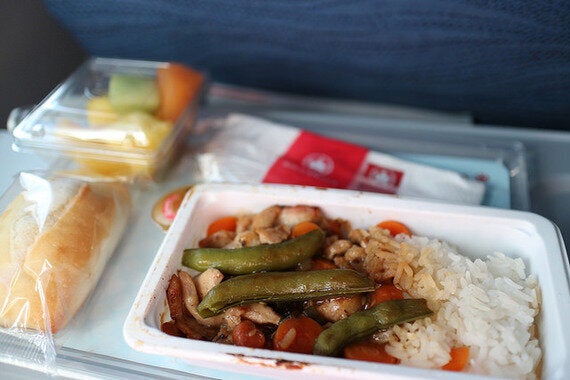 When you can, bring your snacks with you. If your bags are too full to bring snacks from home, pre-purchase snacks in the terminal. These will still be cheaper than on the flight itself.
Also bring an empty water bottle with you. After you've gone through customs, you can fill it in the terminal and take it on the flight with you.
In-Flight Amenities: Pillows and Blankets

You may also have to pay for those tiny pillows and thin blankets that you've become accustomed to on your flight.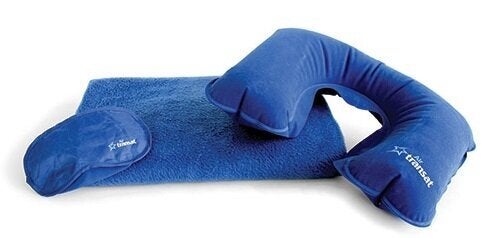 Buy the inflatable neck rests at your local dollar store before your flight and carry an extra-large scarf with you that can double as a blanket in a pinch.
In most cases, economy tickets are not refundable so, whenever possible, don't book until you're sure you can go. There are some exemptions, however. Federal laws allow you to cancel a reservation for free within 24 hours of booking, as long as the flight is more than seven days away.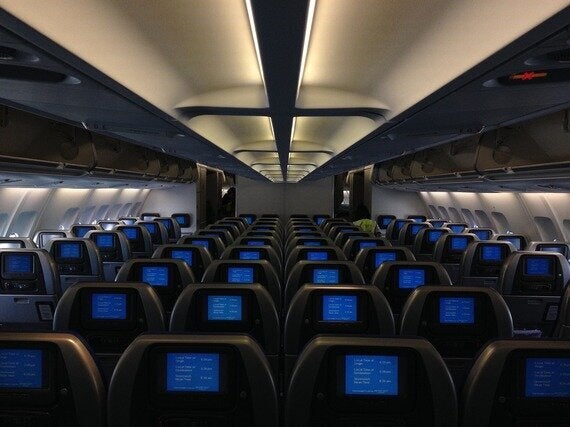 The only way to ensure you won't lose your money is to purchase an upgraded (more expensive) ticket. These sometimes come with a full or partial refund option. The other option is to buy cancellation insurance.
Follow HuffPost Canada Blogs on Facebook