A friend in marketing recently described the objections she has received from colleagues when trying to use social media to communicate to a national multi-generational workplace. Although her Gen X and Gen Y peers clearly understand the importance of leveraging social media as a communications channel at work, the Boomers are another story.
It can be a challenge to persuade marketers from older generations to embrace social media. Not always, of course, but often enough. They have their standard communications toolkit, and when social media is discussed as an addition to that toolkit, it's sometimes quickly dismissed.
To be clear, we can't force anybody to love social media, and that's fine. But to dismiss it as a communications tool is to alienate an entire demographic -- who may very well be one of your target audiences -- and who will most certainly miss out on your key messages.
Social media should be viewed as another tool in an organization's corporate communications/ marketing toolkit. It's no different than public relations, direct marketing, or advertising.
Here are some key selling points that may help convince Boomers to value social media as an important part of the marketing mix:
• Social media can be more cost effective than other marketing channels. Business leaders of all ages understand cost savings, so remind them that social media can be a cost effective way to engage with large audiences. The biggest investment is the time it takes to design and implement the right presence and build a solid, engaged community. But once you gain traction, the work will pay off in spades.
• The results are highly measurable and often immediate. The success of a social media campaign can be evaluated by the number of followers, fans, shares, likes, or website visitors it generates, then related back to overall marketing and business objectives. You can also monitor the keywords associated with your business or brand across the Internet as they're discussed by consumers, which offers incredibly rich insight into what your customers think. Reporting those results to business leaders is a great way to convince them of the value of social media as a marketing and business tool.
• Social media is an opportunity to engage proactively and reactively. Businesses that aren't using social media are missing an opportunity to engage and start a conversation with potential customers. They're also missing the opportunity to stop negative feedback in its tracks.
• There's a significant domino effect. When something entertains, educates, or inspires a social media user, they're likely to share that content with their own networks. It's a domino effect that shouldn't be ignored as an opportunity to spread influence beyond an organization's immediate network.
• Social media content lives forever. Unlike an ad campaign that runs for a specific time and is then is forgotten, social media content is searchable forever--it's always online. Each interaction that an organization has with potential or current customers can be seen and referenced for years.
How have you convinced Boomers to use social media? Tell us by leaving a comment below.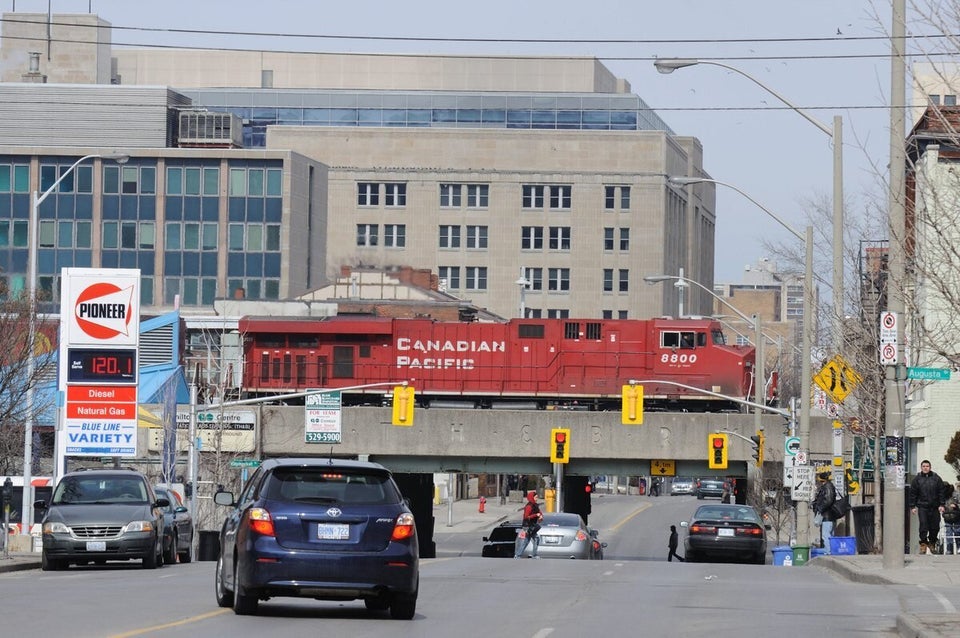 Youth Unemployment Rates In Ontario