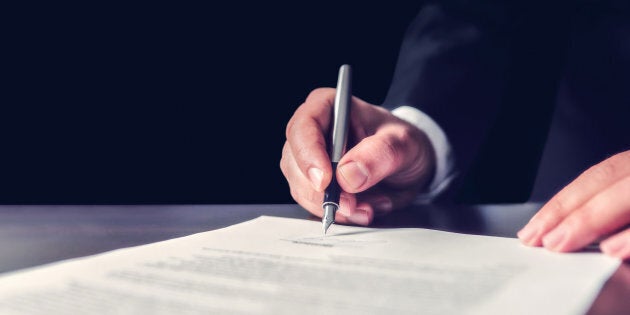 As we come to the end of "Make a Will Month," I wanted to share one of the most important parts of the process — appointing an estate trustee. The largest intergenerational wealth transfer in Canadian history is taking place over the next decade, but only 50 per cent of Canadians have wills. Creating a will and appointing a trustee is the key to ensuring your estate is carried out to your wishes.
When you're preparing your will, you must select a representative to administer your affairs. A trustee is the representative charged with the ongoing administration of the will. In simple terms, they are the business manager of your estate. They act as an extension of you, wrapping up your affairs when you die. This includes a variety of tasks, from completing final tax returns, cleaning out your home, cancelling credit cards, investing the assets and making funeral arrangements.
In our society, it's viewed as an honour and a symbol of trust to be appointed as an estate trustee. Movies and the media portray the trustee process as simple, straightforward and immediate — the character goes from the funeral straight to the lawyer's office, reads the will and is handed a cheque.
But in reality, the process is complex and a trustee's work is demanding. There are more than 70 different tasks an estate trustee is responsible for, and the estate administration process can take between one and two years. Choosing the right representative is critical, so make an informed and educated decision.
Here are 10 things to consider when choosing a trustee:
1. Project management skills
The execution of an estate is complicated, and it helps if your trustee is naturally organized.
2. Decision-making skills
Before appointing a trustee, ask yourself if their decision-making skills will be hindered by emotion or prejudice in anyway.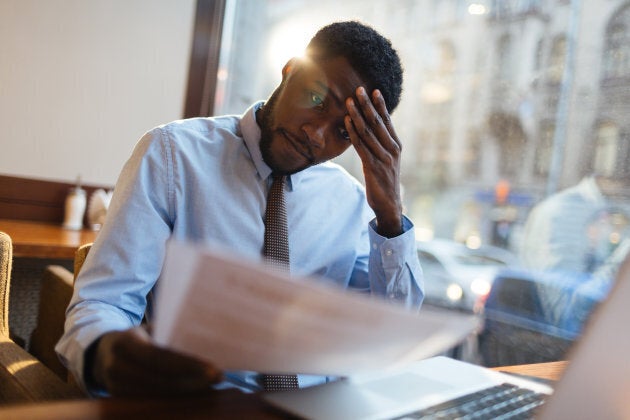 3. Ability to handle stress
A trustee should be able to maintain calm under pressure and not let the weight of the work wear on them.
4. Understanding of the role, responsibilities and liabilities
Make sure the trustee fully understands their role and the work involved so they know what they are getting into before accepting.
5. Health and longevity
Ideally, your trustee will live long enough to execute your will as required. It may be difficult to think about, but consider a potential trustee's lifespan before entrusting them with your estate.
6. Ability to work with beneficiaries
Often people choose one of their beneficiaries to be the trustee of the estate, but this can lead to conflict and tension within the family. It's better to choose a representative with a neutral relationship to the beneficiaries.
7. Impartiality
Choose someone that can be impartial — a trustee will need to make decisions that can't be clouded by emotion or a sense of loyalty to individuals.
8. Conflict resolution skills
In an emotional time, your beneficiaries and other family and friends may become emotional and conflict may ensue. Much of the pressure of relieving this conflict will fall to your trustee.
9. Geographic proximity
Choose someone who lives in the same jurisdiction as you, if not the same province, and definitely within Canada. This will help avoid unnecessary complications in the process and ensure that the trustee won't need to post an administration bond, which is required for security if the trustee lives out of province.
10. Time and availability
Consider the trustee's career, family and home life demands. If they've already got a full plate, you make want to choose someone else.
As family structures become more complicated, Canadians are increasingly choosing to appoint a corporate trustee to efficiently manage the process and assets versus doing it themselves. Every person who acts in the role of executor is entitled to compensation. In Canada, the courts determine what an estate trustee is entitled to based on the "usual percentages," which are up to five per cent on the value of capital assets and up to five per cent on the value of income collected in the estate, varied by province and other factors. If you're unable to find an appropriate trustee based on the considerations, a corporate trustee might be the best option.
This massive wealth transfer occurring over the next decade is going to be an issue if half of these estates do not have documents determining where this money goes. Before this year is over, review or put together a will that includes a responsible estate trustee and rest assured that your financial legacy will be carried out according to your wishes.