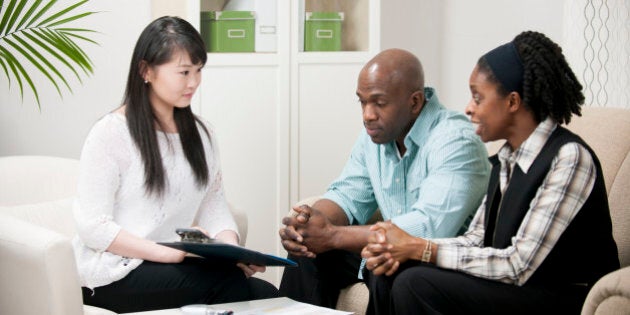 It's January 2017. A time to reflect on experiences from the previous year and set goals for the year ahead. For many people, the New Year means losing weight or saving money. For others, it's a time to re-evaluate relationships (as a recent article pointed out, internet searches for "divorce" jump 50 per cent from December through January).
But there's another thing that happens in January: death rates tend to be higher than at any other time of the year. There are many speculations for the rise including winter illnesses, increased depression rates, and pushing off serious health concerns until after the holidays.
As a qualified trust and estate practitioner, I often receive an increased number of calls in January from people who are either updating their Wills as part of their New Year's plans, or unfortunately, experienced the loss of a friend or family member.
My job is to provide proper support and counsel to manage clients throughout this particularly stressful period and ensure that their loved one's wishes are being carried out as they intended.
However, more than half of Canadian adults (56 per cent) do not have a signed Will. This means that there is no official document in place to determine the disposition of assets and ultimately how the deceased wants to carry out their legacy. For example, without a Will, you are unable to appoint an executor, exclude or include beneficiaries, or carry out burial or cremation preferences. There may also be serious tax consequences and increased legal fees.
At the same time, not having a Will in place can lead to increased tension and disagreements as family members often have different opinions about what to do with a loved one's estate.
For the remaining adult Canadians who do have Wills, the contents are often not communicated. A new study reveals that one in three people will be unprepared to be an executor, as they are completely unaware that they've been chosen as an executor of the Will or have no idea what their parents' estate plans are.
These scenarios are all too common, but entirely avoidable.
As you set out your New Year's resolutions this January, make estate planning a priority. This includes two principal steps:
Develop or review your Will to ensure that it is up to date. Your Will should include information on the assets that need to be distributed upon passing away, the beneficiaries of those assets and who you appoint as your trustee to administer your estate and any trusts or foundations you've created as part of your Will.
Sit down with your loved ones to communicate the contents of your Will, ensuring they understand the components and what it means for them.
By putting estate planning on your must do list for January, you will not only have critical documents in place that articulate your wishes, but also provide much needed comfort to you and your loved ones in 2017.
Follow HuffPost Canada Blogs on Facebook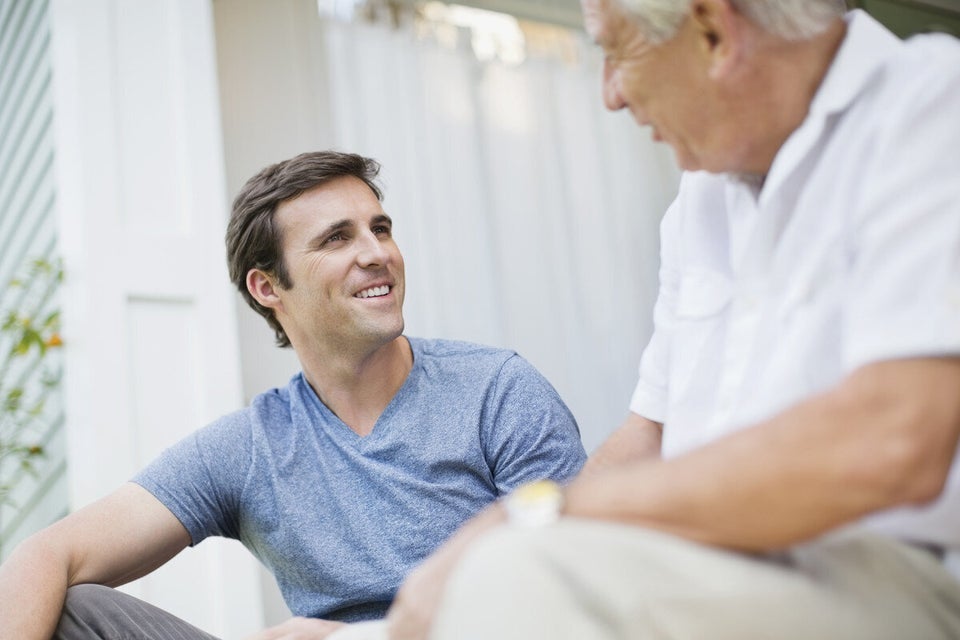 Talking To Your Parents About Estate Planning