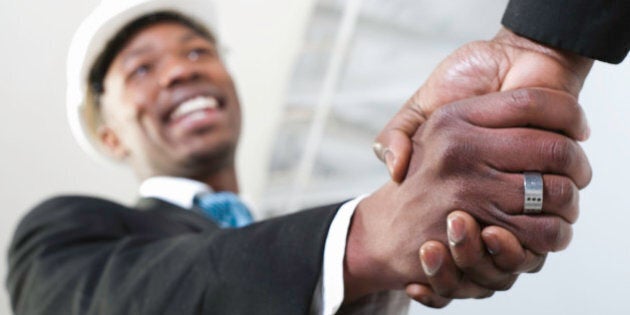 With its rapidly aging population, Canada is on the verge of the largest wealth transfer in its history -- $1 trillion dollars will move between generations in the next 20 years. This is driving demand for expertise in how best to settle one's affairs and leave a lasting legacy.
The challenge we face is, in the context of this unprecedented shift of multi-generational wealth, the trust industry -- those charged with stewarding this process -- has largely lost the public's confidence.
In other words, trust in trust companies is exceedingly low, at the worst possible time for Canadians.
This dearth of trust first took root in the early 80s. Over a 10-year span, there were a multitude of scandals in the Canadian trust industry. And it's no coincidence that this happened around the same time many trust companies were expanding to offer quasi-banking products and services. In just two short years -- 1983 to 1985 -- six trust companies failed due to insufficient regulation, bad lending practices and in some case, criminal acts. Other trust companies collapsed due to poor management and major loan losses.
Consolidation was the next culprit. In the 90s, Canada's major banks bought up all of the independent trust companies. The independents quickly became part of larger banking, insurance, credit union, or other corporate institutions and faded away into the bureaucracy and confusion of big bank service offerings.
The industry has yet to recover. When the banks bought up independent trust companies, many took the approach they take to all their services: mass production and volume. In doing so, they lost the nuances of the individual attention required. The problem is, trust services cannot be mass produced. They are inherently a complicated and important relationship with specific intentions that change with each family situation and their unique dynamic.
Now more than ever, our aging population needs dedicated independent trust companies that are focused on helping families through difficult points in their lives, but we need to put the trust back in the industry.
So, how can trust companies regain trust?
By never forgetting what being a fiduciary entails Acting as a true fiduciary means you always act in the best interest of the people you serve, not in the interest of your own bottom line. This means understanding the specific needs of each family and the individuals within it, and going beyond what's expected to truly deliver personalized service during a difficult period, whether it's interviewing long-term care homes, sorting through photographs when cleaning out an estate home, or visiting regularly with trust beneficiaries to help remove the burden many often feel.
By staying focused on what matters to your clients Traditional independent trust companies offer purely fiduciary services, which include trust administration, estate administration and power of attorney administration. They focus solely on offering services that help families through very difficult times (incapacity, death, legacy creation) and don't offer credit cards, mortgages, or retail banking services at the same time. It's important to stay focused on what's truly needed.
By recognizing that "one size fits all" has no place in the trust industryTraditional trust companies build relationships between the creator of the account (the settlor in most cases) and the power of attorney, the trustee or estate trustee and the beneficiaries of those accounts. But every situation is unique -- there can be complex business and personal finances or complicated family dynamics. Customizing service offerings to clients' specific needs, not based on a one-size-fits-all template, can build the much needed triangle of trust, respect and care.
As Canada's population ages, there is an opportunity for the trust industry to put the word "trust" back in the name. In doing so, trust companies will not only help Canadians to turn their dreams and aspirations into a lasting legacy, but help the industry overall leave a positive lasting legacy.
Andrea Love is the Vice President of Operations at Legacy Private Trust and a qualified Trust and Estate Practitioner (TEP). She began her career with family-owned Legacy Private Trust eight years ago and is responsible for running operations, as well as forming new partnerships with investment firms, lawyers and others to help offer trust and estate administration solutions to their clients. Andrea is also involved in fundraising and volunteers with many charitable organizations.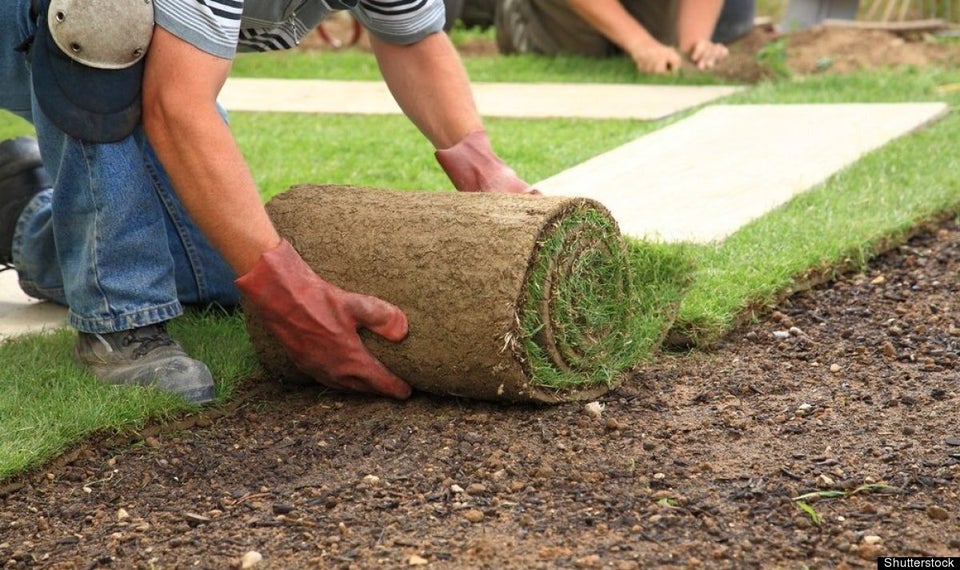 Who Do Canadians Trust The Most?