When Foreign Affairs Minister Chrystia Freeland announcedthat the modernization of NAFTA would include a concerted effort to create dedicated chapters on gender and Indigenous exclusion as well as the environment, some scoffed that these were irrelevant to trade and that the only progressive element should be the pace with which we achieve a positive outcome. That approach is shortsighted and dismissive of the opportunity we have now to improve the terms of trade and reap the economic and social rewards that come from it in the process.
Thankfully, Canadians of all political stripes — including many Conservatives — have embraced the importance of progressive trade, particularly with respect to gender rights and Indigenous issues. The fact is, our economies can never function at their best if we're not effectively capitalizing on every part of our work force — and for us in Canada that means including women and Indigenous groups. Engaging these groups isn't just the right thing to do; it makes economic sense.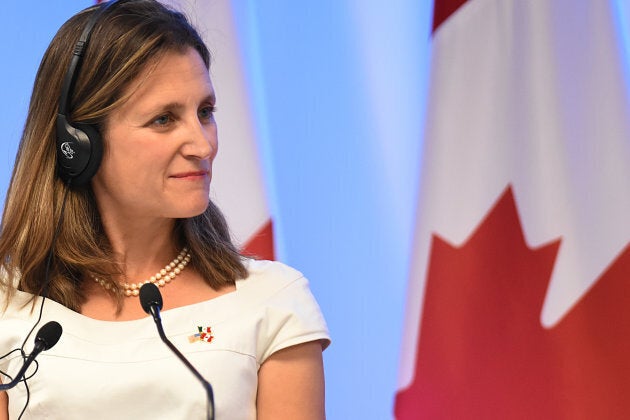 Canada and the U.S. are trading nations. We were built on trade. Free trade has provided important stimulus to economic growth and prosperity in Canada, the U.S. and Mexico as it has in other countries.
However, it's also true that too few people on both sides of the border have benefited from the fruits of globalized trade. That's why, in an effort to ensure the benefits of trade agreements are more broadly and fairly shared, the Government of Canada is pursuing progressive trade.
Some have asserted that considering gender or Indigenous rights in the context of trade is simply ludicrous. But the absurdity here is that some fail to see that trade has not been good for everyone, that it has not benefited everyone in equal measure. This narrow view dismisses the unprecedented popular reactions against globalized trade that we have seen in recent years in Canada, the U.S. and in other countries and it does so at the cost of the marginalized and disenfranchised.
To fail to tap into that potential and simply ignore it would not only be unjust, it would economically stupid.
With the modernization of NAFTA, we have an opportunity to make North American trade both smarter and more fair. Harnessing the huge economic potential of a workplace where everyone has an equal chance to succeed is not new or odd. It is smart economics.
Indeed, Canada and the U.S. are already working towards the economic empowerment of women, i.e. the Canada-United States Council for the Advancement of Women Entrepreneurs and Business Leaders that was established this past February. We believe there is an opportunity here for North America to lead and, in so doing, to capitalize on becoming the most inclusive economic bloc in the world.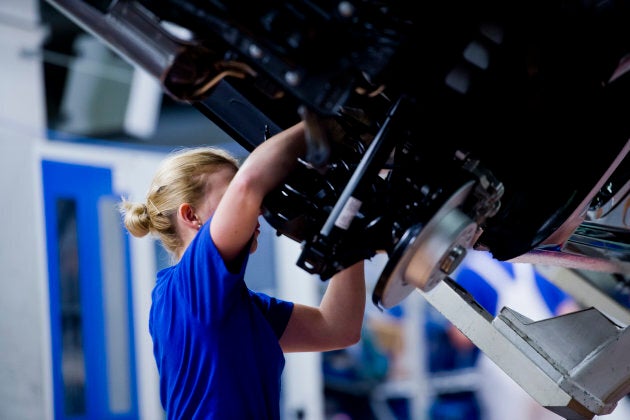 We have done similar things in the past. Think back 20 years and remember the early discussions of labour and environment in the context of trade agreements. Some recognized a link and a need to address some issues inside trade agreements. Others didn't. The creation of cooperative mechanisms increased our understanding of these issues, helped businesses by solving disagreements quickly and demonstrated the need for appropriate obligation in trade agreements.
There is a reason that Canada is America's largest customer. It's the same reason that trade has increased exponentially since President Ronald Reagan and Prime Minister Brian Mulroney first began hatching the idea of NAFTA: that we have more in common than not.
We may express it differently at times, but at the end of the day both sides want jobs and opportunities for the middle class, and those working hard to join it. The nine million jobs that NAFTA has created — in the U.S. alone — are a pretty good indicator that NAFTA is worth keeping. Now we have the opportunity to strengthen those numbers by including our entire workforce in a modernized agreement. We think that is something on which everyone can and should agree. It just makes good (economic) sense.
Follow HuffPost Canada Blogs on Facebook