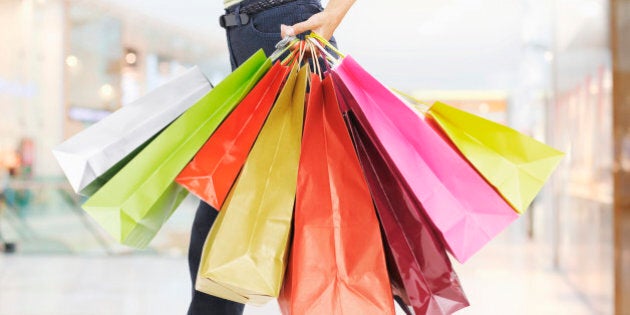 Ever missed out on a deal so crazy-good that you couldn't stop thinking about it for days? If you're like the rest of us, then your answer is probably yes. Missing good deals is standard because good deals tend to happen all the time, while we are always somehow at the wrong place, at the wrong time. Luckily, there's a fixer for that and it's called taking control. Don't let fate decide when you get discounts and predict them yourself.
One way of doing this is to become an obsessive coupon hoarder, but that's not the only option on the table or the easiest one. So, what other methods are out there? Well, let me walk you through them and you can then pick the best one -- or use all of them if you wish.
One of the easiest ways to find discounts is by using "aggregator" sites that show all the recent and hottest deals. Why collect coupons yourself when someone has already done so for you? The best part about these websites is that they tend to be free. The largest one of them all is Groupon, which offers deals on just about anything -- from food to car accessories. But if you're looking for a purely Canadian website, then you can try out either Team Buy or Red Flag Deals, both of which offer their own very impressive sets of deals on a variety of products.
There are also more focused websites that showcase deals on specific products or services only. One of the most famous examples in Canada is Expedia, which offers travel deals, cheap flights and other discounts. Other examples include Unhaggle, which focuses on car deals, and dine.TO, which offers various restaurant discounts. There are of course many more websites like these for many different products or sources that should appear in your Google search.
Be sure to subscribe to these websites to receive updates from them every time a new deal pops up.
Subscribe to Multiple Newsletters
To get good deals, you should subscribe to newsletters from various websites. A good start would be subscribing to the websites listed above. However, they shouldn't be your only targets. You should go for the actual stores too. So, if you're looking to buy electronics, then subscribe to Future Shop or Best Buy. If you're looking for books, then subscribe to Indigo, Amazon or eBay.
Of course, the biggest problem that you will encounter here is that there will be far too many emails for you to read. The best fix for that is to create a separate Gmail account and set it up so that it would forward only the newsletters that match what you're looking for. To do that, you will need to agree to receive each and every newsletter in plain text (which means no HTML). After that, create Gmail filters that include only specific keywords, like "PlayStation 4" or "Toyota Matrix." You can also use DealNews if you don't want to do this setup yourself.
To help you find good deals on the fly, you can also try using price alerts, which will notify you of the most recent deals via a text message or email. One of the best sites to set up such a system is CamelCamelCamel, which tracks products from Best Buy and Amazon. To use it, simply create an account, enter the products you want to buy for a lower price and then choose whether you want to be notified via email or text. Once that's done, you'll be good to go. You can also use a browser tool called The Camelizer, but it can get a little too annoying due to constant "camel" pop ups.
When you drive around your area, another great tool that can help you find discounts is your own smartphone. Just install a set of apps that relate to the stores in your area or the ones you prefer to visit and then allow them to track your location. These are perfect for finding discounts that are confined to a specific area as opposed to just national offers. It's true that most stores have printed coupon pages inside them, but it's still nice to have the apps -- especially since some of them can provide deals from the store location you tend to visit most often.
The final thought that I'd like to share here is that you shouldn't go overboard with all the discount options available. The point is to make your life easier, not to drive yourself crazy. So, stay cool and only use the tools that you know will help you out.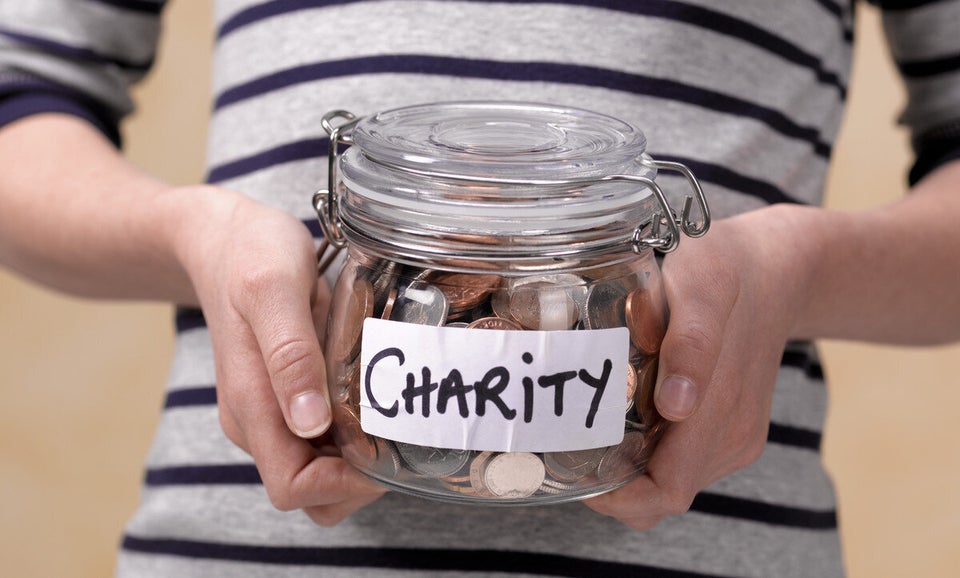 Tips For Ethical Shopping