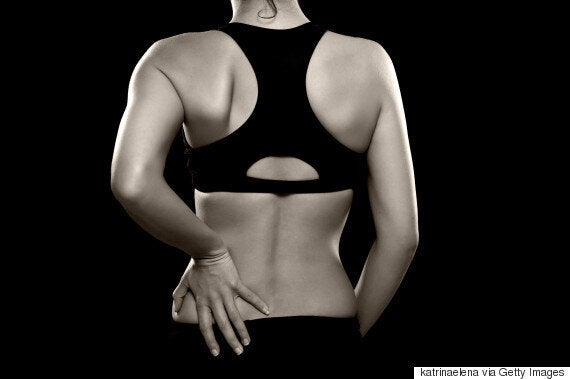 The benefits of a socialized health-care system like Canada's are immeasurable when it comes to saving the lives of those experiencing health crises that they would not otherwise be able to afford. With income inequality causing the middle class to fade, having this system ensures that nobody gets left behind when it comes to care.
However, this health-care system is seriously flawed. While many Canadian articles have come out discussing the problems regarding wait times for doctors being a little over six months, many on the east coast (particularly Nova Scotia) wish to have their health problems dealt with as soon as possible so that a condition doesn't worsen during that wait period.
In having chronic pain to the left of my tailbone since October of 2012, I was lucky to have gotten a CT scan of my back within a month to see what was going on. Unfortunately, my issue was only outlined in this type of scan, so I then had to wait to an MRI.
I'm still waiting to hear back from the physio department - again.
I was told that Halifax had a two year plus waiting period, so my husband and I drove to Antigonish four months later to get an MRI. When I arrived, I asked if my requisition said anything about checking my tailbone in particular. The lab assistant stated that my coccyx wasn't listed to be scanned, and they didn't have the piece for the machine even if it was requested.
Over these past 4.5 years, I had to also wait two years to see a pain specialist. I showed him how my left gluteal muscle has deteriorated, which now limits my walking along with general mobility in my leg. I explained how I had been in physio, after waiting eight months to be accepted, and it was making my pain worse. After those two years, he had no explanation or solution to help me.
I was referred to another specialist months later from the same clinic who offered me a nerve block. Thankfully, after waiting over a year to see my orthopedic surgeon, we decided it would be best if I continue treatments with the surgeon. He then wrote another requisition for physiotherapy in May of 2016 because I was confident that I could start again now with the block that silences most of the stinging scream that envelopes my left side every moment of every day. Nearly eight months and three nerve blocks later and I'm still waiting to hear back from the physio department -- again.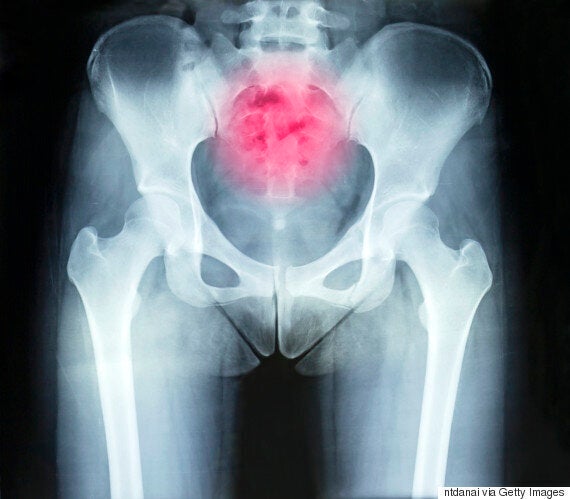 In October of 2015 I started having issues on the front of my pelvis, coincidentally also on the left side. After having it inside of me undisturbed for a few years, it started causing pain. In early December my former gynecologist said he could see no reason for the pain and I would have to get a second opinion because he wasn't going to do anything. I explained how the attacks I'm receiving every few weeks is disabling me, but he kept insisting that he didn't know what to tell me.
On the website for Nova Scotia wait times, I saw that 90 per cent of patients are seen by another gynecologist within 67 days. I knew that I could have up to three more pelvic attacks in that time, but thought it was a reasonable amount of time. After waiting two months and deciding to call the office, I was told that I won't be seen until April, which totals six months of waiting.
Many others in my region have also been greatly affected by a lack of health-care quality, options and clinics available. While I am lucky to have a family doctor, half of Nova Scotia's ER patients don't even have one to make referrals or advocate on their behalf which makes those with a chronic condition susceptible to being lost in the system.
The irreparable damage caused by this negligence in the system affects families, communities and the local economy.
Had these issues happened to me with the option to pay out of pocket for medical services, I would have. In not being able to work for five years I have lost at least $100,000 I could have received from being employed. Furthermore, the longer my back issue persisted the greater the chance was that the problem would become permanent, which it now appears it has.
Socialized health care is the way to go because everybody deserves to be treated when they are ill, even if it means paying higher taxes. But when patients aren't receiving the care they need and their condition worsens, it takes more taxpayer money to attempt to treat them. The irreparable damage caused by this negligence in the system affects families, communities and the local economy.
At 30 years old, I will probably never be able to have a steady job again or have a child of my own. Thank you for letting me deteriorate and be unable to help grow the population or serve the Child & Youth Care community with my skills and compassion. Instead, I exist by frequently checking my calendar and counting down the months until my next appointment with hope or disappointment.
Follow HuffPost Canada Blogs on Facebook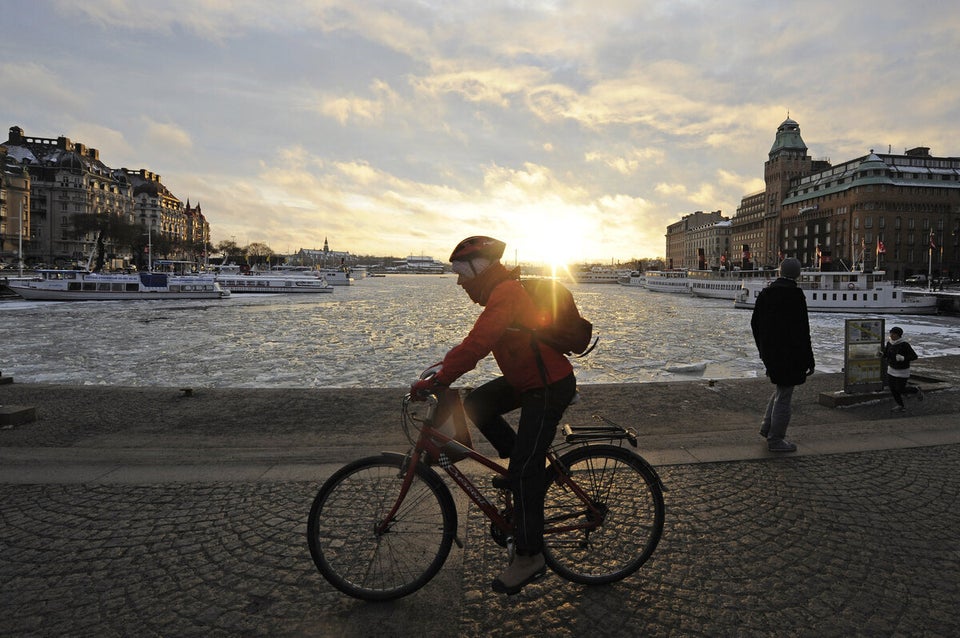 The World's Most Efficient Health Care