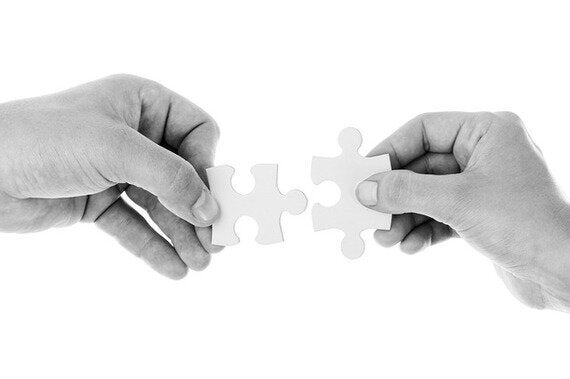 When getting into human rights debates with others, I have heard the re-coined version of the term "privilege" being thrown around in order to recognize hardships in marginalized groups. The term "privilege" used to simply refer to "having an advantage over another" but in today's world this overly abused word has become the new way to discredit the views of someone in a majority through guilt, thus creating a new hierarchy of social discrimination.
While learning about the historical and current misfortunes of minority groups who have been systemically wronged is vital to fixing inequality in the country, misusing terms like "privilege" in order to create buzz words that hook listeners in is only widening the gap between people coming together to fight social injustices. We need to learn about the violence, socio- economical disadvantages, mental health issues/ addictions, and poverty that these groups face but throwing a disconnected term into a vocabulary mosh pit seems more pretentious than effective.
The main groups we hear about having "privilege" are Caucasians, the 1 per cent, men, cisgender persons, and heterosexuals. These are the groups who are more likely to be hired, are represented [positively] in the media, haven't faced the same discrimination as other groups, and are overall given the greatest opportunities to advance in life. Using the term "privilege" when discussing these hot topics only prioritizes them over all other potential "privileges". Somehow, these other groups just aren't as important, or relevant, to use this so-called term of equality when it comes to any other struggle which then makes it part of the problem in society, not the solution.
What other historically misrepresented and discriminated groups am I talking about? While we can broaden the possibilities to the privilege of never living with a mental illness to the specifics of never being the victim of spousal abuse, we can create a million privileges to even out the field to ensure that all issues are represented equally with as much focus and integrity as "the top injustices". Able-bodied privilege, the privilege of having hair, STI- free privilege, never-been-molested privilege, never-been-bullied privilege, literacy privilege...
As my list increases, so does the feeling that all it's accomplishing is creating a sense of victim hood to people who may not even agree with being placed in a box with others because of one common trait or experience. Individuals can speak for themselves but for those who have been traumatized or repressed it is more of our duty to encourage and support them instead of assume and judge. Speaking out on issues as empathetic humans is what connects us, not who can out-smart the next person with witty diatribe ripped from Urban Dictionary.
By this new definition, I recognize that I have an advantage with being Caucasian and face many superficial societal expectations as a woman, but to prioritize a "privilege" while discrediting individuals who are passionate about tolerance because of their male genitalia or white skin is switching around the direction of the discrimination. This causes animosity among the groups in question which then shields each other from truly hearing the other side's concerns. Everyone's input is essential as a cohabiting nation and we should always be mindful of struggles that other people in groups may face (or reject the notion of). So instead of labelling people and placing importance on some injustices using modernized terminology while shunning the not-so-"in" struggles of today, how about we just speak to each other, learn about one another, and recognize that special benefits in life don't have to have a condescending "privilege" attached. If we were to coin the words representing the opposite of every misfortune as "privilege", the term itself would not bear the manipulative weight it currently does in society and would fizzle out quickly.
As an evolved species, we can do better than repeating the same patterns of discrimination that feed into a looping and segregating cycle. Let's lay out all issues on the table, educate, and not stamp prejudice onto those who suffer greatly for various other reasons because they fit in with the white/ straight/ rich categories. It's time to merge as beings who are worthy of respect instead of being passionate for human rights while arguing about the semantics surrounding "privilege". Sympathy and tolerance really does go a long way without needing the assistance of a term that holds a discredited and guilt-ridden undertone.
"Be kind, for everyone you meet is fighting a hard battle."- Plato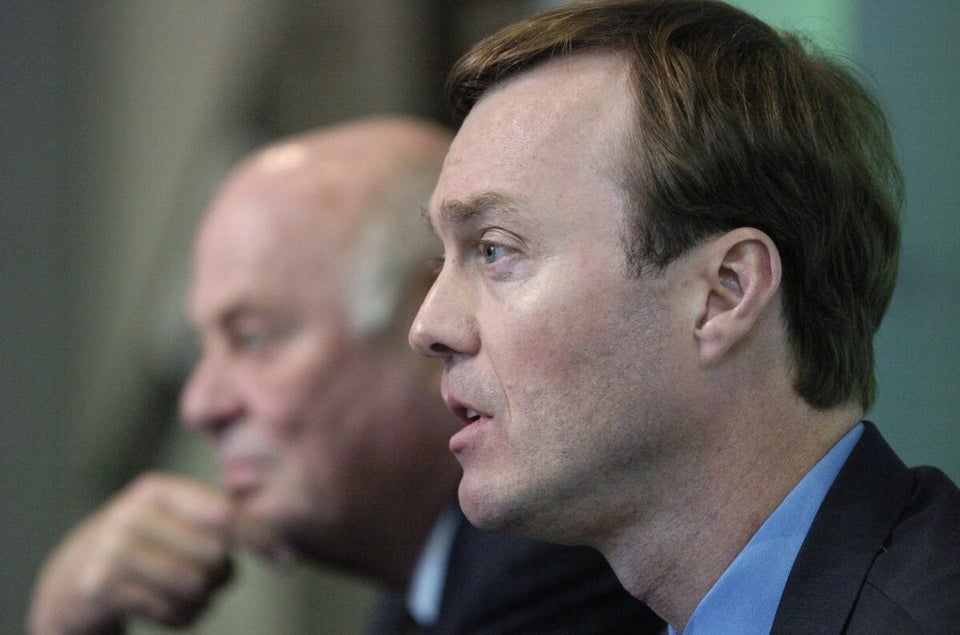 Canada's Top-Paid CEOs, 2013