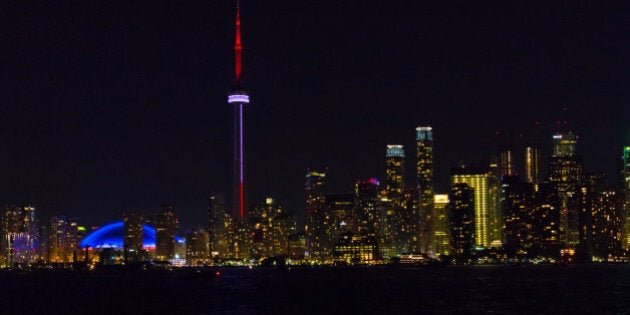 From September 8-18, Toronto rolls out the red carpet for some of the biggest names in Hollywood. But, it's not just the promise of international interviews, parties and film premieres that lure the heavy hitters. Toronto International Film Festival gifting lounges pack their own punch offering some of the most extravagant giveaways and luxurious pampering.
This year, big names like Michael Fassbender, Justin Timberlake, Ryan Gosling, Emma Stone, Nicole Kidman, Amy Adams and Denzel Washington are expected to pass through these invite-only, exclusive gifting suites. I've rounded up some of the hottest, paparazzi pit-stop worthy, lounges to get the inside scoop on this year's swag.
The Tastemakers Lounge is one of the top TIFF destinations and this year they've got a fabulous lineup of products and services. President Deb Goldblatt-Sadowski and her team at Rock-it Promotions paved the way 12 years ago in terms of gifting suites in Canada so it's no wonder that their lounge is packed with exciting product. This year, talent, media and influencers can slip into a pair of stylish Sorel boots, merino wool Weekender socks by Canada's McGregor socks (available soon at Sears and Hudson's Bay), Davine hair care products from Salon Dew, CND nail polish, tweezerman brow touch-up tools, sweet treats from Krispy Kreme and much more.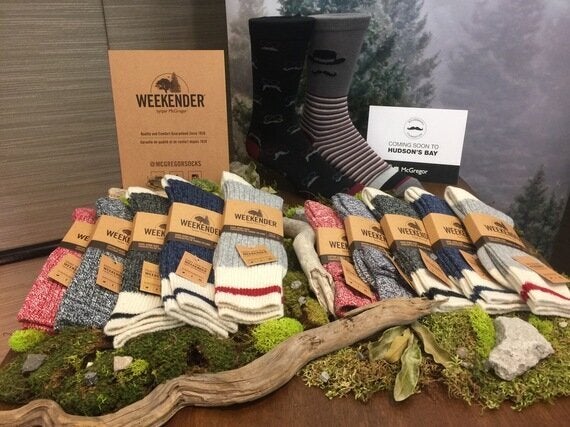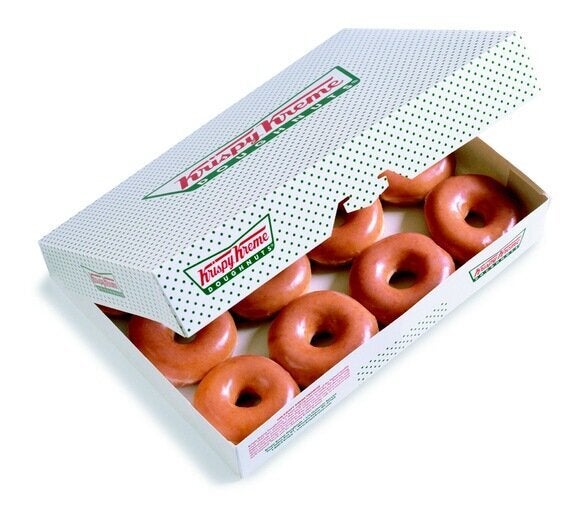 Their gift bags are stuffed to the brim with goodies and celebs know it and there's always a charitable component as well. Brad Pitt, Kate Winslet, Liam Hemsworth, Brie Larson and Kristen Stewart are just a few of the big names that hit up Tastemakers Lounge in the past and they're expecting another star-studded turnout.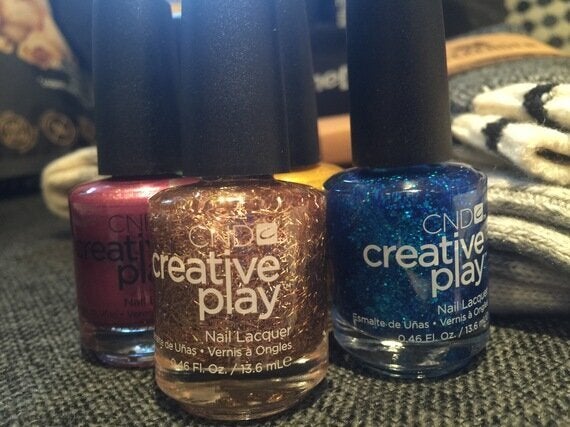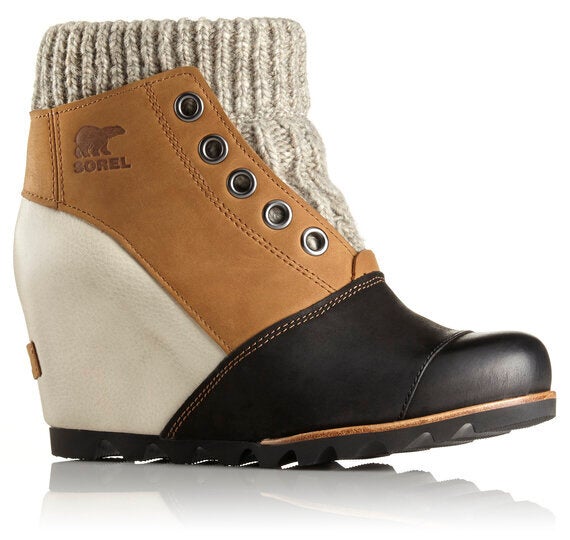 The Gold Party by L'Oreal Paris
Another way to acquire the most glamorous goodies is by attending the biggest bashes. With L'Oreal Paris as the official beauty sponsor of the festival, their take-home swag is tantalizing. From Voluminous Feline Mascara and Liner Noir, to mens' skincare products and gold nail polish, attendees receive over $100 worth of beauty swag. They'll also walk away with tickets to TIFF. These types of parties are a great way for companies to get their brand new products into the hands of some of the world's most powerful trendsetters (the gold nail polish hits stores in November, for example)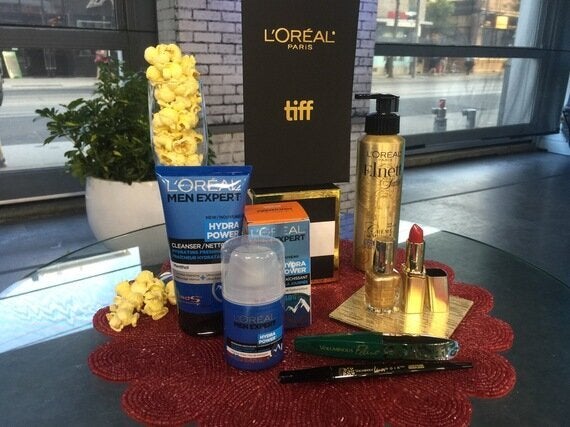 Bask-It Style Lounge is marking it's eighth year at the festival and this year they're tackling all five senses. Their gift bag, put together by Glo Communications, totals between $1400 to $1700 per person with talent taking home a designer Annie Thompson bag (valued at $325), Studio1098 Canadiana jewelry, top fashion items and a gift card for Turo. Haven't heard of Turo? Well, TIFF is the place to garner brand recognition and Turo is a peer-to-peer car rental service. Upon entering the Basket-It Style lounge, guests pretty much walk smack into a sexy Tesla Model 370D (which is available to rent during TIFF) and receive a gift card toward renting their own luxury vehicle.
Celebrities who have enjoyed this full-service lounge in the past include Matt Damon, Jennifer Garner, Julianne Moore, Naomi Watts, Colin Farrell, John Legend, Sir Elton John and more.
Beauty Boutique by Shoppers Drug Mart
The name of this lounge pretty much sums up the incredible swag: beauty in a boutique setting all from Shoppers Drug Mart. This lounge offers a place for media, editors, bloggers, socialites and talent to get pampered and primped for festival events.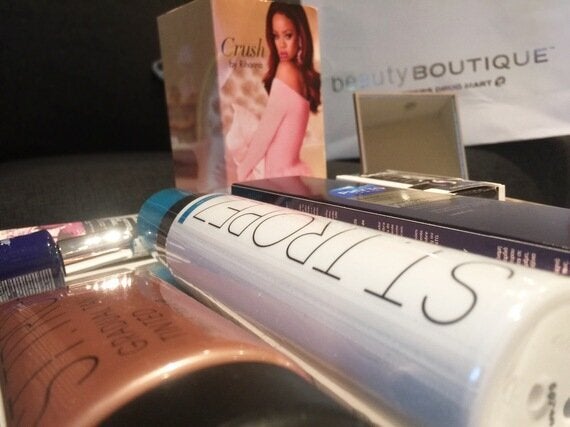 They offer head-to-toe service featuring popular brands such as St. Tropez Tan, Stila, Duo, Ceramic Glaze, Phyto and more. It's a welcomed, chic break from the festival and leaves everyone feel shiny, new and ready to tackle the red carpets. Then, the lucky ones, walk away with hundreds of dollars in product to maintain their regime throughout the festival and beyond.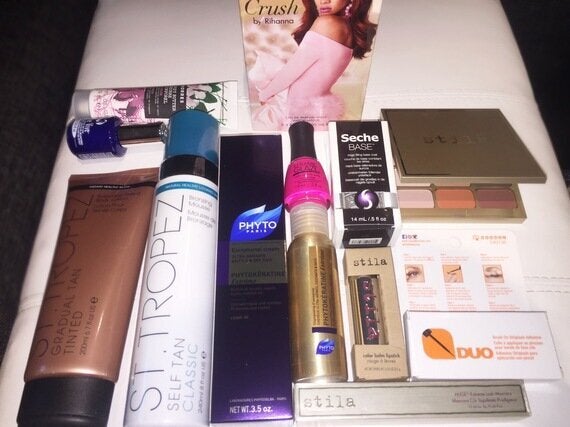 Hudson's Bay x Hollywood Reporter
This one gets me really excited - Hollywood Reporter has a suite decked out entirely in The Hudson's Bay bold stripes. Talent then take home a tote, water bottle, iphone cover, umbrella, puffa coat, scarf, socks and more -- all in the striking striped pattern. This lounge gifts well into the thousands per guest.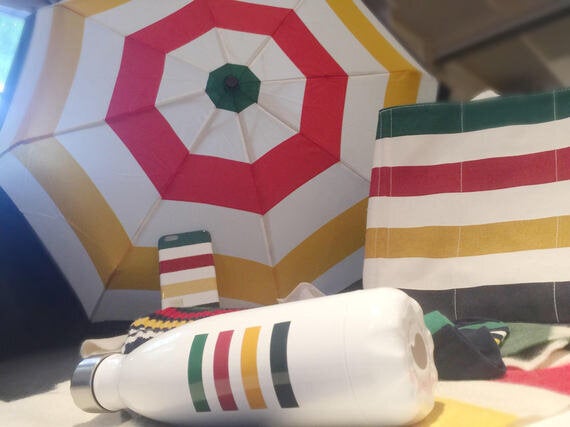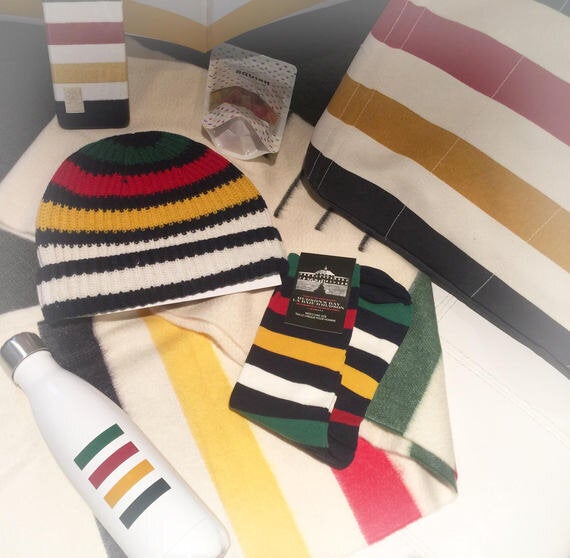 Producers Ball x IT House
HGTV's Jonathan and Drew Scott have teamed up with PR powerhouse NKPR to put together the coveted "it" gift bag of 2016. This year, talent take home LUG bags packed with candies, socks, candles, Purdy's chocolate, and a BeGlammed gift card, among other swag.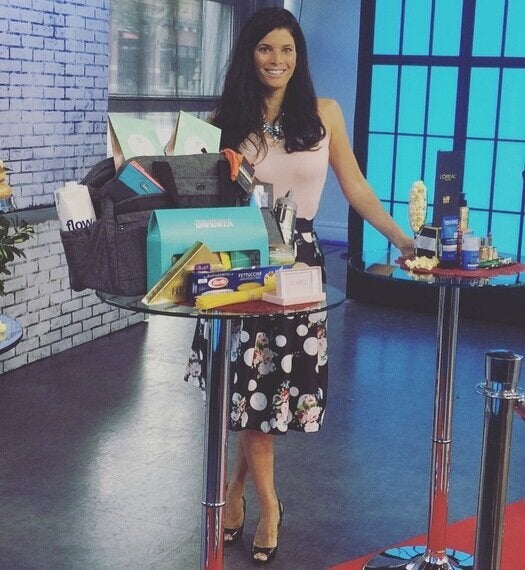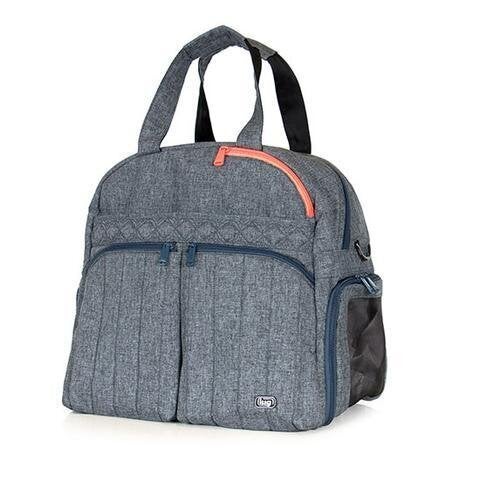 The IT House is designed to be a fun break from the red carpets and interviews where stars can relax and enjoy a variety of experiences like a Barilla pasta bar, David's Tea and artwork. The dynamic duo of the Scott brothers combined with NKPR is sure to excite party-goers and send everyone home with something exceptional.
Overall, this TIFF promises to be an exciting, product-packed event. The lounges and parties are just part of the hype and companies pay a lot to get their product into the hands of influencers and talent alike. It's a great opportunity for emerging and local companies to stir up some media attention and it helps premier companies maintain their place in the market.
Given the above list (which only grazes the actual total number of suites popping up around the city -- with others like the Stylist Box setting up shop in an antique bank vault), celebrities are going to need some extra luggage, to hold all of their new swag, when leaving Toronto this festival season.
I'm proud of our PR firms and local shops for putting together such fun destinations for our international visitors. A big thank you from those of us who know just how hard you all work all year.
Follow HuffPost Canada Blogs on Facebook