Sam Edwards via Getty Images
Looking for something special for a new mom in your life? These are some of my favourite gift ideas for moms in that first year of motherhood.
(1) A night alone in a hotel
The key word here is alone...think peaceful, quiet, alone time (no kids or partner around) complete with room service and a comfy bed. This isn't always possible due to feeding/work schedules and budgets, but this generous gift will score major brownie points.
(2) Silk Pillow Case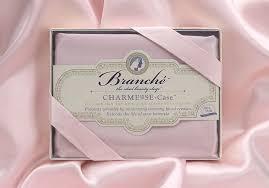 A pillow case might seem peculiar at first, but this vintage-inspired design by Branche is quickly becoming an "it" item. The case is ideal for new moms because we're battling the dreaded post-partum hair loss, changes in hormones and sleepless nights. These cases contain materials and ingredients that restore hair's elasticity and smooth the cuticle. They're also designed to help protect delicate facial skin and reduce hair loss/breakage. They're not just a pretty, romantic gift -- they do so much more.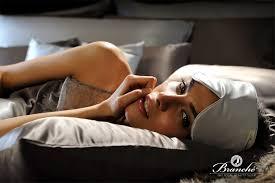 To buy: Au Lit Fine Linens ($179-$216)
(3) Lusome Pyjamas
Comfortable clothes, especially Pyjamas, are a great gift in that first year because mom bodies are often in recovery mode. I love these Lusome pyjamas because they actually pull moisture away from the body. Since our hormones are changing so much after baby and a lot of us experience night sweats (especially if nursing) these jammies help cope with all of that. They're also super cute and come in a variety of styles - from menswear inspired to romantic and lacey.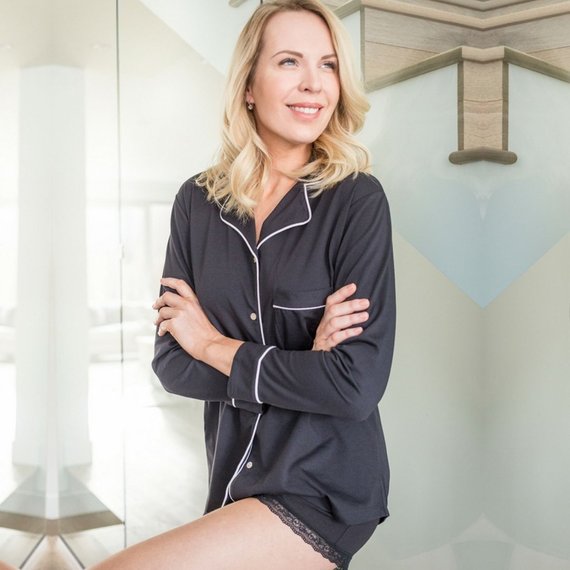 To buy: Lusome ($78 top; $58 bottoms)
(4) Prepared Family Meals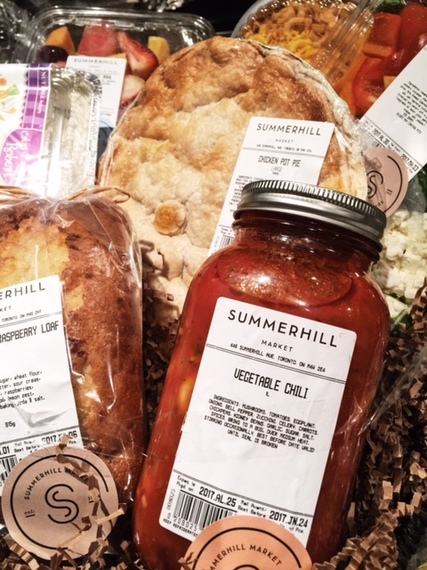 One of the best gifts I've ever received as a new mom is a large basket of pre-made, fresh meals from Summerhill Market. It's honestly the ideal present for busy families. In that first year, most women are exhausted by early evening so thinking about cooking dinner isn't high on the priority list.
Since I'm not a fan of cooking in general (mostly because I never have time) this gift makes my heart soar. From homemade mac n' cheese, quiche and soups, to pot pie, fresh salads and seasoned meats, I found gourmet, fresh options for the entire week.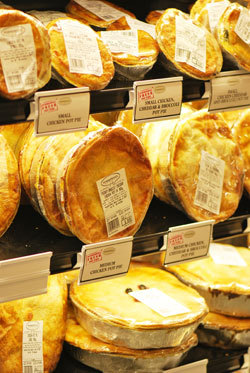 For more information/to order: Summerhill Market
(5) Prepared meals for baby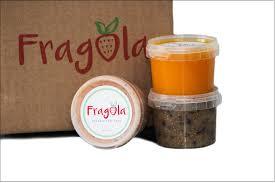 Again, for new moms who might want or need a break from meal-prep, innovative companies like Fragola are an incredible solution and an outstanding gift idea. In a nut shell, Fragola makes fresh-to-order, portioned meals for babies and toddlers so that mom doesn't have to. You can choose different textures, specify allergy restrictions, score deals if ordering for multiple wee ones and so much more. They're delivered once or twice per week, fresh, to your door, in a cooler. The company cooks up everything from seafood and pasta to chia breakfasts and fruit purees. It's such a relief to open the fridge and see all these pre-made, healthy, organic meals for my little ones. I feel good knowing they're getting diverse, healthy, tasty foods (from a variety of different food genres).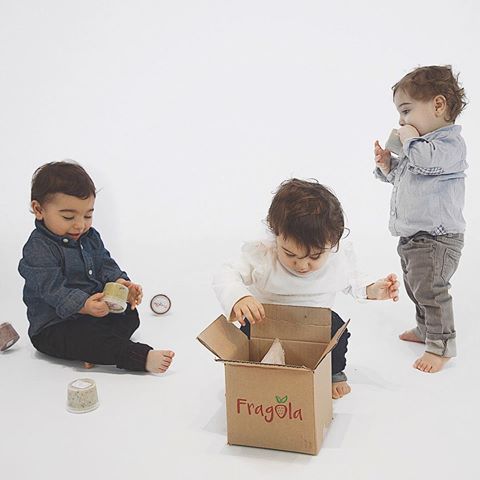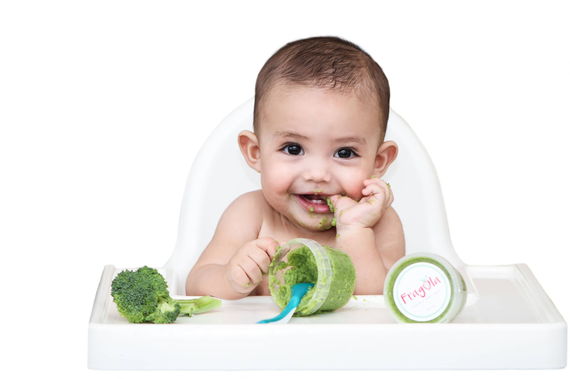 To order or for more information: Fragola ($55 - $75)
(6) Personlized Keepsake Jewelry
For the sentimental mama who can't get enough of her new baby, personalized charms are one of the best gifts you can give. I ordered a hand/foot print necklace from Dimples Charms, for each of my boys, which also come with engraving.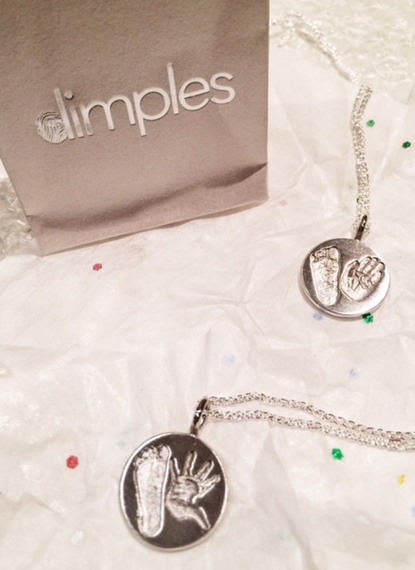 Essentially, Dimples "helps people capture precious moments and turn them into treasured memories." Everything is super easy, quick and done online. I took pictures of my kids hands and feet and emailed them in. They final products are absolutely stunning and moms can treasure them for the rest of their lives.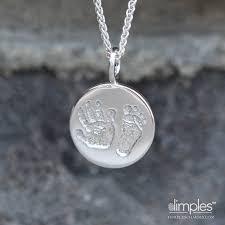 To order: Dimples Charms
(7) One line a Day Memory Mook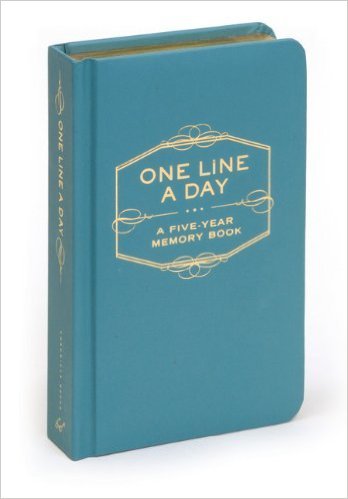 The One Line a Day diary is a must-have for sentimental moms. I started mine when my first son was eight months old and my husband and I now read back through the entries each night to see what we were doing that day during the years passed. It's a great keepsake for mom and can later be passed on to the kids.
To buy: Indigo ($24.95)
Obviously, spa days and gift certificates to favourite stores (especially online shops) are popular for new moms too. But the above ideas are some of the best gifts I've received as a new mom -- thoughtful, sentimental, generous, kind and memorable.
Follow HuffPost Canada Blogs on Facebook