Do you talk about money with your partner, better half, significant other? Many of us don't have this conversation and struggle just to address the topic. If we find the courage to reach out and engage in conversations about money how do we keep our emotions in check?
All of us have money values which reflect how we spend, save, and gift our money. But when our partners or loved ones have money values that differ from our own, it can be challenging to even have the simplest of conversations. For example, you could be a shopper and your partner loves to save, or you work with a budget and your partner overspends.
In my book The Savvy Money Gal: 6 Savvy Money Strategies for Successful Women, I discuss the challenges we face in understanding our money values and how to find balance in our conversations when our partners have different money values. Money matters and in relationships the balance of power often shifts when one person earns significantly more than the other.
There are most definitely certain times of the year when talking about money, taxes, bills and spending are top of mind. The new year is a time where we take stock of our life. In order to get off on a solid footing for the year ahead we need to have a solid plan to address bills, money and personal finances that matches our personal goals. Setting up a Money Date Night is a sure fire way to kick start conversations about money in a non-threatening way and place. Just start the conversation.
When we engage in conversations about our money, start conversations using facts taking guess work out of the mix. This helps to make the conversation real.
Think about your feelings around being independent. We may struggle in our relationships with being independent or too dependent so if you feel like this at all, talking about money in a relationship can get even more difficult. So stay grounded. Know yourself, and have a purpose for getting started. Women have been encouraged for years to take control of their lives and be financially independent. But what about when they enter into a relationship? Perhaps the better message would be to encourage women and men to engage in financial interdependency -- a means to address finances together.
If you choose to manage your money collaboratively, surveys show that most couples combine their money which means most couples share in the successes and set backs of money relationships. There is nothing wrong with engaging in a healthy dose of financial interdependency in romantic relationships. In fact, interdependency is a sign of a healthy relationship. It can harness great power and financial results; the economic power of two income earners is better than one. Better money habits are around the corner if you keep the following tips in mind.
4 Tips on Relationships & Money
1. Separate emotional and financial relationships. When we enter into an emotional relationship, it should not be confused with a financial relationship. Separate the two and you will feel a greater sense of worth.
2. Take responsibility for your own emotional and financial security. To create partnerships where the balance of power is equal, we must approach relationships with equal footing. That means seeing yourself as a strong and equal partner, even if your other half makes more money then you. Engage in money interdependency.
3. Manage money with your partner collaboratively. Pooling finances creates a deeper intimacy in a relationship. A powerful example of this interdependency is when one partner is out of work and the other carries the burden for the family. Align your spending and agree on a financial plan. This written document will help you to stay focused on your goals and will help you to better manage different money values.
4. Create strong relationships with financial professionals. We can all benefit from engaging a financial planner or advisor to help navigate the complex world of personal finance. You will save money, get more, make fewer mistakes and have a team approach towards your yearly money plans.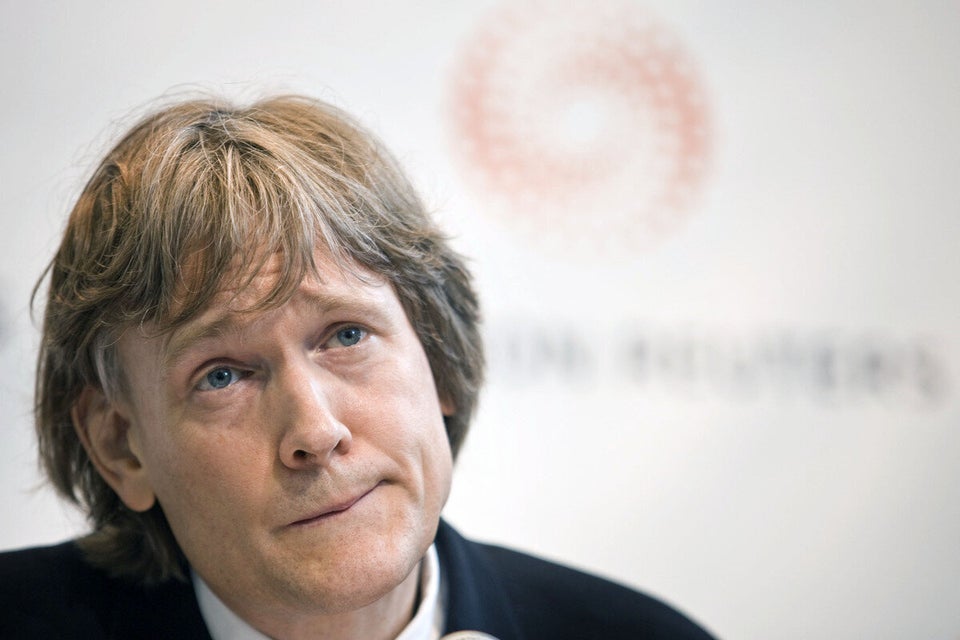 Canada's Richest People, 2013