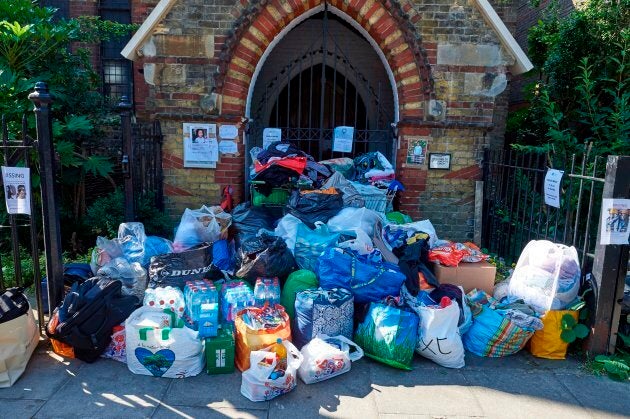 There is a place where individual giving was up a lot in 2016. And it wasn't due to fire, flood or other natural disaster. According to Giving USA, giving by individuals increased nearly four per cent in 2016. This growth in giving by people is in sharp contrast to the three-per-cent overall trend of decline in Canadian donors.
Once the problem has moved out of the headlines, we seem to go back to our old ways.
The news about the increase in U.S. giving is both encouraging and discouraging. It is hopeful because it suggests that people step in when they feel that government is not helping build a strong society. But the American news is also very sad because it suggests that we humans only increase our giving when there is trouble. Once the problem has moved out of the headlines, we seem to go back to our old ways.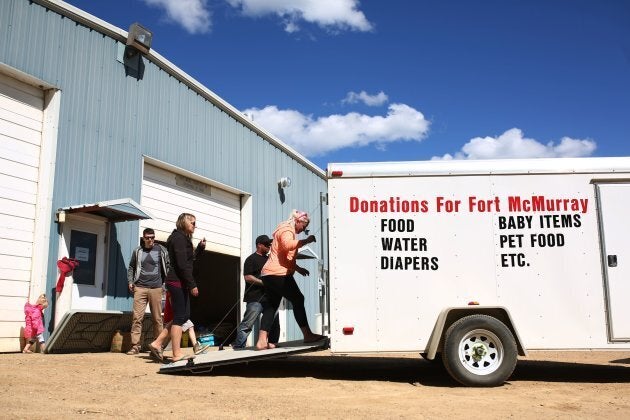 To be fair, charity leaders have been trying to get Canadians to give more. Giving Tuesday works to urge Canadians to give more in December during the holiday season. Canada Helps sponsors many great campaigns including the recent Great Canadian Giving Challenge to get more Canadians to give over the summer. And Imagine Canada's Personal Philanthropy Project is a big effort to grow giving by wealthy Canadians. Yet, research shows us that individual giving is shrinking here.
This year Canada is looking back and looking forward. If the charities that directly help our most vulnerable neighbours, inspire us through art, work for the environment, care for animals, heal the sick and educate kids need money every year, why do we only give more when there is a disaster?
Do we want to only wait to give when there is a big problem? It's time to take a hard look in the mirror and ask ourselves what kind of Canada do we want to be.
Follow HuffPost Canada Blogs on Facebook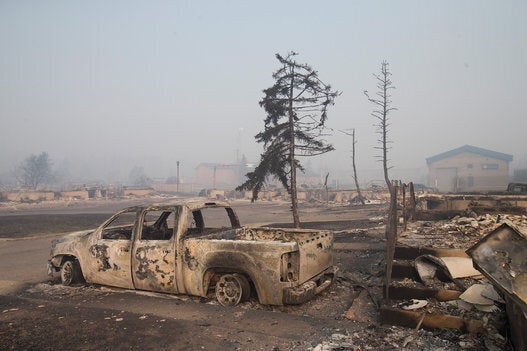 Fort McMurray Fire Aftermath (May 2016)