Mother's Day is to celebrate exactly that -- mothers of every kind, whether it's to celebrate your mom, grandmother, stepmother or anyone else that has played a maternal role in your life. Every type of mom appreciates the recognition for all their love and effort towards their child's well-being.
As moms, we are all special in our own ways. We make it our foremost priority to serve as a strong example; to care for, nurture and love; and to help our children succeed and grow. A child's main influences are the ones who will ultimately pass on these values of love, empathy, kindness and respect, from leading by example.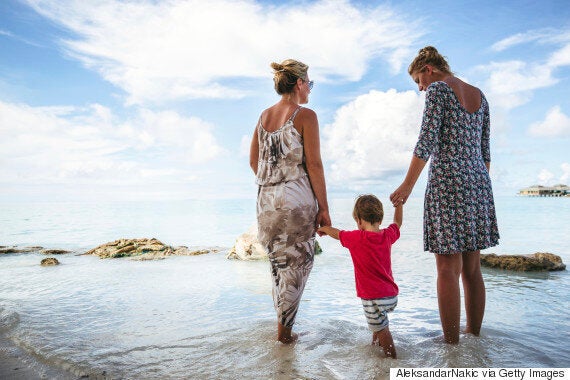 I became a stepmom to a three-year-old boy who was the ring-bearer when I wed his father 30 years ago. Since then, my partner and I had equal shared custody with my stepson's biological mom, one of the first paths of co-parenting we shared together.
I vowed to give my stepson a positive and balanced childhood experience, one where we would all communicate respectfully so he would not only thrive as a young child, but also as an adult. I made it my mission as a stepmom to love and care for him as if he were my own. Being a mother stems further than the DNA aspect, it is about the ability to love a child unconditionally and to guide them throughout their lives. Empathy -- the ability to stand in somebody else's shoes, to look at the world through their eyes.
Life is a series of moments. It is comprised of every hug, every time we say I love you, and the calm, quality times. The smallest moments are often the ones that have the biggest impact in a child's life. My stepson's biological mom and I have been a team with an ongoing objective to raise our son in an emotionally healthy environment. We shared this mission over the years, and ultimately witnessing our three-year-old boy grow into a loving man who now has a family of his own has been more than rewarding. Our focus on becoming a blended family has filled all of our lives with adventure, love, purpose and hope.
Together, we still continue to teach and learn from each other.
On Mother's Day, we all meet up for brunch together, and my stepson's biological mom and I both sit face-to-face, enjoying our meal with laughter and joy. My stepson surprises us both with the same thoughtful gift, with a special hand-written note in a heartfelt card for each of us, showing us his appreciation and love for what we have done for him.
One of the benefits of co-parenting in harmony is exactly this: the creation of a ripple effect that resonates with values of respect, compassion and unconditional love, which he spreads to the loved ones around him. He finds it with ease in his heart and soul to appreciate our equal efforts and the love that we both have for him. My stepson's biological mom and I both have unique traits and qualities that define our roles as a special parent in his life. We each have a common goal to love and to do what is best for our son's needs. Together, we still continue to teach and learn from each other, with a new goal of spreading our love for the next generation, our grandchildren.
My husband honours and acknowledges my ongoing efforts with his son. This should stand true for every co-parent out there doing their best -- that your efforts to your partner's child(ren) should never go unnoticed or unappreciated, and vice versa. The main role here is the parents, biological or otherwise, taking initiative in educating the children about respect, empathy, compassion and love. This starts with eradicating any negative conversations about either the biological mom or stepmom in the presence of the children.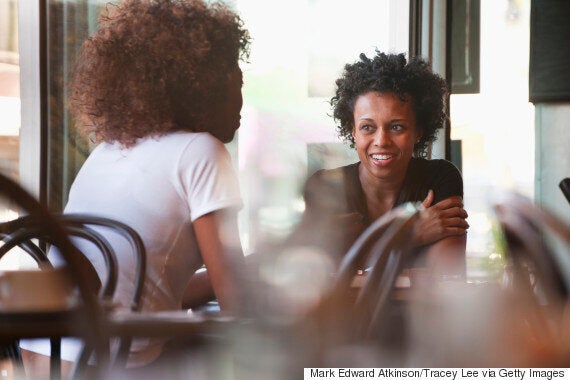 The appreciation from my husband for what I do for my stepson goes a long way, and even more so when I can assure from my end that there isn't an ounce of negativity from my lips about my stepson's mom infiltrating into my stepson's life.
Whatever past pitfalls you've experienced on Mother's Day as a biological mom or stepmom, remember that you can change it just by how you choose to think about it. We create our own reality. We all matter in our child(ren)'s life.
Here are some valuables tips I found would help to initiate peaceful resolutions:
1) Focus on your awareness and ability to make small changes that can lead to big impacts
2) Value your qualities and traits
3) Practice empathy and unconditional love
4) Have the courage to let go of the past
5) Make the conscious decision to live in the present moment
6) Be mindful of how you speak
7) Be aware of your behaviour and attitude
8) Most importantly, remember: Everyone is important -- everyone matters
Create great memories that will light up your child(ren)'s heart and soul, this will always leave you feeling blessed.
You are all amazing moms -- You're doing a great job! Your work is not invisible to others who are in similar shoes.
Here's celebrating you -- just as you are!
Anna is a first-person advocate for Co-parenting in Harmony. As a child of divorce, stepmom and now a proud Nana, she has 30 years of personal co-parenting experience. To learn more about Anna's work, check out her latest e-book on how to co-parent in harmony.
Follow HuffPost Canada Blogs on Facebook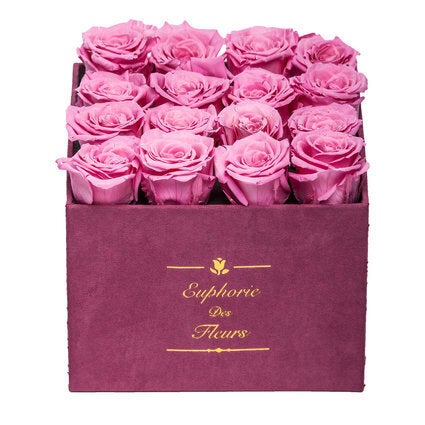 15 Unique Mother's Day Gift Ideas