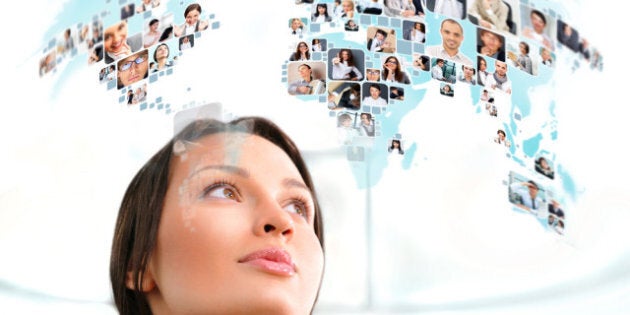 My father was a smart cookie. No matter that he started out working for a big corporation, he was always entrepreneurial in his spirit and approach. Despite his lack of schooling, he was a high flyer who rose through the ranks, and achieved success because of his intuitive business acumen.
So it came as no surprise that when he was laid off at age 52, he chose to buy a business. And in no time at all, he'd turned the business around and was successful. Not only that, he was a generous man who never forgot his humble beginnings, and used his financial success to help others get ahead in their business ventures. You could say he was an early Dragon.
Today, I run my own business, as do my husband and our two daughters, which raises the question, is entrepreneurship genetic, or is it a skill set you can learn? I would say yes and no.
Why yes? Because when you are surrounded by people who are entrepreneurial, taking risks seems more natural; being in charge of your own destiny becomes a more obvious course of action. After all, you have role models. So starting your own business, relying on your own skills and expertise, is not such a leap of faith, but more the norm within your family. Plus there is acceptance within the family that this is a reasonable career choice.
But, sometimes no. There are those who, while their parents may be entrepreneurial, prefer steady and secure. They choose a different path, and straying from the tried and true is anxiety-provoking for them -- just not an option as it is contrary to their personality and out of their comfort zone for coping with ambiguity.
And then again there are those who are hungry for success, like immigrants who have already taken a risk in coming to a new country, and can learn the skills and have the drive to succeed in business. Taking risks is part of their personal make-up, learning the business skills required is just the next step. It has also been found that street kids who have the innate savvy to survive on the streets, can be entrepreneurial when they re-focus their energies.
While you may have the burning desire to carve your own entrepreneurial path to success, it is considerably harder when everyone else in your family has chosen the professional route -- lawyer, doctor, accountant. This makes for a more challenging journey as you can feel to isolated and unsupported.
That's when it is really important to surround yourself with like-minded individuals who not only get you but understand what you want to achieve. Other business owners already know the stresses and challenges you face as you launch and run a business and will encourage you to focus all your energies in making it happen.
As to whether your entrepreneurial skills are inborn or learned, when it comes down to it, the advice is the same either way: keep going; pursue your passions and to be true to yourself.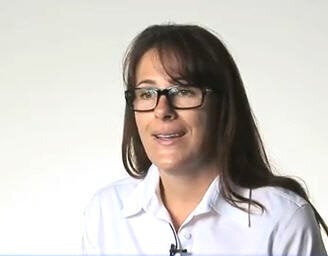 Top 30 Female Entrepreneurs In Canada