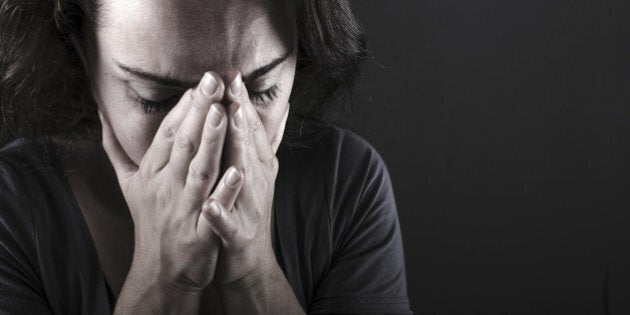 Zahra Mahamoud Abdille was a Torontonian married woman and a mother of two brilliant sons: Faris and Zain Abdille. She was a dedicated public nurse working for the City of Toronto and living in North York.
Zahra was known as a strong, bright, hardworking, compassionate and special individual. In fact, she had her two sons while completing her nursing degree at Humber College, and later at the University of New Brunswick in 2006. In 2012, Zahra completed her master's degree and received her nurse practitioner certificate from Ryerson University. Faris and Zain were described as bright, brilliant and kind as well. They all had bright futures before them.
While excelling in the public sphere, her private life was marked by abuse. In July 2013, Zahra Mahamoud Abdille and her two sons fled violence and sought refuge in a Toronto women's shelter.
Zahra did the right thing. She wanted to leave the abusive life behind her for good and start a new life free of violence. And thus, she contemplated a divorce. However, such an endeavour requires resources, including legal fees that were beyond her means.
Once again, Zahra, did the right thing: she applied for legal aid to proceed with her separation and divorce papers. Sadly, Zahra was denied legal aid because she was working and had a "decent" income.
The mother of two faced a dilemma: keep her job and her financial independence or lose it to qualify for legal aid and gain freedom from violence. Disappointed and with no other alternative, she went back home to her husband.
There is an undeniable link between the system's refusal to provide Zahra Mahamoud Abdille with the legal aid she needed and her decision to return to her violent home and her and her children's eventual murderer.
We, as a society and systems in place, have failed Zahra. We have failed Faris and we have failed Zain. We as a society have failed countless women before and after Zahra's death with immovable policies that force them to go back to abusive partners. Zahra, Faris and Zain Abdille died because she was working; they died because her salary was slightly beyond the so-called "poverty level."
Women should not be punished to death because they seek a better future and economic autonomy. Women's economic and professional development should not confiscate their right to access justice. And we should not be known as a society, as a nation, that chooses saving money over saving the lives of women and their children.
For these reasons, we are demanding from the Canadian Federal Government the prompt implementation of universal legal aid -- free and unconditional -- for women and girls fleeing all forms of violence across Canada.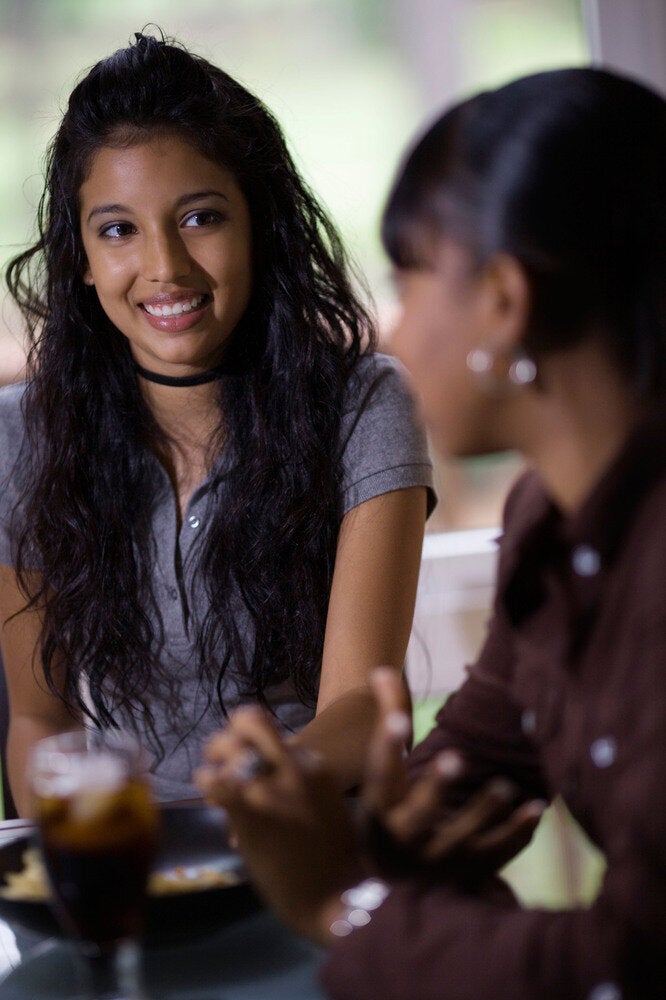 How To Help A Victim Of Domestic Abuse