In a statement posted on Twitter, Lawton said that from 2005 to 2013 he was reckless in several aspects of his life and suggested his mental illness played a role in him making his controversial and hurtful comments.
I've been very open about living with mental illness and the struggles that come along with it. Late last year, I went for my first psychiatric assessment in over 10 years and received a new diagnosis. I'm still coming to terms with my diagnosis and currently living with a lot of internalized stigma.
Over the past several years, I too have been extremely reckless in many aspects of my life. My behaviour has caused challenges at work and school; I have lost friendships and romantic relationships; I have missed out on opportunities to expand my mental health advocacy; but worst of all, when I am in crisis, I have said things to people that have caused emotional harm and simply don't reflect who I am or the values I hold dear.
My diagnosis came as a relief to me because it offered me an explanation as to why I was feeling how I was feeling, and helped me understand my disordered actions during a crisis. I am now on a waiting list for treatment that will teach me how to control my emotions and impulses, and I hope the chaos that I have endured and been causing will soon come to an end.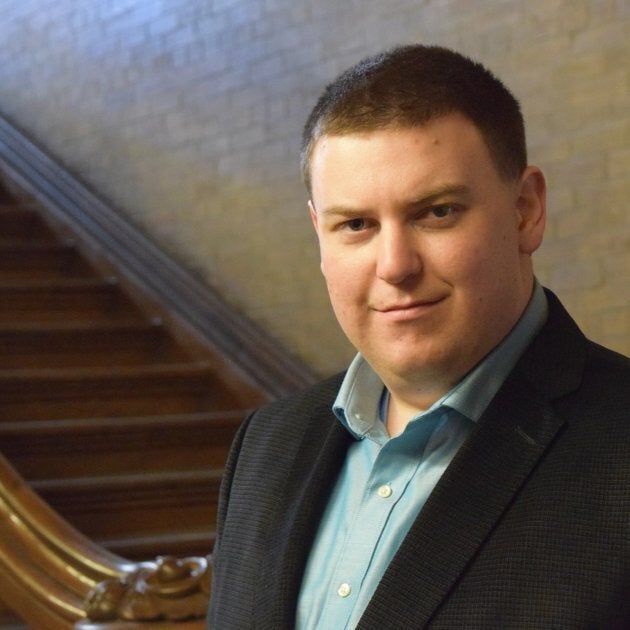 I see a lot of myself in the struggles that Lawton has described. In fact, late last year I was encouraged to run for Hamilton City council, but couldn't bring myself to do so knowing there are emails and text messages out there in which I've said some very hurtful and irrational things when I was unable to control my actions and emotions because of my mental illness.
Some might point out that the views Lawton expressed are consistent with and similar to the views that far-right members of the PC party hold. Were Lawton's comments not consistent with the views shared by some members of the PC party, or if they were incoherent or didn't make sense, one would have an easier time believing they were made in the midst of a mental health crisis.
However, Lawton deserves the benefit of the doubt. We should absolutely believe Lawton when he says his comments were made while struggling with mental illness. Unless you've actually said hurtful or intolerable things during a mental health crisis, you can't say for sure that it doesn't happen or isn't possible.
Lawton's candidacy has given me hope for my own future. As a political junkie, it is my dream to be a politician someday. I'm 28. I believe I still have a lot to offer and contribute to society. My illness should not stop me from being able to do that and it shouldn't stop Lawton, either. These comments shouldn't forever define us as we work toward and ultimately achieve recovery.
Mental illness is more than just anxiety and depression; it manifests itself in ways that many people cannot comprehend. Through education and de-stigmatizing initiatives, my hope is that one day I will be able to run for office without the stigma following those living with mental illness.
While I do not agree with PC party's values or what they stand for, and certainly not the hateful words depicted in Lawton's comments, I do hope Lawton is given a chance to redeem himself and that voters allow him to disavow these beliefs in speech and in action.
Andrew Lawton is more than his mental illness, and so am I.