Something I spend a lot of time doing as a mental health advocate is sitting on advisory committees and panels. The bodies tend to bring together those with life experience in one room and advise the organization on a number of issues. Sometimes its advising them on changes and reform to their own policies, other times its advising them on a certain subject matter, projects or even something broader such as laws and legislation from a lived experience perspective.
Many people think it's simple to gather consumer advocates in a room together and get them to tell their stories and answer questions. Heck, many organizations think it's easy -- but it's not. Developing a committee in which the membership is comprised of consumer advocates is a science, in some ways you could call it an art. You either do a really good job at it or you flop. If you don't do such a good job at forming such a committee you run the risk of tainting a member's experience and deterring them from being part of another committee in the future.
I get many requests to sit on committees and to advise organizations. For the most part I believe organizers truly have the members best intentions at heart. Experience is key at being successful in establishing a consumer advocate based committee.
It is a challenge for an organization to put a bunch of people in one room who come from all walks of life with different personalities. It can be difficult to move in any sort of direction when members can't get a long with each other. Yes you're probably saying to yourself that this happens everywhere you go. Things become more delicate when you're working with those with mental illness, potentially in the midst of a personal challenge.
Earlier this year I was appointed by a national organization to sit on one of their mental health advisory panels. It was clear from the beginning that my personality clashed with some of my fellow members. We just didn't get along. I didn't join the panel to make friends, I joined it to make a difference and use my very unique story as a way to forward the mental health agenda in this country.
Instead, I was bullied by two of my fellow members. I absolutely agree we were at opposite ends of the spectrum when it came to advising the organization. Instead of them embracing this difference of opinion, our meetings became a circus. Fellow members began to take sides of the opinions, which just added to the level of hostility, it was me against them.
In between meetings I was bullied and threatened by fellow members. When I reported this to the organization, I was told that this was a panel about mental health and each member presented their own issues; these two members just happened to be presenting their issues in a different and unique way.
After almost six months of being bullied I snapped and I lashed out. You may wonder why I didn't resign from the panel. It was because I felt like I was being pushed out through bullying and felt it was up to the organization to end it. During my lashing out I said some regrettable things and to this day I remain apologetic. However, my lashing out does not discount the six months of bullying I faced. While I was removed from the panel, my bullies got to stay put. After I was removed I wrote to the President and CEO and she says while policies and procedures within the organization were breached, it was not enough to warrant taking further action or removing the bullies.
Even as an experienced advocate, something such as what I've described makes me do a double take. It makes me ask myself if the work I do is truly worth it if I run the risk of experiencing a similar situation in the future and it's a question I will be contemplating in the coming weeks and months.
In the meantime I urge organizations to closely examine their policies and practices to ask themselves how they can prevent this from happening to them. Just because its never happened to you before doesn't mean it won't in the future.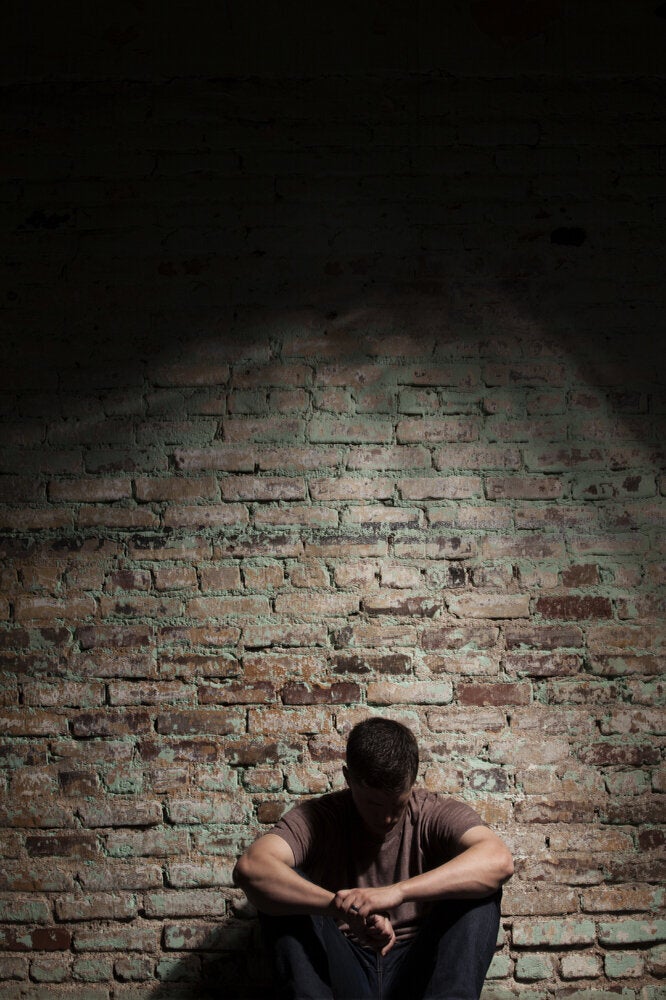 Facts About Mental Health in Canada