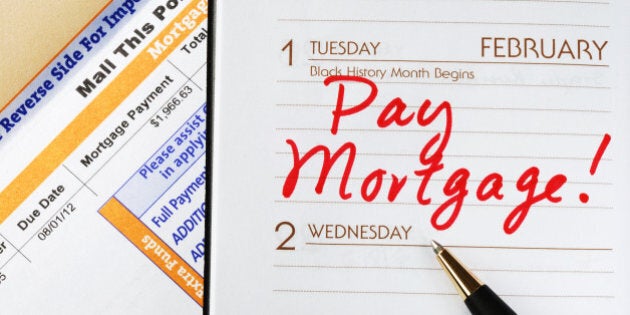 Embarking on home ownership is a big responsibility, and so is the mortgage that comes with it. Here in Greater Vancouver we've seen enormous media coverage lately on the skyrocketing price tag of real estate, not to mention the controversy surrounding tear-downs going for well into seven figures and bidding wars that came as a result of multiple offers on the same property.
All this is more than enough to fuel doubt, but before you opt out of the real estate game entirely, give some thought to the following considerations.
Sound financial planning, a realistic budget and a few good habits will go a long way to ensuring your mortgage is affordable. Here are five practical tips to get you started.
Visualize your budget as a single invoice that includes all your monthly expenditures, including debt payments, as a total. Work backwards through your costs, and be honest about where your money goes and what you have leftover to contribute towards housing costs which should include your mortgage payments, property taxes, condo fees and heating.
2. Make The Necessary Changes Now
If you are making changes that will allow you to afford a larger home, make sure these are firmly in place long before you move. Dealing with change while buying a home not only adds undue stress, unexpected snags often arise which can complicate the process further and leave you mentally and financially drained.
3. Place Your Bets On A Sure Thing
Buying a home with the hope that your current situation will change is asking for trouble. Be realistic about your existing financial status. That way if you don't receive that pay increase or promotion you've been hoping for, you will not be left scrambling to make payments or be in danger of losing your home. If you are purchasing with hopes that your partner will contribute down the line, make sure to have those conversations ahead of time. In reality you should get something you can afford on your own unless you are both willing to assume the risks of the mortgage.
4. Continue to Contribute
Many people forget about their savings once they have a mortgage. But contributing a set amount every month into your savings creates a healthy financial habit, and will provide a cushion if ever you are in need. Especially in condos, a special assessment can be a costly surprise and may leave you without any options but to sell if you do not have funds saved for a rainy day. It is important to have a safety net outside of your mortgage. Although paying down your mortgage quickly is great, don't forget about other savings.
Choosing a longer amortization initially can help you in the long run. This will allow you to make lump sum payments, and you can increase your payment frequency to decrease your amortization in the longer term.
Follow HuffPost Canada Blogs on Facebook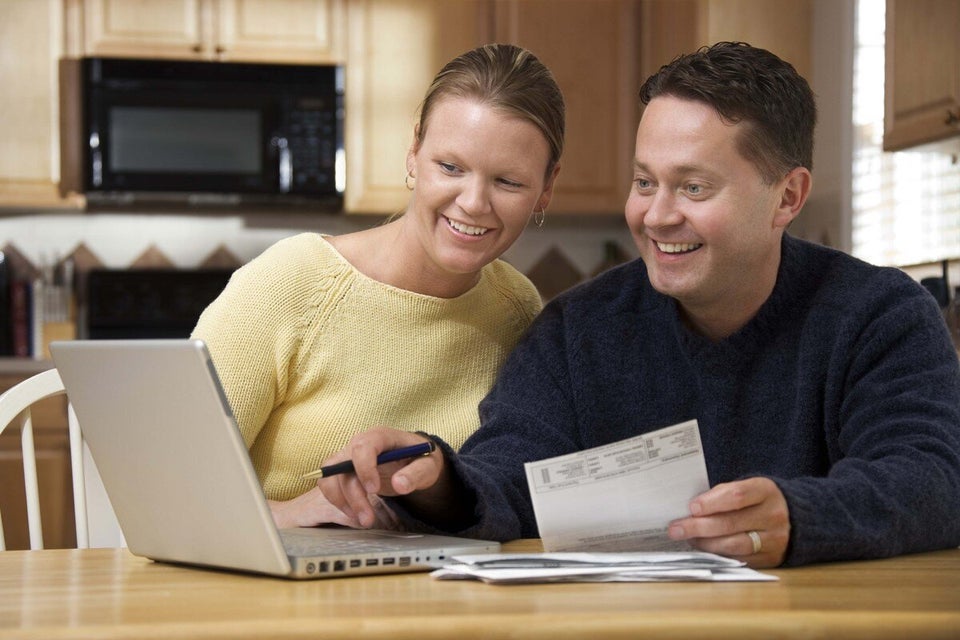 Mortgage-Free: How To Put Your New Funds To Use