Ali Mirzad
Human rights activist and writer.
Ali Mirzad is an Afghan-Canadian human rights activist and a former community leader. He helped founding the Afghan-Canadian Jaffari Cultural Centre (ACJCC), a not-for-profit organization which represents Afghan-Canadians of the greater Ottawa-Gatineau regions. He was nominated by former Deputy-Mayor Steve Desroches for the Order of Ottawa and has received the House of Commons Award for Community Services in 2015. Ali has been a frequent guest of CBC`s All in A Day as well Ottawa morning, discussing issues related to Afghanistan.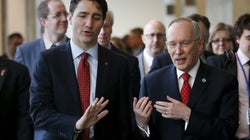 Canada has decided to select manageable peacekeeping missions rather than hear the cries of the Hazaras.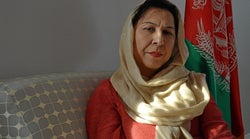 The Afghan envoy complains to her superiors that despite all her efforts, Canada's Minister of Global Affairs or her deputies will not meet with her.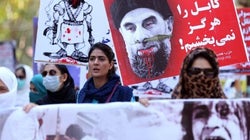 This past weekend, after 20 years of banishment, Hekmatyar reappeared in eastern Afghanistan in the province of Laghman. Early images and videos show a lineup of Afghan men in military uniform and turban kissing Hekmatyar's hands. Whether it is a sign of allegiance to the returned warlord or a sign of respect to the so-called Warrior of God, remains to be determined.
SUBSCRIBE AND FOLLOW
Get the top stories emailed every day. Newsletters may offer personalized content or advertisements. Privacy Policy