Allia McLeod
Senior Producer, Verizon Media Studios
Allia McLeod is a director and creative producer. With 15 years of film, television and digital production experience, she's acquired an artful sense of storytelling and a continued passion for bringing marginalized voices to the screen. She sits on the Programming Selection Committee for Toronto's LGBT Film Festival, Inside Out.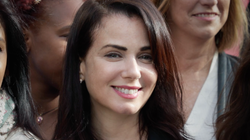 The Canadian actor plans to launch a tool to empower everyone about their workplace rights.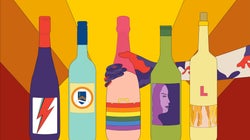 This collection of stereotype-defiers, trailblazers, witty geniuses and bad-ass storytellers all have made a lasting mark on the Canadian media landscape.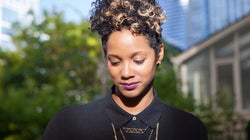 Almost 10 years ago, my father decided to sell the family business and head to theology school to become an Anglican priest. At the same time he was solidifying his devotion to his religion, I was embracing my sexuality and identity as a lesbian. Would he see that this didn't have to change anything?
SUBSCRIBE AND FOLLOW
Get top stories and blog posts emailed to me each day. Newsletters may offer personalized content or advertisements. Learn more