Amanda Terkel is a Senior Political Reporter and Politics Managing Editor at The Huffington Post. Previously, Amanda served as Deputy Research Director at the Center for American Progress and the Managing Editor of ThinkProgress.org. She is a graduate of Colgate University and can be reached at aterkel@huffingtonpost.com or on Twitter @aterkel. Sign up for her newsletter, Piping Hot Truth, here.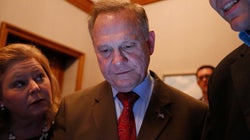 Doug Jones Is State's First Democratic Senator In 25 Years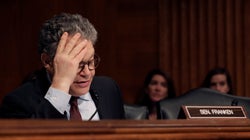 Yuri Gripas / Reuters
The senator has been accused of sexual harassment by seven women.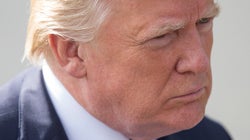 SAUL LOEB via Getty Images
He was first arrested on July 27. And he's been co-operating ever since.
SUBSCRIBE AND FOLLOW
Get top stories and blog posts emailed to me each day. Newsletters may offer personalized content or advertisements. Learn more