Andy McDonald is Comedy Editor at The Huffington Post. He's a comedy writer, Mega Man expert, Wisconsin native, and 12th level Andy.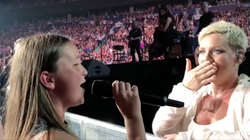 VicAnthonyMusic
"Are you who I read about on the news?" Pink asked.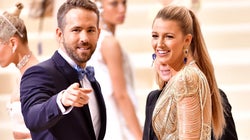 James Devaney via Getty Images
His Twitter quips never stop.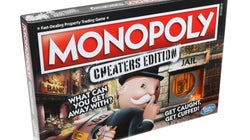 Hasbro/Twitter
A Hasbro survey revealed that more than half of Monopoly players try to cheat during the game.
SUBSCRIBE AND FOLLOW
Get top stories and blog posts emailed to me each day. Newsletters may offer personalized content or advertisements. Learn more