Better Dwelling
Global real estate analysis, for local real estate insights.
Better Dwelling is Canada's largest independent source for real estate news. We aim to provide a balanced, data-driven perspective to help Millennials understand the market.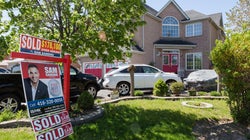 You won't necessarily see a 28 per cent reduction in sticker value, however.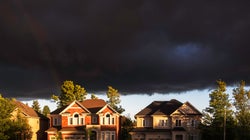 New statistics released by the Toronto Real Estate Board once again confirm everyone didn't just wake up to a shortage of land overnight.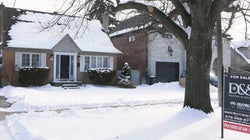 A common thing I've been hearing is that Toronto families don't make enough to support home prices at these levels. Bank executives, economists, fund managers and even real-estate agents have repeated this in the media - but they never offer any numbers.
SUBSCRIBE AND FOLLOW
Get top stories and blog posts emailed to me each day. Newsletters may offer personalized content or advertisements. Privacy Policy