Brett Fawcett
A teacher and columnist from Edmonton, Alta.
Brett Fawcett is a teacher in Edmonton, Alta. He is a Catholic convert with an interest in literature and politics as appendages to theology. He is a student of Hans Urs Von Balthasar, Bernard Lonergan, George Parkin Grant, G.K. Chesterton, and more obscure thinkers with lost insights he hopes to excavate from under mountains of dust. He has a degree in theology and has written for the Western Catholic Reporter, the B.C. Catholic, the Prairie Messenger, the St. Austin Review, Convivium Magazine, the Rebel Media, the American Thinker, the B-Movie Catechism, and other sources. He has a book coming out with he co-authored with Austin and Catherine Mardon on pastoral care for persons with schizophrenia and is editing a collection of his essays for publication.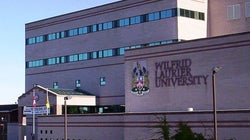 The recent scandal at Wilfried Laurier University should make it clear that higher education in Canada is, literally, in crisis.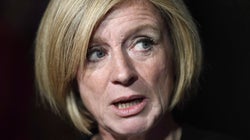 Catholic sexual morality upholds the dignity, value, and eternal importance of every individual and the sanctity and specialness of their sexuality.
SUBSCRIBE AND FOLLOW
Get top stories and blog posts emailed to me each day. Newsletters may offer personalized content or advertisements. Learn more