Brian Patterson
President and CEO of the Ontario Safety League
Brian Patterson is the president and CEO of the Ontario Safety League, which has been focused on public safety and education since 1913.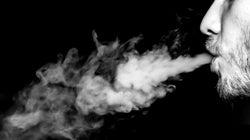 Canada is moving too far, too fast to legalize recreational cannabis use, even though marijuana is addictive, dangerous and toxic.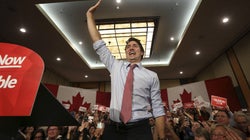 The current proposal is a recipe for public health and safety chaos.
SUBSCRIBE AND FOLLOW
Get top stories and blog posts emailed to me each day. Newsletters may offer personalized content or advertisements. Privacy Policy